You will learn all the ins and outs of the data science models most seen in the field. Acquire Data Science skills in a fast-paced, dynamic, interactive classroom that ups your game.
Organisations & teams
Want to upskill your team(s) or set up a company-wide learning program?
Learn more
Data Scientist Learning Journey
Become an even better Data scientist with our learning journey and training courses to boost your career path.
Explore the Data Scientist's role
Advanced Data Science with Python 
Dive deeper into Advanced Data Science with Python and develop your skills even further.
Read more
Recommended Data Science courses
Become an expert with our complete learning journeys and training programs tailored to your specific goals.
Machine Learning Explainability
Partnerships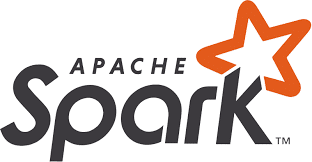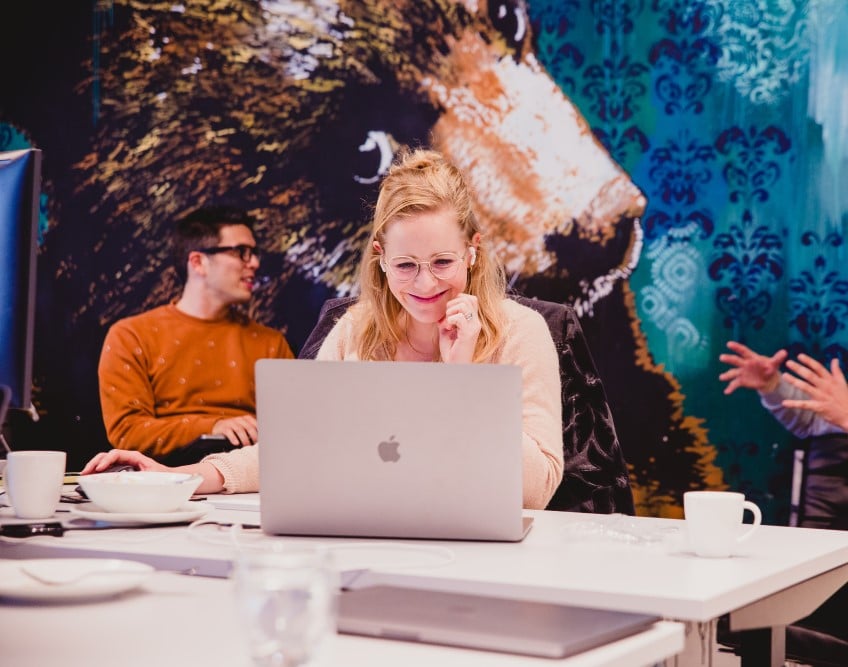 Looking for custom solutions for your organization or team?
We'll gladly help you explore the enterprise options.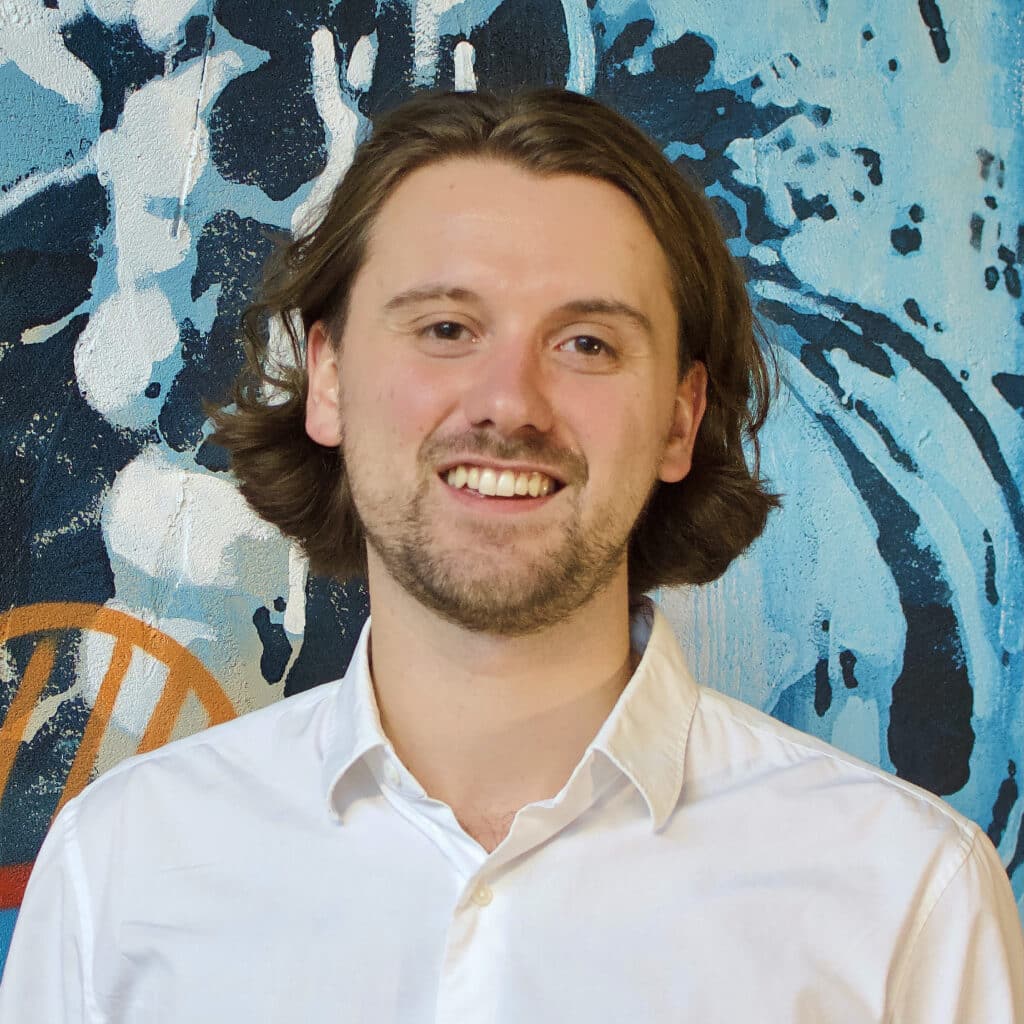 James Hayward
Meet James Hayward, a data science trainer at Xebia Academy. Get to know him here.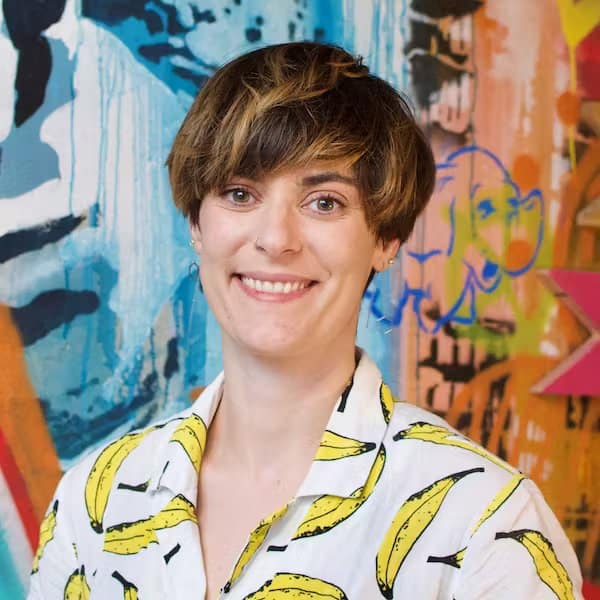 Lucy Sheppard 
Meet Lucy Sheppard, trainer at Xebia Academy. Lucy is a data science trainer and teaches many Python courses as well as dbt Learn.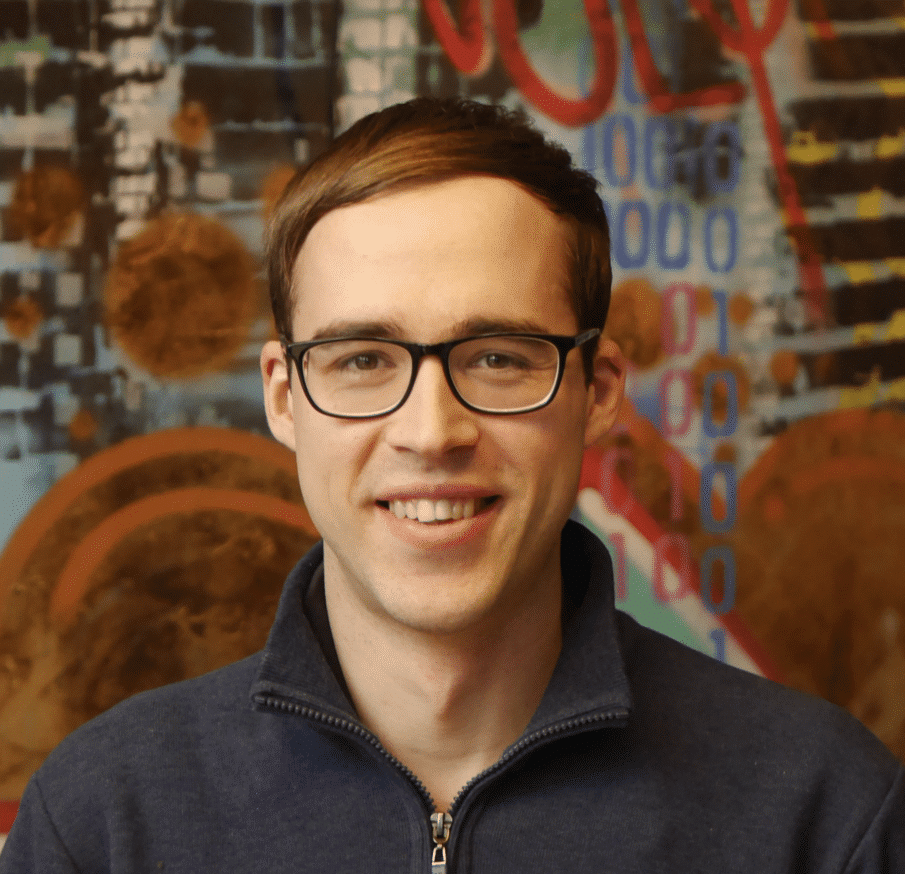 Vadim Nelidov
Vadim is an enthusiastic Data Science trainer at Xebia Academy. He's a wizard in deciphering data-driven problems. Learn more!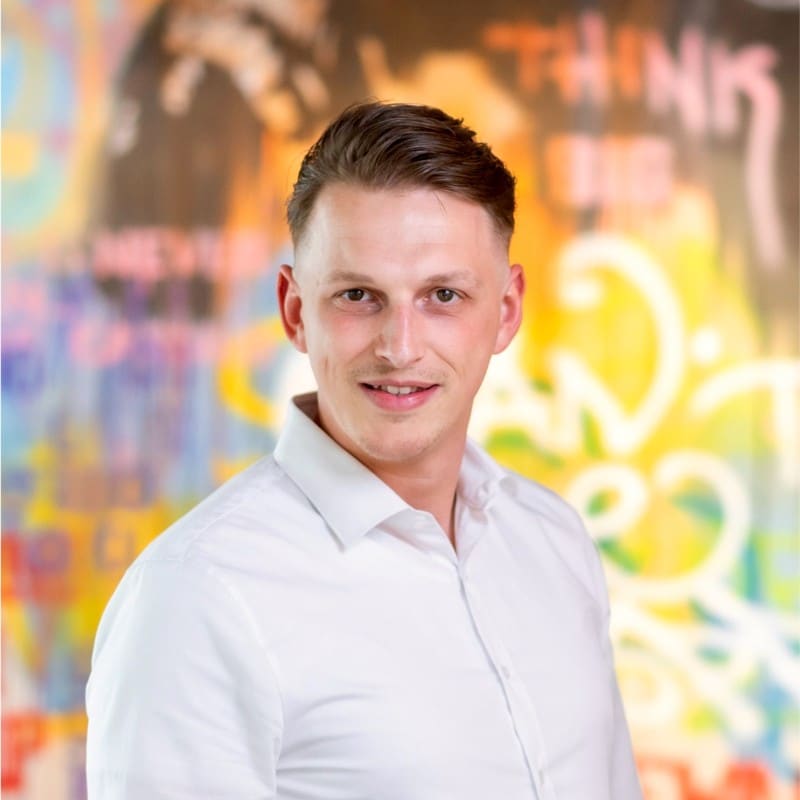 Ask me anything
Get in touch with Diego Teunissen, Business Development Manager Xebia Data Academy. He can help you find the training that fits you best!
Contact Diego