Leer alle ins en outs van de meest gebruikte modellen voor Data Science. Ontwikkel jouw Data Science-vaardigheden in een snelle, dynamische en interactieve training, verzorgd door onze experts.
Teams en Organisaties
Wil je je team(s) bijscholen of een bedrijfsbreed leerprogramma opzetten?
Meer informatie
Data Scientist Learning Journey
Word een nog betere Data Scientist dankzij deze learning journey en geef jouw carrière een boost.
Word een expert
Advanced Data Science with Python 
Duik dieper in Advanced Data Science met Python en ontwikkel je vaardigheden nog verder.
Read more
Aanbevolen trainingen Data Science
Word een expert met onze complete learning journeys en trainingsprogramma's die zijn afgestemd op jouw specifieke doelen.
Machine Learning Explainability
Partners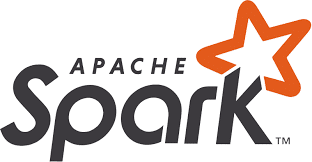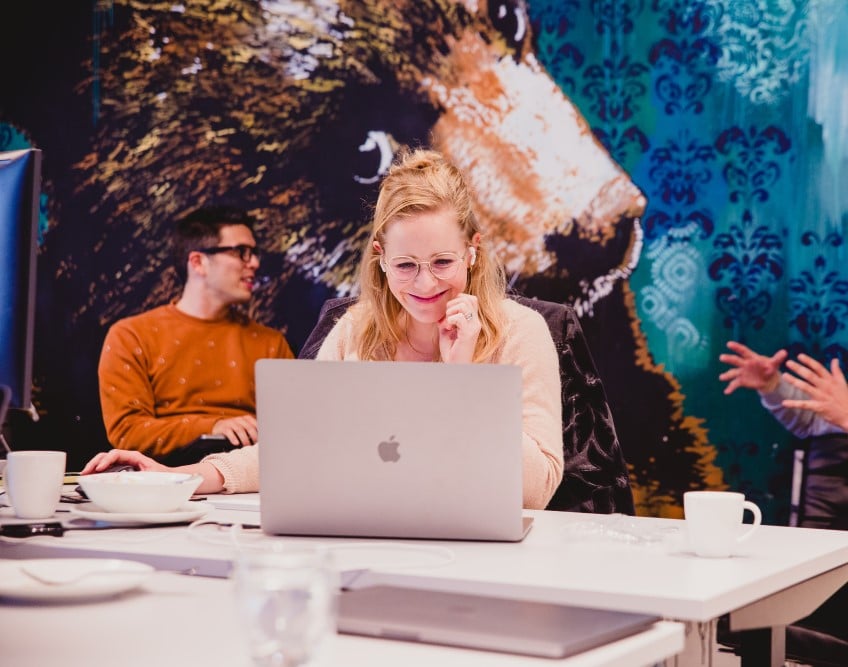 Op zoek naar oplossingen op maat voor jouw organisatie of team?
We helpen je graag bij het verkennen van de enterprise opties.
Maak kennis met de trainers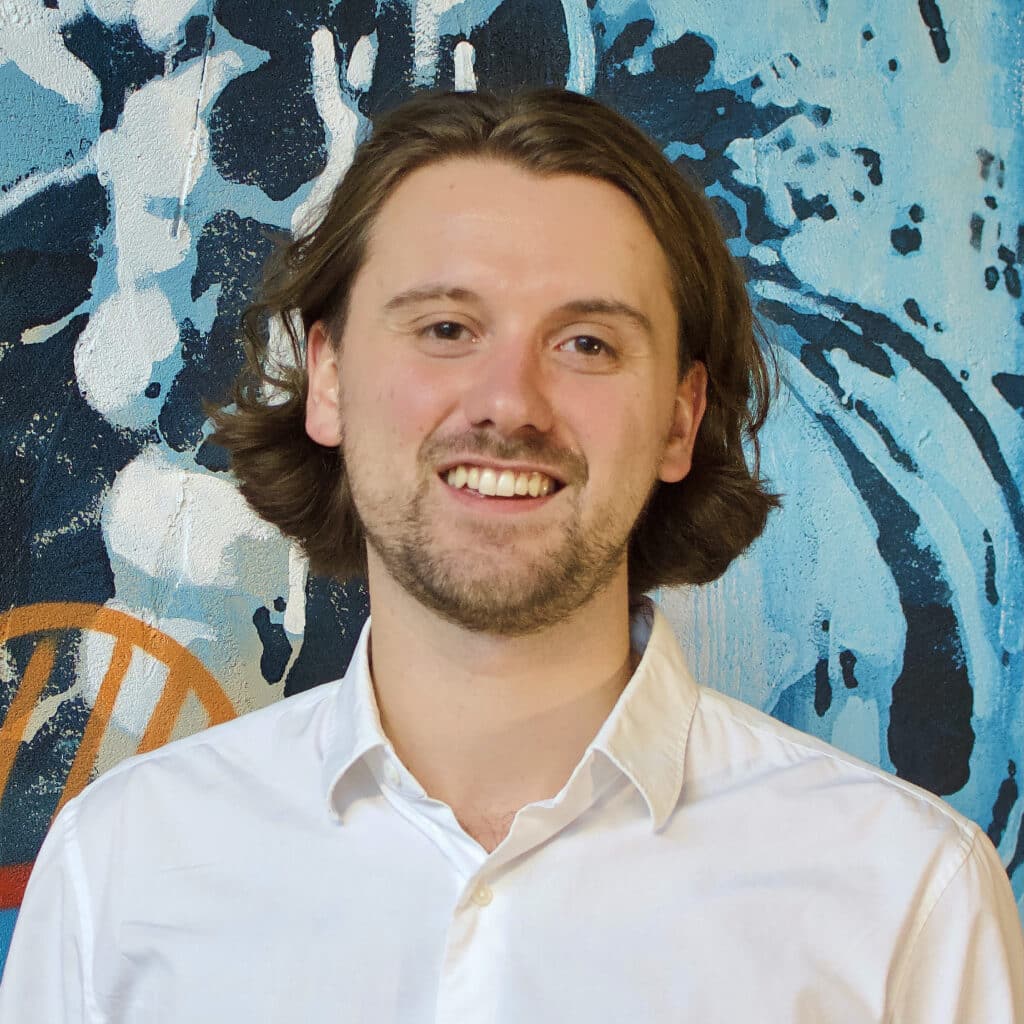 James Hayward
Meet James Hayward, a data science trainer at Xebia Academy. Get to know him here.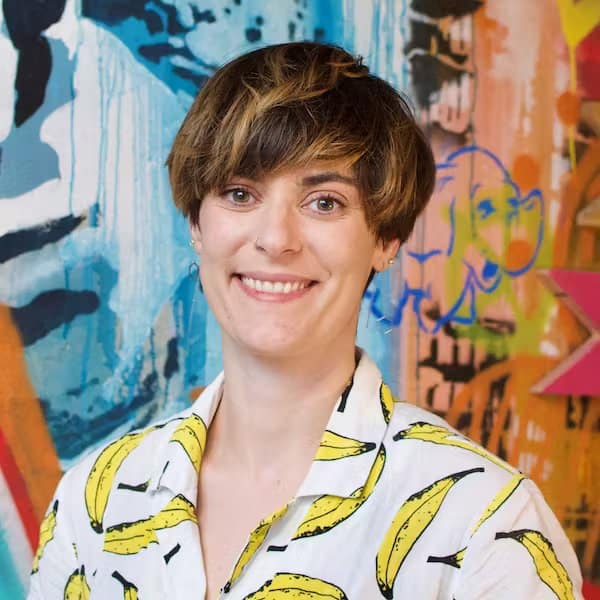 Lucy Sheppard 
Meet Lucy Sheppard, trainer at Xebia Academy. Lucy is a data science trainer and teaches many Python courses as well as dbt Learn.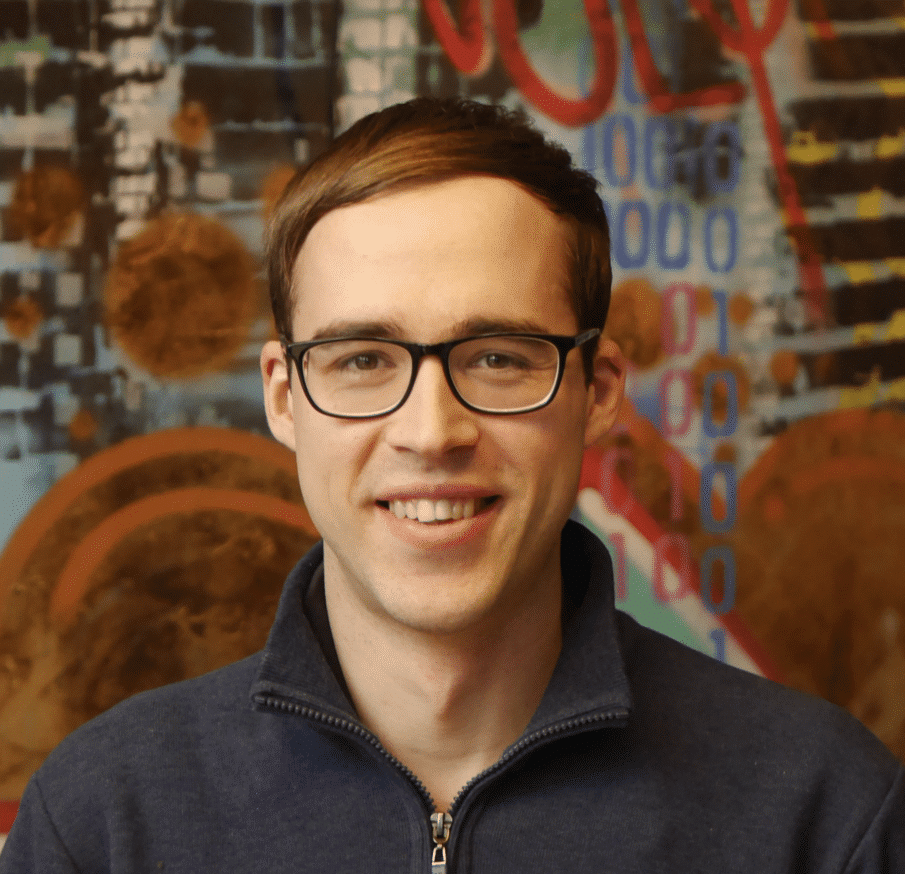 Vadim Nelidov
Vadim is an enthusiastic Data Science trainer at Xebia Academy. He's a wizard in deciphering data-driven problems. Learn more!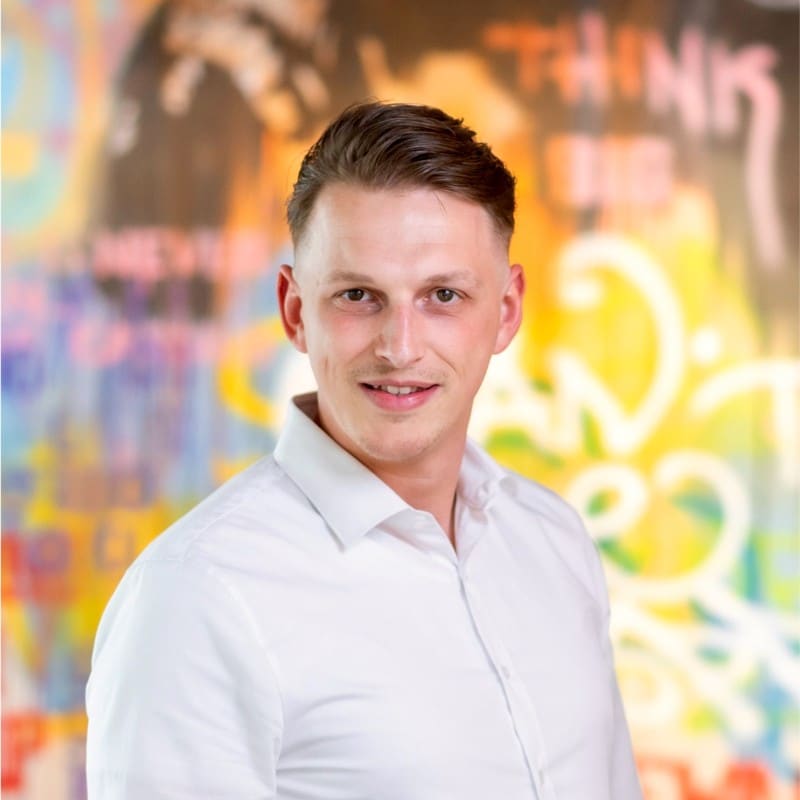 Ask me anything!
Neem contact op met Diego Teunissen, Business Development Manager Xebia Data Academy. Hij helpt je graag de training te vinden die het beste bij jou past!
Contact Diego