Become a Data Scientist
Do you want to know how to get the most out of data? Together with GoDataDriven, Xebia Academy offers a wide range of Data Science courses. Which tools are there to choose from and how do you create the best algorithms? You will learn how to add value to the business with your insights or drive innovation with your Deep Learning skills. We offer Foundation, Professional and Expert level training courses.
GoDataDriven
All our Data Science training courses are brought to you by our training partner GoDataDriven. GoDataDriven is constantly looking for innovative ways to get the most out of data and works with experts in the field. Your trainer is a data guru who likes to share his or her experience to teach you how to work with the latest tools.
Data gurus
Your trainer is a consultant who presents at (international) events, including Spark Summit, Strata Hadoop World, Berlin Buzzwords and PyData and has trained Data Scientists and Engineers for companies like ING, ASML, Air France KLM, Verizon and Booking.com. Are you looking for a tailor-made option? The Science Accelerator program is one of our many customized courses available on request.
Data Science Learning Journey
Start with a Foundation level training. Take a deep-dive into your subject of choice during a Professional level training. Excel with an Expert level training.
Our training partner in Data Science
Proudly part of Xebia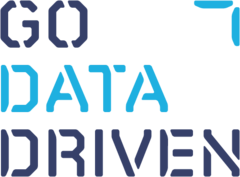 Meet your Data Science Trainers
Companies we've helped excel in Data Science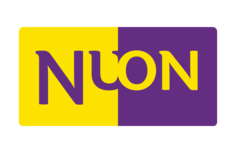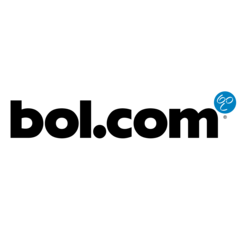 Why Xebia Academy
Xebia Academy is proud to be part of Xebia: an international network of passionate pioneers who teach companies to work better, smarter and faster. Xebia offers high-quality consultancy, develops innovative tools and trains people who want to continue to grow. Our trainers are leading experts, also known as gurus, with extensive experience. More than 10,000 participants are now successfully putting into practice the knowledge and skills they learned from us. Are you next?