Design Thinking Foundation
28 March, 2024 – Hilversum, The Netherlands
Replace the wrong assumptions with the right questions. Through a dynamic, hands-on design challenge, you will learn the basics of Design Thinking in this one-day Design Thinking training. The popular human-centered approach to improve product development and more.
Looking to upskill your team(s) or organization?
Nico will gladly help you further with custom training solutions for your organization.
Get in touch
Are you interested in exploring the world of Design Thinking? This Foundation course offers you the basics of the human-centered approach. You will learn how to focus on the people you are creating the product for. Design Thinking is all about understanding your target group and replacing assumptions with questions, research, and experiments.

At the end of the day, you will know how Design Thinking works and how to create innovative solutions that perfectly match your customers' needs.
Learn the why, what, and how of Design Thinking.
Understand why empathy is so incredibly important.
Explore how to understand your customers better.
Working in groups, you will build and receive feedback on a low-fi prototype, inspired and coached by an experienced Agile and Design Thinking guru. Take a dive into the world of human-centered design, fast iterations, and rapid prototyping.
Point-of-view definitions.
Interview techniques.
Personas.
Customer Journey maps.
Storytelling.
Creativity-enhancing techniques (e.g. brainstorming).
Building a low-fidelity prototype.
How to start your first Design Thinking experiment.
Learning more about Design Thinking is valuable for entrepreneurial spirits. Previous participants include Product Owners, Scrum Masters, Business Analysts, Customer Journey Experts, UX designers, and Marketing Managers.

If you are driven by innovation and eager to add value for your end-users, Design Thinking will provide you with a new perspective on development.
Requirements
The workshop starts with the basics, so no prior experience is required.
Bring enthusiasm, eagerness, and a positive attitude.
Why should I do this training?
Understand the basics of Design Thinking
Practice with hands-on exercises
Get started in just one day
What does it look like?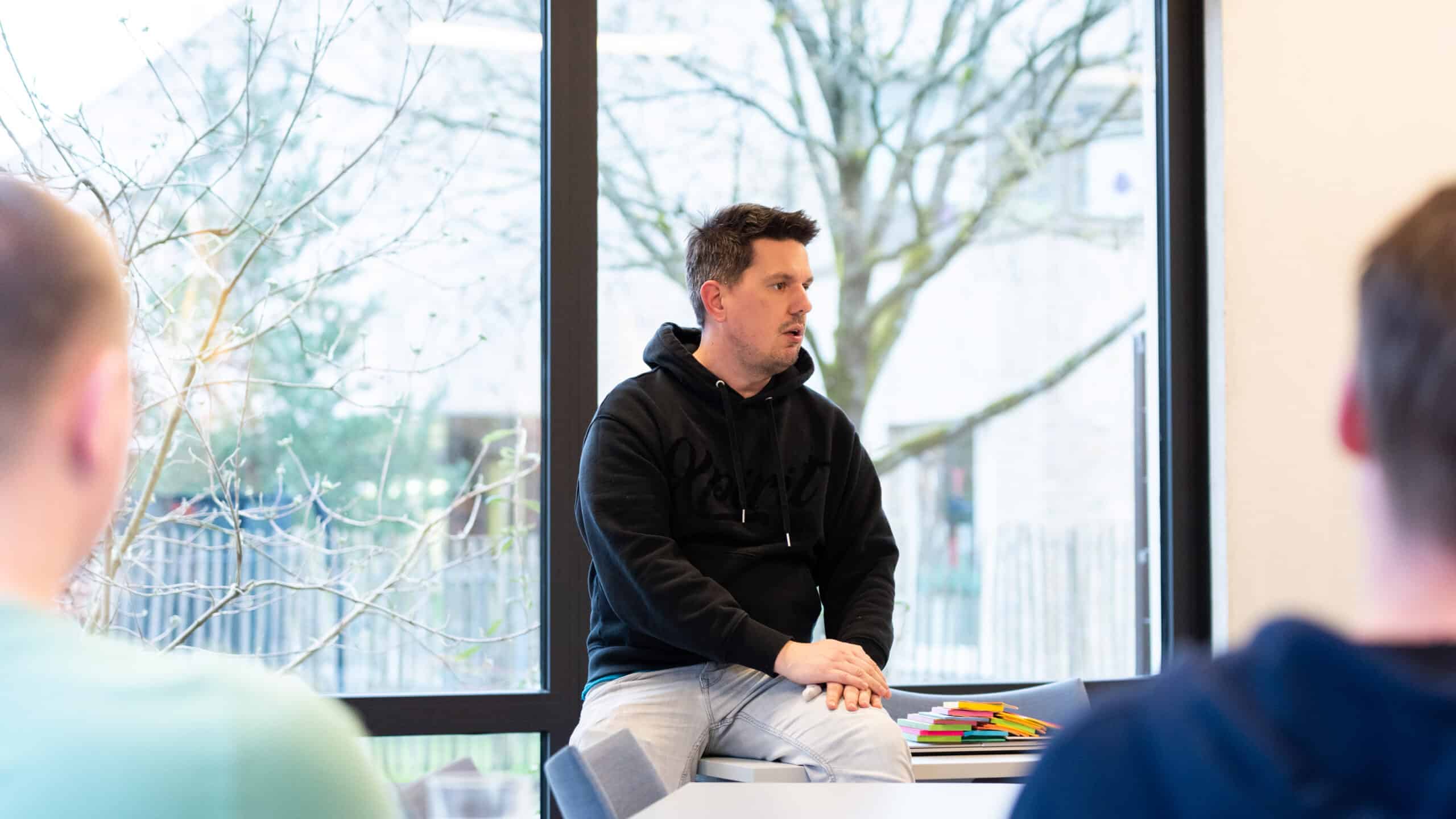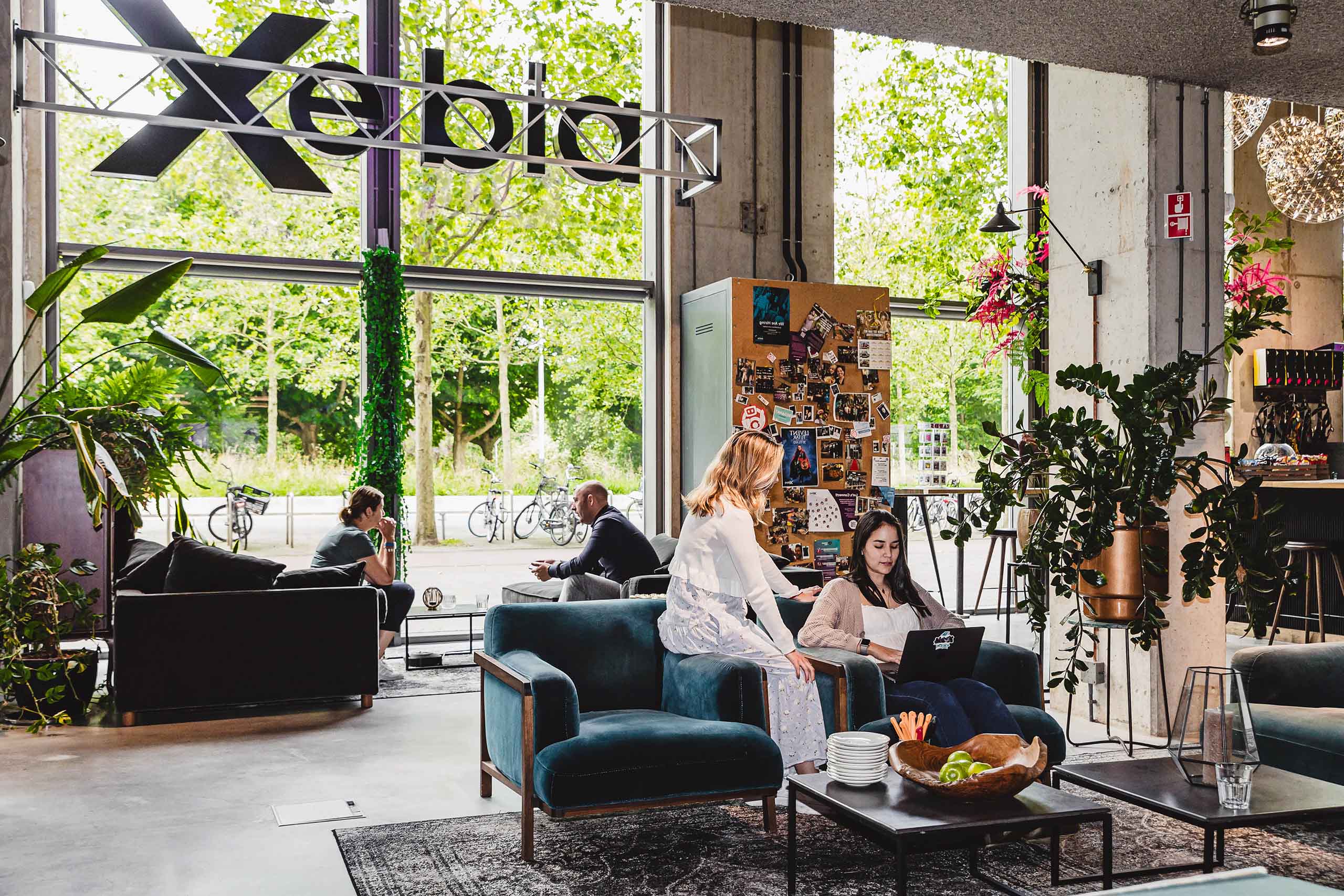 After registering for this training, you will receive a confirmation email with practical information. A week before the training, we will ask you about any dietary requirements and share literature if you need to prepare.

See you soon!
Course information
Literature and a delicious lunch are included.
Travel and accommodation expenses are not included]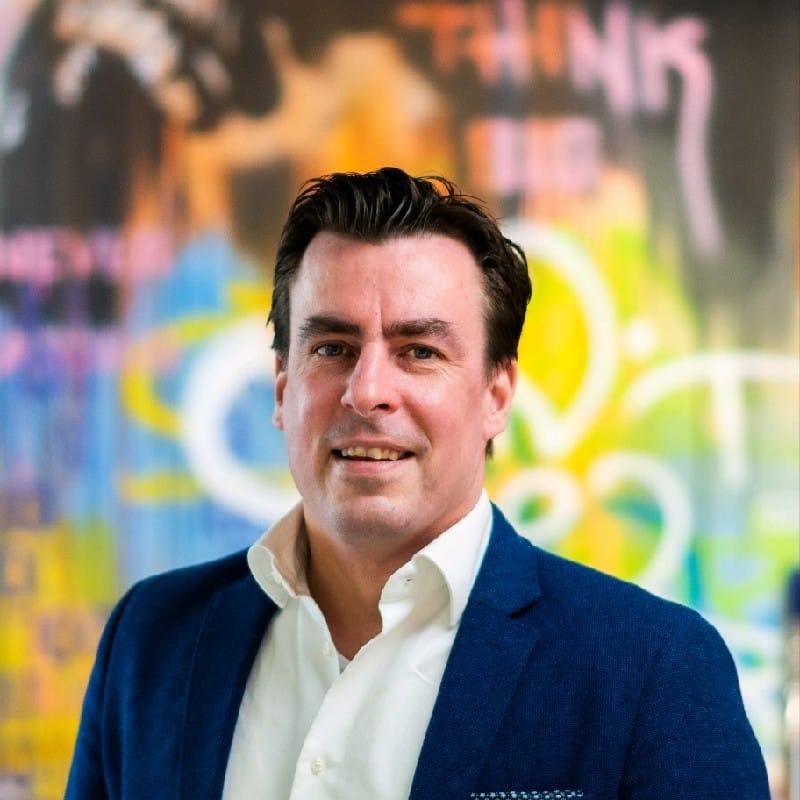 Daniël Burm
Meet Daniel Burm, trainer at Xebia Academy. Daniel is a product management trainer and trains on behalf of Xebia the scrum foundation and agile champion courses. View Daniel's full profile and training courses on Xebia Academy.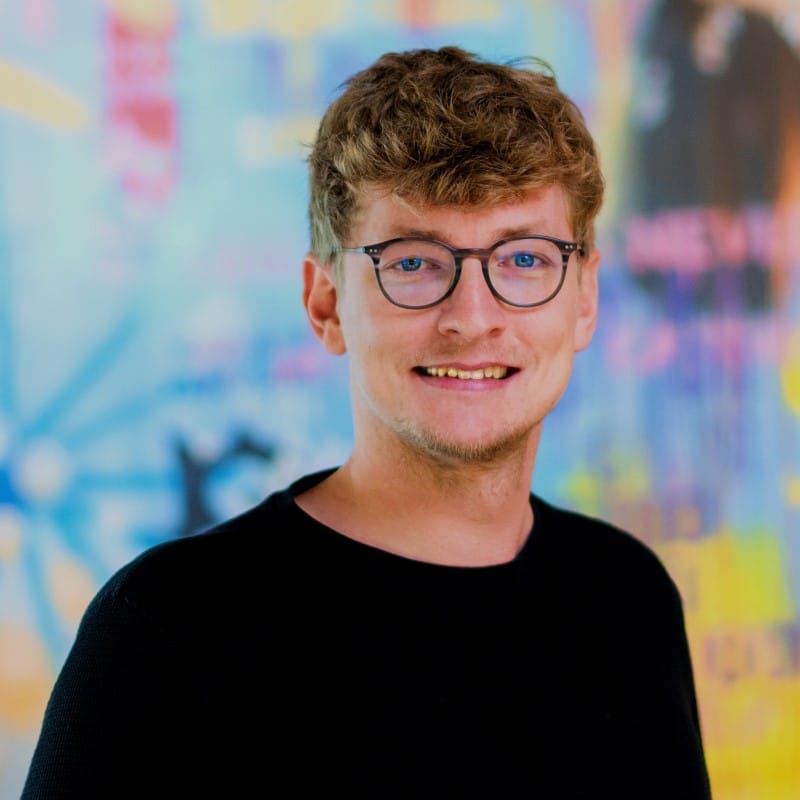 Tom Siebeneicher
Tom Siebeneicher is an Agile trainer at Xebia Academy and an expert in digital and agile transformations.
Also interesting for you
View all training courses
Applying Professional Scrum (APS)
Master Scrum with our Applying Professional Scrum (APS) training. Learn the mechanics, best practices, and practical application of Scrum.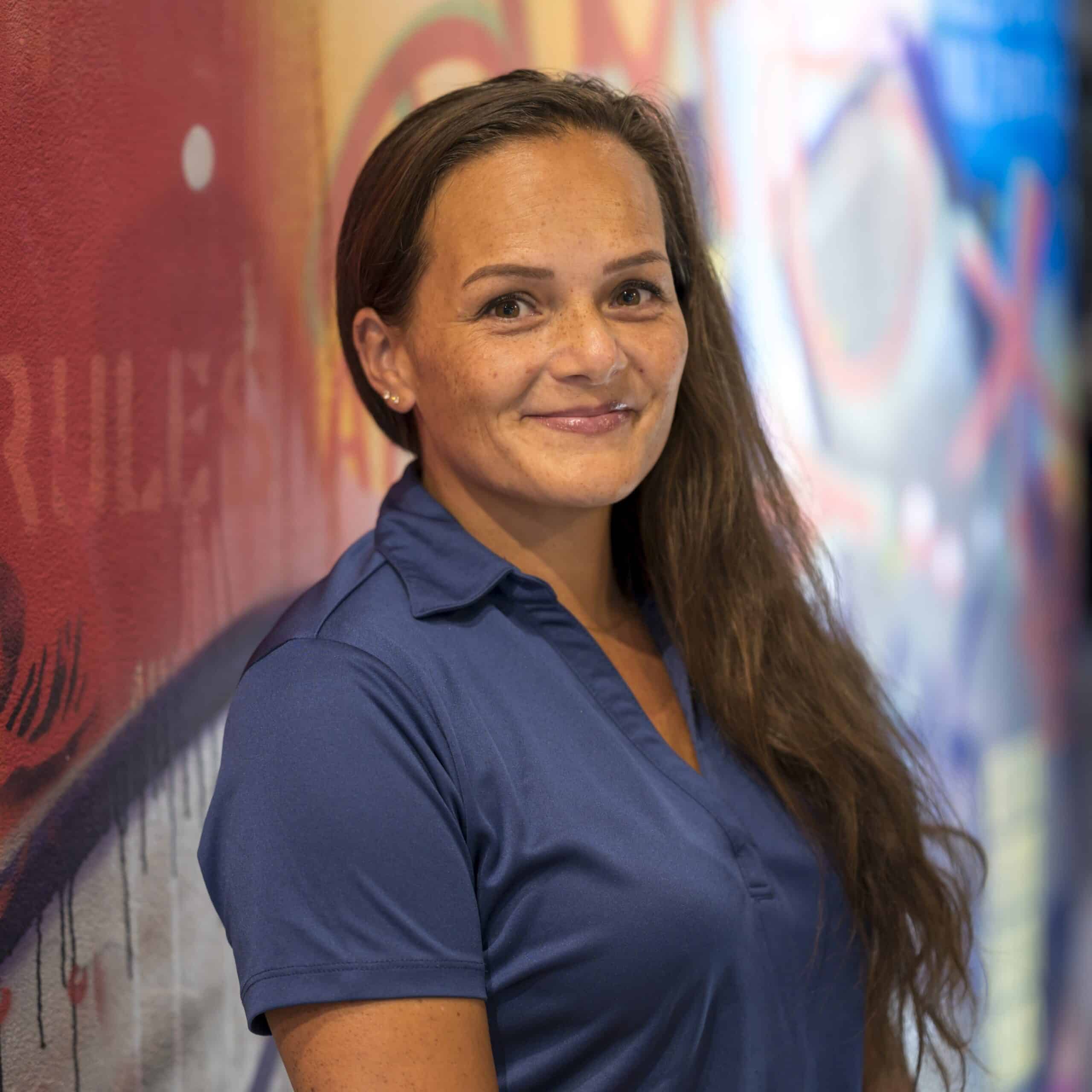 Evelien Acun-Roos
View training
MLOps on Azure
This MLOps on Azure training is then a perfect next step if you'd like like to take your Machine Learning models further.
Certified OKR Practitioner – Fundamentals
Master the art of goal-setting with our OKR training – practical, insightful, and applicable for all backgrounds. Achieve better outcomes with clear objectives & key results!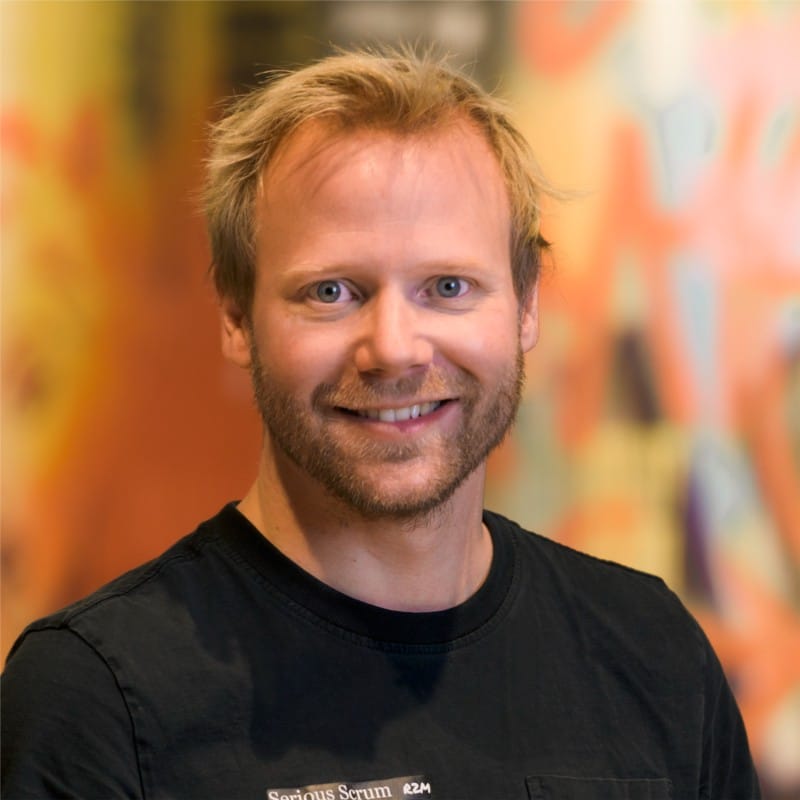 Sjoerd Nijland
View training
Certified OKR Practitioner – Applied
Discover OKRs – the popular goal-setting framework through hands-on training. Achieve better outcomes with clear objectives & key results!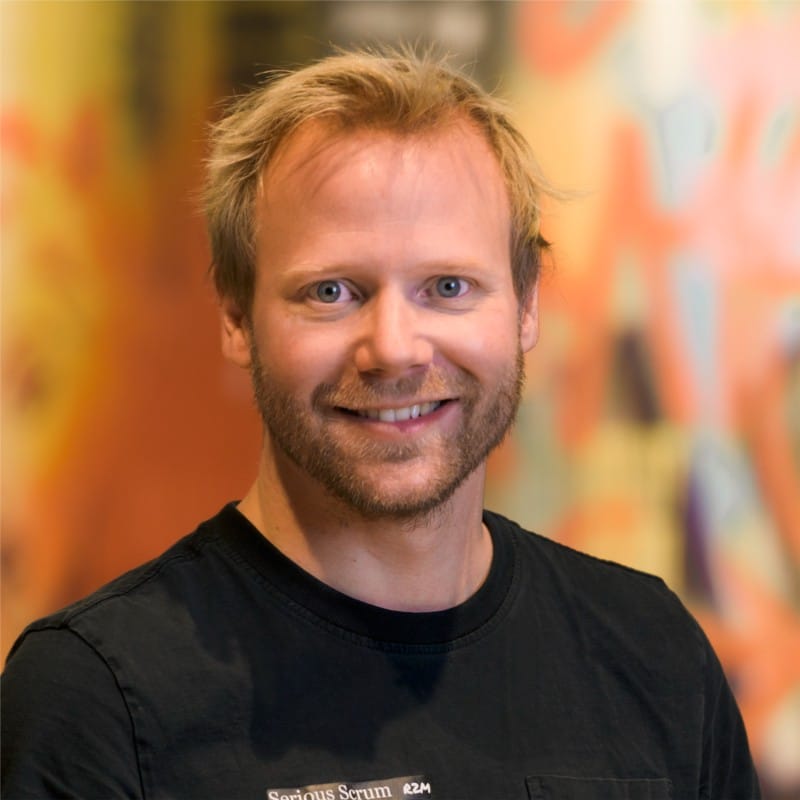 Sjoerd Nijland
View training
AI Powered Product Management
Discover how to boost the value of your product by leveraging the power of Artificial Intelligence (AI). In two days, you will become comfortable with the black box that is AI and learn how to extract value from data by enhancing your collaboration with Data (Science) or Analytics teams in your organization that build AI.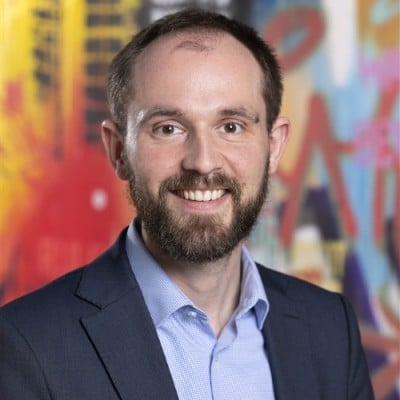 Rutger de Wijs
View training
Can't find the course you're looking for? There's more!