GitHub Foundations for Certification
11 December, 2023 – Virtual
Dip your toes into every area of functionality GitHub has to offer. With this GitHub Foundations course, you will prepare yourself to take the GitHub Foundations exam and obtain the certification. After taking this enlightening course, you won't get lost in GitHub ever again. And that's a promise.
Looking to upskill your team(s) or organization? 
Michiel will gladly help you further with custom training solutions. 
Get in touch
Whether you're new to GitHub and need a quick introduction to make sure you'll get the most effective experience. Or you're a long-time user of GitHub who would like to start using all the new cool features that GitHub has released in the past few years. 
With this GitHub Foundations for Certification course, you'll be completely up to date. 
Explore every major benefit that GitHub has to offer. 
Improve your productivity with GitHub Actions, CoPilot and Projects. 
Get certified: grab your chance to earn your GitHub Foundations certificate. 
Give you confidence with Git and GitHub with hands-on, practical training. You will spend four days working with a GitHub Expert to gain a solid understanding of Git and GitHub, with an in-depth overview of all the different features GitHub offers to collaborate on code and the processes around that code.
During the course, you'll go hands-on with GitHub using labs. You will get ample opportunity to explore specific topics that are relevant to your environment. 
To many Git and GitHub are synonymous, but it's important to understand what is what and how they're different. 
This class is targeted towards GitHub users who want to validate their understanding of the foundational topics, products, and concepts of collaborating, contributing, and working on GitHub. 
Requirements
A user account on GitHub.com 
Basic understanding of DevOps practices and processes (specifically Continuous Integration and Continuous Delivery/Deployment) 
Basic knowledge about Git and the GitHub platform 
Why should I do this training?
Improve the developer experience
With GitHub your team will be more productive. 
Collaborate more effectively 
Use Projects, Pull Requests, CodeSpaces, Copilot to work together across teams and products in your organization. 
Earn your GitHub Foundations Certification 
Show off your knowledge and skills with the official GitHub Foundations Certification 
After completing the GitHub Actions class, you will receive a voucher for your exam. This voucher allows you to schedule the exam with GitHub within two months. If you do not pass the exam the first time, there is a two-week cool-down period before you can take the exam again.  
Register for a GitHub Certification exam 
When you're prepared and ready to schedule your exam, you can register from any certification details page. During the scheduling process, you can choose whether to take the exam in a local test center or online. Each option has its benefits. Local test centers provide a secure computer environment to take your exam and a quiet testing environment. With an online proctored exam, you can take your exam at almost any time using your own computer, but it requires installation of a secure browser and reliable access to the internet. Please click here for the online proctored system requirements. 
The GitHub Certification program partners with PSI to deliver certification exams in local test centers or online. PSI does not currently offer on-demand tests. Once you are registered, the first appointment offered to you will be a minimum of 24 hours from the time of booking. When you sign up for an exam, you have a two-month window to schedule. After signing up, PSI will send you a confirmation email. If you fail to schedule within that time frame, PSI will send you a final email reminder. If you miss your scheduling window, please go through the scheduling steps again to reset it. 
Note: Regardless of your chosen mode, you'll need to meet specific identification requirements. In the event of a cancellation due to inclement weather, power failure, or other emergency, PSI's candidate services team will contact you to reschedule. 
What does it look like?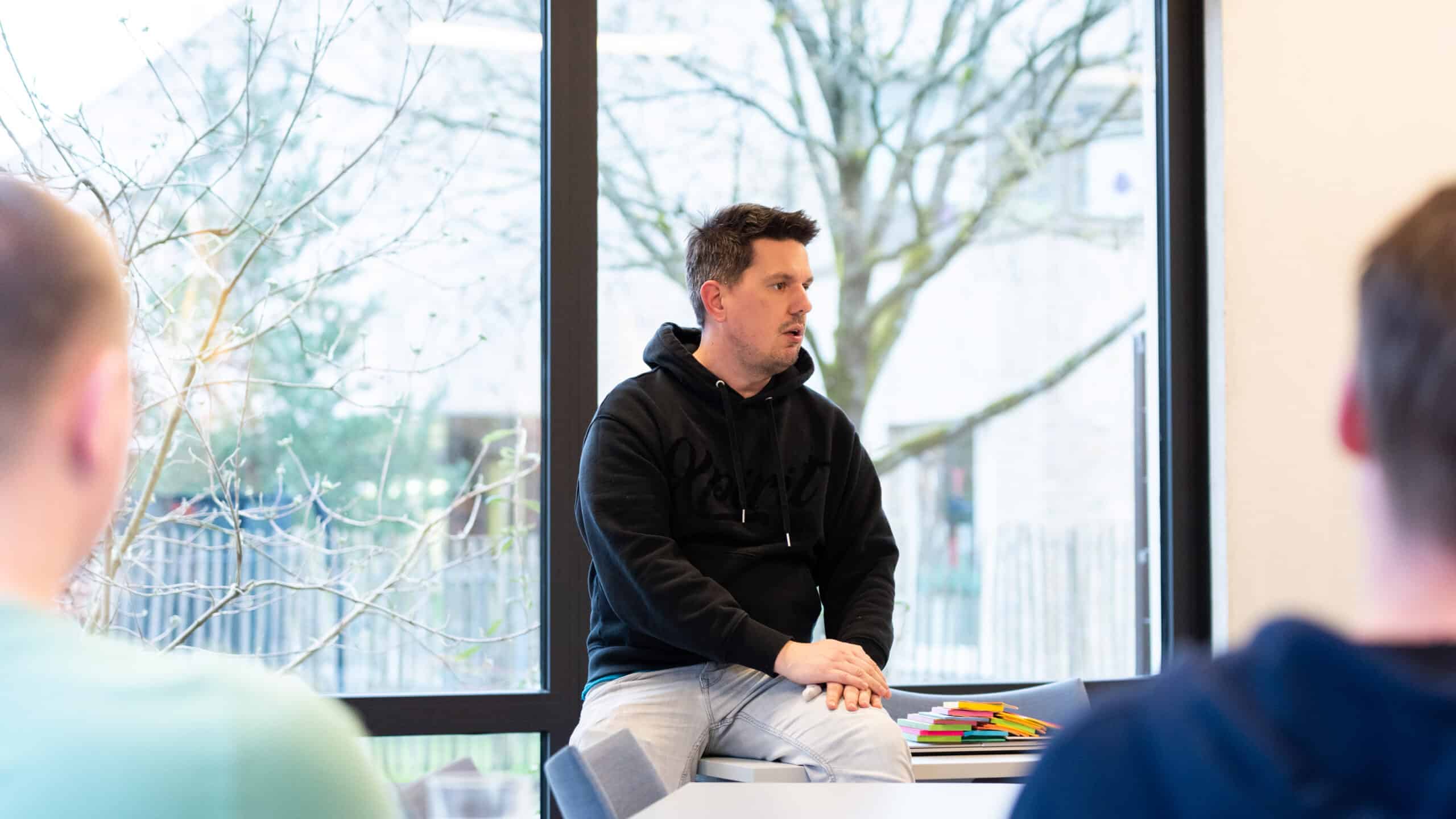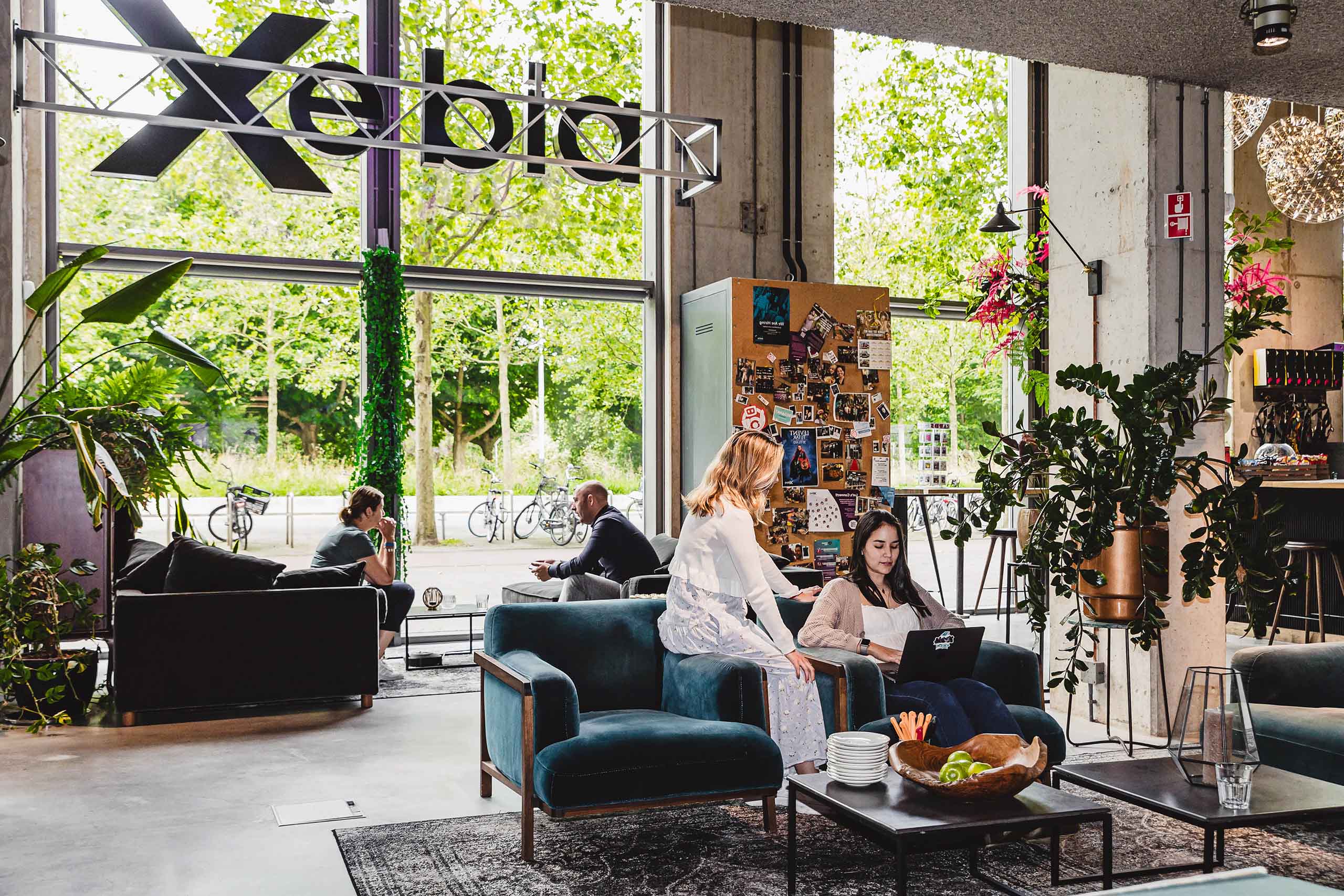 After registering, you will receive a confirmation email with practical information. A week before the training, we will ask about any dietary requirements and share relevant literature if you need to prepare.
The GitHub Actions voucher is included in the training prince. 
Additional practice is available through mslearn. 
Travel and accommodation expenses are not included
A delicious lunch is included on each course day.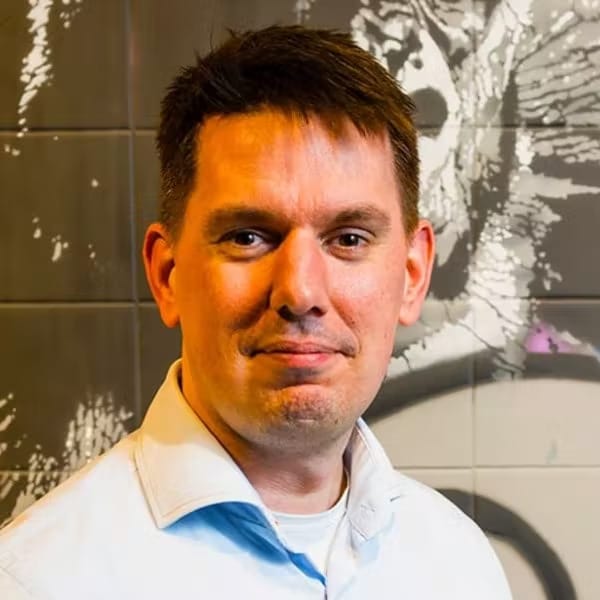 Jesse Houwing
Meet Jesse Houwing, a Professional Scrum Trainer (PST) at Xebia Academy. He teaches all Scrum.org courses but also Azure courses.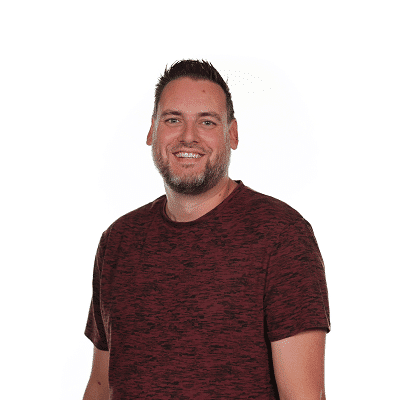 Rob Bos
As an accredited GitHub trainer, Rob teaches the full spectrum of GitHub courses, as well as the official Azure DevOps Expert (AZ-400) track.