Tim van Cann
Tim is a Data Engineer at Xebia Data. His drive is getting models to production quickly and automated, taking away complexity from Data Scientists and letting them focus on building models. Tim thrives when working with distributed systems and streaming pipelines.
Tim has a history as a mathematics teacher and loves to convey knowledge to his audience.

He has worked on amazing technical projects at Quby, Unilever, Schiphol and most recently is helping architect an enterprise data platform at Rabobank.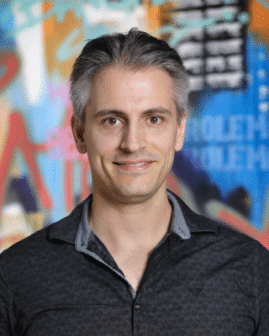 Upcoming courses
Team Kanban Practitioner
Gain control over work chaos with our Team Kanban Practitioner Training. Elevate your skills and work smarter today!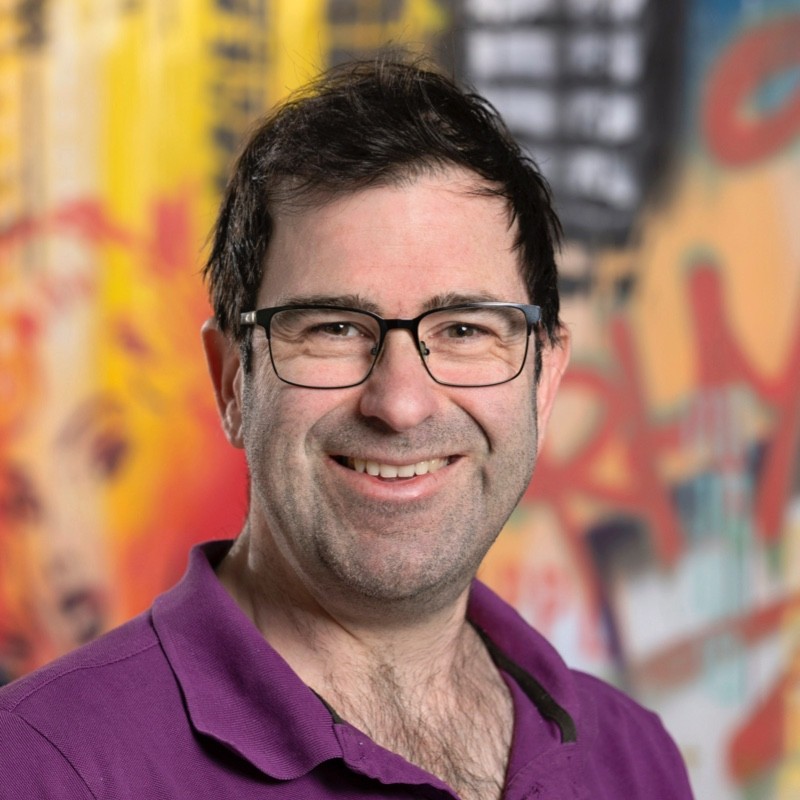 Pieter Rijken
View training
Certified LeSS Practitioner training
Master the art of scaling Scrum with our Certified LeSS Practitioner training and lead multiple teams with the LeSS framework.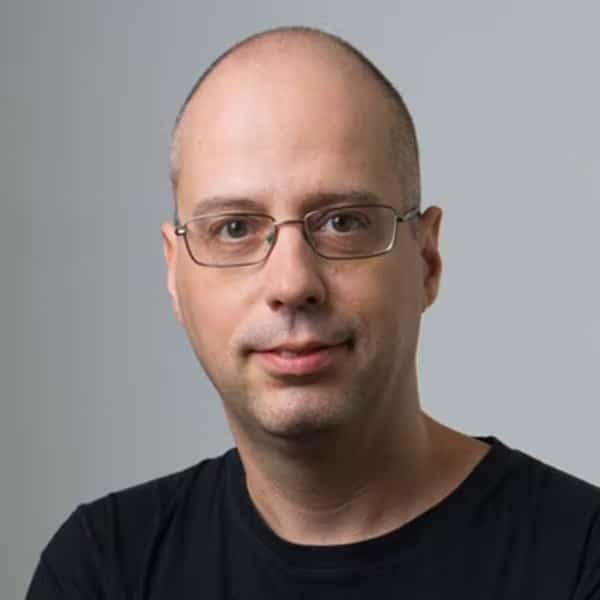 Bas Vodde
View training
Certified Microsoft DevOps Engineer Expert (AZ-400)
Learn all you need to get your AZ-400 Microsoft DevOps Engineer Expert certificate.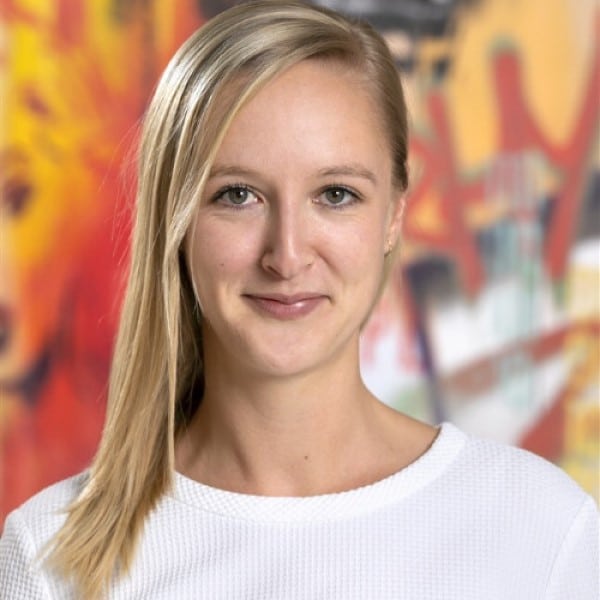 Sofie Wisse
View training
Kotlin Professional Developer
Boost your developer skills, write idiomatic code and build Android apps with our Kotlin Professional Developer training!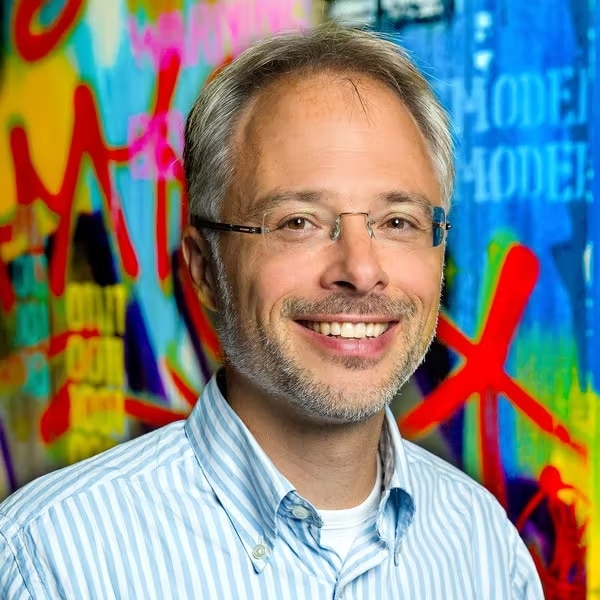 Urs Peter
View training
Can't find the course you're looking for? There's more!