Software Quality Assurance
Learn how to build the right thing and how to build it right! With our hands-on exercises, you will ensure your software meets any quality standard.
Increase your software quality
Quality is an essential part of modern software development and should be embedded throughout your software delivery process. In short, you need to ensure that you're building the right thing – and building it right! With a focus on quality awareness and how to set up your teams for success, Xebia Academy is your partner throughout your journey toward high-quality software delivery.

As quality improvement depends on your team setup, we encourage you to have a holistic view of software quality improvement. Although we offer public training courses, we see the most added value in in-company, tailored training that will solve the problems that specifically apply to your organization.

Are you ready for the next step in quality? We help you with awareness sessions, workshops aimed designing and scoping your solutions for seamlessly integrating development and testing practices, and the proper technical setup to ensure instant feedback.

Get ready to add more value to your organization and clients by learning the software quality assurance skills of the future!
Become a cloud and AWS expert with our complete learning journeys and training programs tailored to your specific goals.
Quality Software Delivery Upskill Program
For teams and organizations
Get ready to develop and deliver high-quality software that continually moves your business forward. Upskill your team across all functions. With our holistic view on quality software delivery, you will learn how to build the right things right! 
Applying Professional Scrum for Softw…
Master Agile professional software development with our APS-SD training. Turn product requirements into business value. Get certified as a PSD!
Read more
Partnerships
Looking for custom solutions for your organization or team?
We'll gladly help you explore your enterprise options.

Do you have any questions?
Call us or start a chat if you need more information about any of our training courses or learning programs.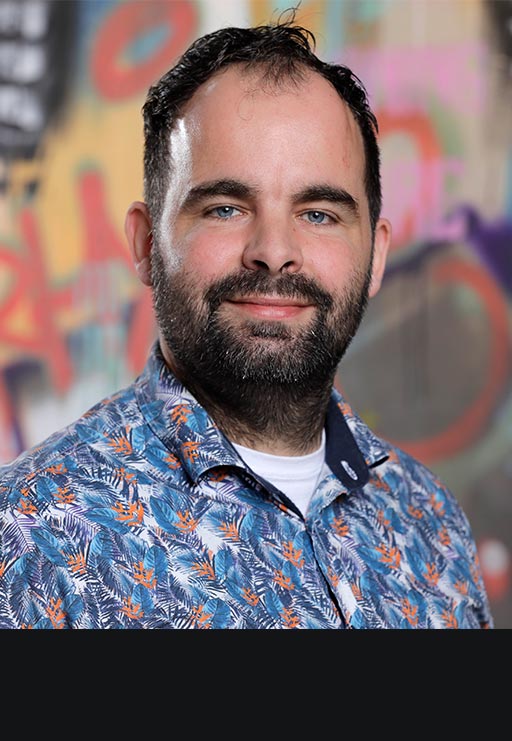 Manuel Riezebosch
Meet Manuel Riezebosch, trainer at Xebia Academy. Manuel is a Professional Scrum Trainer (PST) and trains on behalf of Xebia in Microsoft, like the Professional Scrum Developer (PSD) with .NET training course. View Manuel's full profile and training courses on Xebia Academy.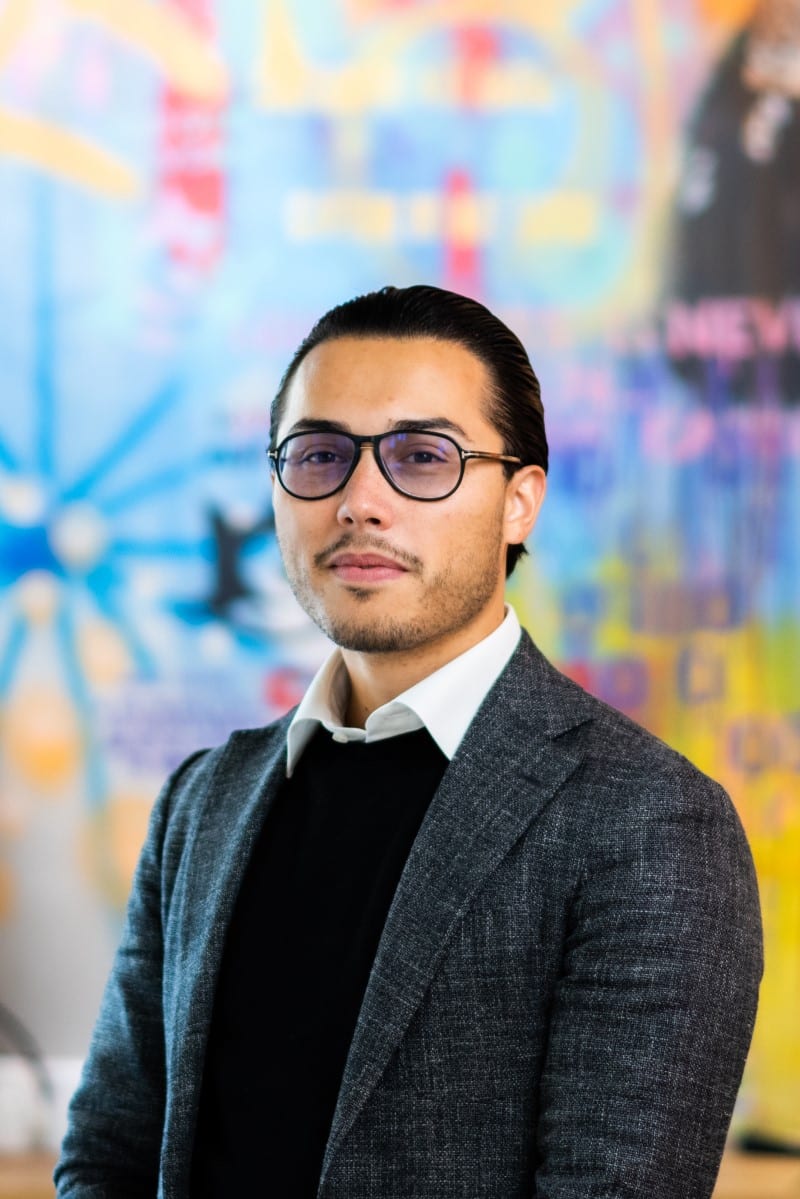 Ask me anything!
Get in touch with Niels Pourchez. He can help you find the training that fits you best!