Software Quality Assurance
Leer hoe je software op de juiste wijze bouwt! Met onze hands-on oefeningen zorg je ervoor dat je software aan elke kwaliteitsnorm voldoet.
De kwaliteit van je software verhogen
Kwaliteit is een essentieel onderdeel van moderne softwareontwikkeling en moet ingebed zijn in het hele software delivery proces. Kortom, je moet ervoor zorgen dat je het juiste ding bouwt – en het goed bouwt! Xebia Academy richt zich op kwaliteitsbewustzijn en hoe je je teams kunt instellen op succes. Xebia Academy is je partner tijdens je reis naar het leveren van software van hoge kwaliteit.

Aangezien kwaliteitsverbetering afhangt van de opstelling van je team, moedigen we je aan om een holistische kijk te hebben op kwaliteitsverbetering van software. Hoewel we openbare trainingen aanbieden, zien we de meeste toegevoegde waarde in in-company, op maat gemaakte trainingen die de problemen oplossen die specifiek op jouw organisatie van toepassing zijn.

Ben je klaar voor de volgende stap in kwaliteit? We helpen je met bewustwordingssessies, workshops gericht op het ontwerpen en scannen van je oplossingen voor een naadloze integratie van ontwikkel- en testpraktijken en de juiste technische opzet om directe feedback te garanderen.

Bereid je voor om meer waarde toe te voegen aan je organisatie en klanten door de software kwaliteitsborging vaardigheden van de toekomst te leren!
Applying Professional Scrum for Software Development (APS-SD)
Word een expert
Quality Software Delivery Upskill Programma
Voor teams en organisaties
Maak je klaar om software van hoge kwaliteit te ontwikkelen en te leveren die je bedrijf voortdurend vooruithelpt. Verbeter je team in alle functies. Met onze holistische kijk op het leveren van kwaliteitssoftware leer je hoe je de juiste dingen goed bouwt!
Applying Professional Scrum for Software Development (APS-SD)
Volg de Applying Professional Scrum for Software Development (APS-SD) training en laat je certificeren.
Read more
Partners
Op zoek naar oplossingen op maat voor jouw organisatie of team?
We helpen je graag bij het verkennen van je ondernemingsopties.

Heb je nog vragen?
Bel ons of chat als je meer informatie wilt over een van onze trainingen of leerprogramma's.
Maak kennis met de trainers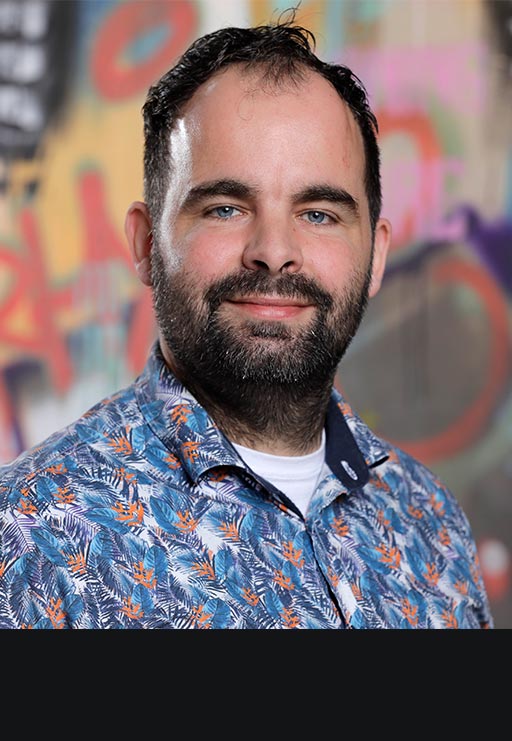 Manuel Riezebosch
Meet Manuel Riezebosch, trainer at Xebia Academy. Manuel is a Professional Scrum Trainer (PST) and trains on behalf of Xebia in Microsoft, like the Professional Scrum Developer (PSD) with .NET training course. View Manuel's full profile and training courses on Xebia Academy.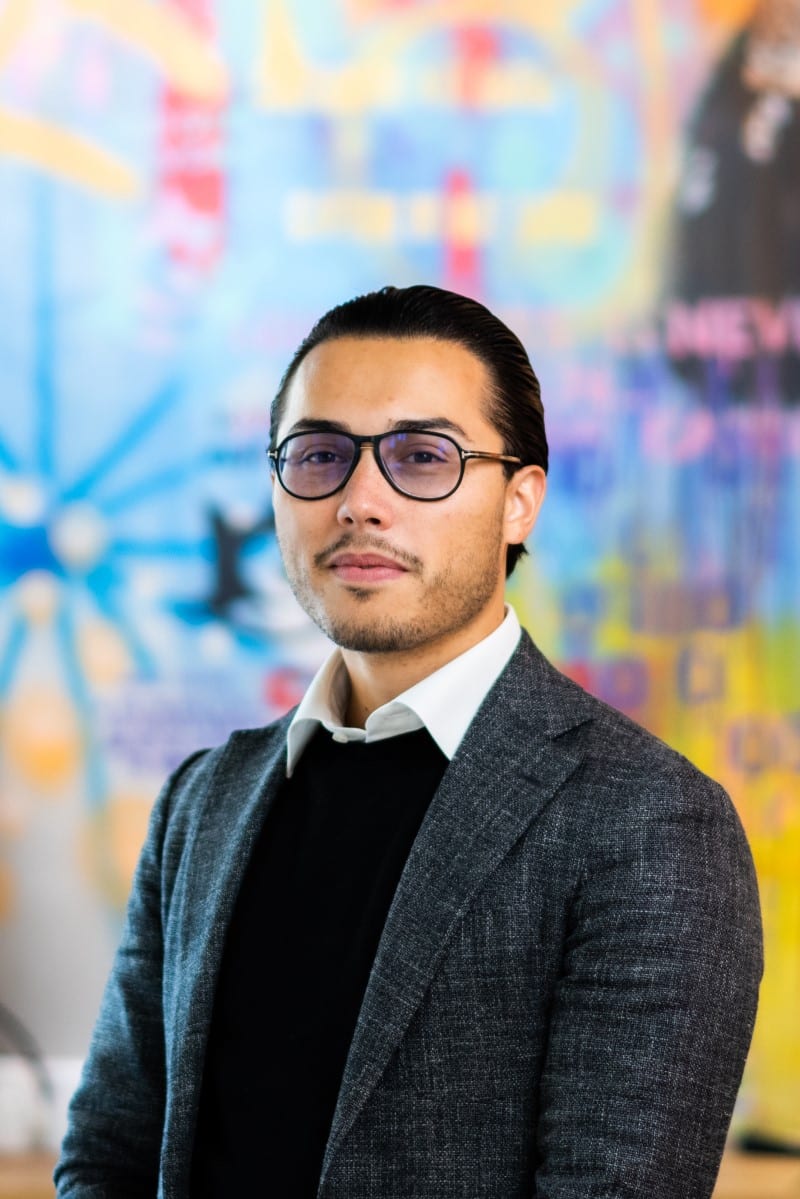 Vraag me alles!
Neem contact op met Niels Pourchez. Hij kan je helpen de training te vinden die het beste bij je past!