Leer de juiste DevOps-skills om de samenwerking bij softwareontwikkeling te verbeteren. Ontdek hoe je DevOps veilig kunt implementeren, toepassen en schalen.
Leer hoe je CI/CD Pipelines en DevOps kunt opzetten en er je voordeel mee kunt doen. Creëer de basis voor betere samenwerking bij de ontwikkeling van software.
Meer informatie
Ontdek alles over het automatiseren van de implementatie, het schalen en het beheer van gecontaineriseerde applicaties met behulp van Kubernetes.
Meer informatie
Wil je de stabiliteit en betrouwbaarheid van je systemen verbeteren? Site Reliability Engineering (SRE) is de oplossing voor je uitdagingen. Leer meer!
Meer informatie
Aanbevolen DevOps trainingen
Certified DevOps Fundamentals
Verbeter je DevOps-skills en word DASA-gecertificeerd met onze Certified DevOps Fundamentals-training.
Read more
Aankomende DevOps trainingen
View all trainings
Certified OKR Practitioner – Fundamentals
Beheers de kunst van het doelen stellen met onze gecertificeerde OKR Fundamentals-training.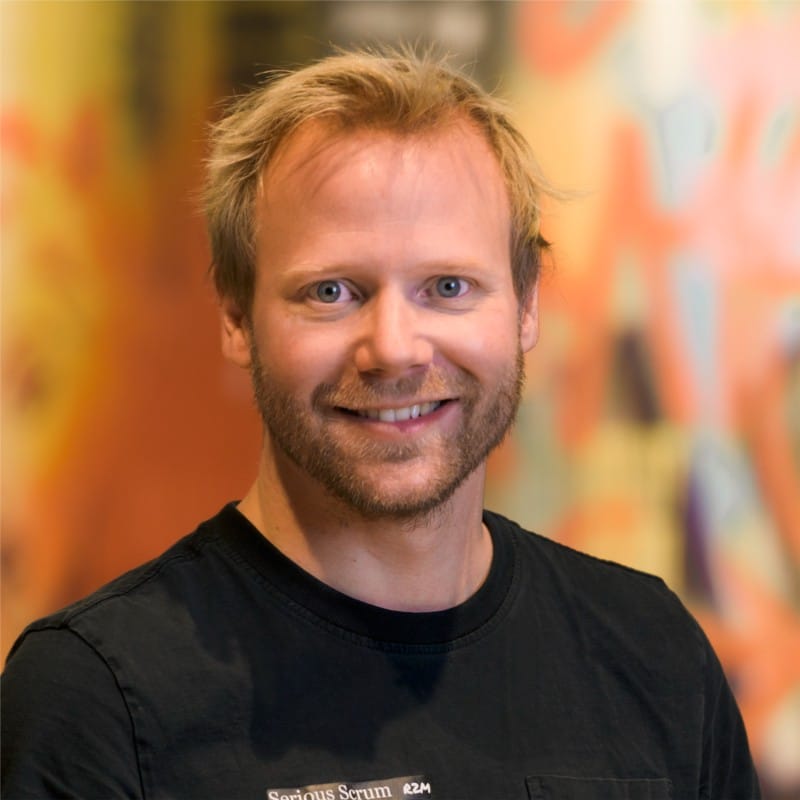 Sjoerd Nijland
Bekijk training
Certified OKR Practitioner – Applied
Ontdek OKR's – het populaire framework voor het stellen van doelen door middel van praktische training. Bereik betere resultaten met duidelijke doelstellingen & belangrijke resultaten!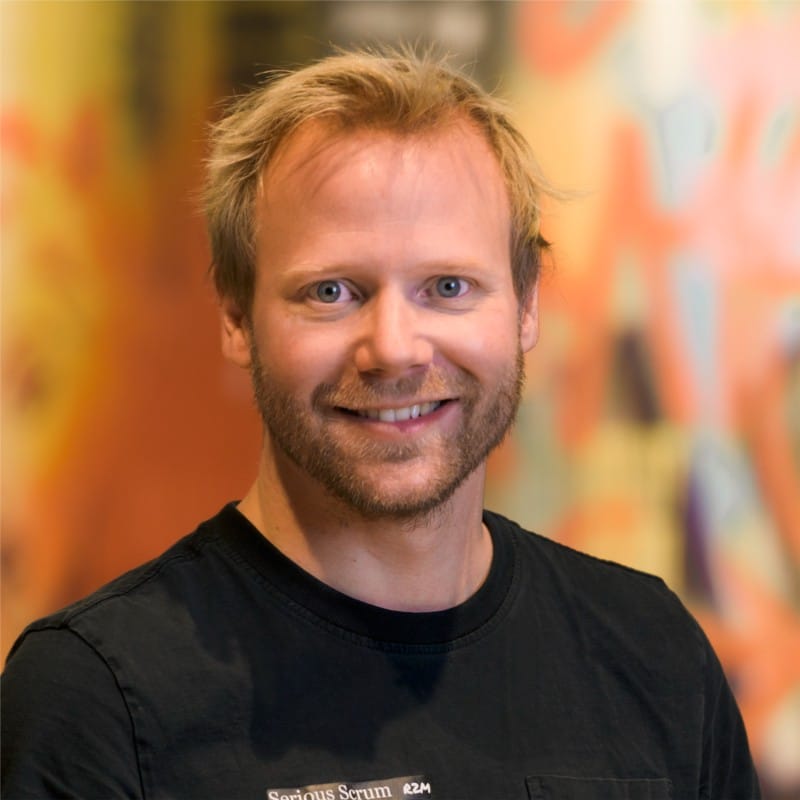 Sjoerd Nijland
Bekijk training
Kan je de training die je zoekt niet vinden? Er is nog meer!
Partners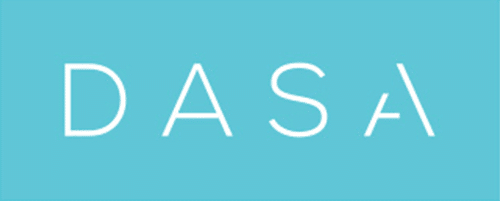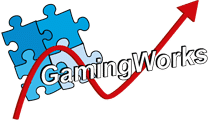 Maak kennis met de trainers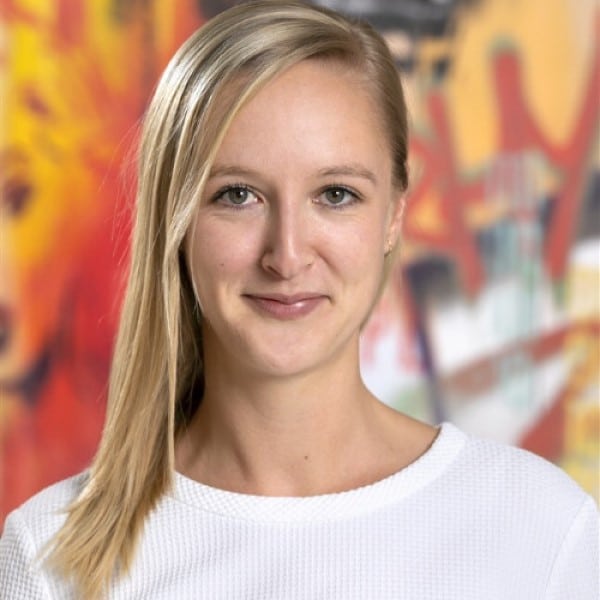 Sofie Wisse
Sofie Wisse is a DevOps consultant and trainer at Xebia Academy and Xebia.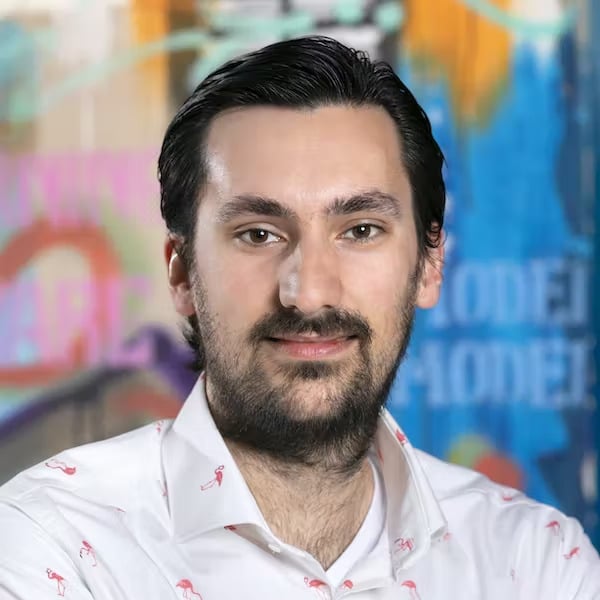 Niek van Raaij
Meet Niek van Raaij, trainer at Xebia Academy. Niek is an SRE and DevOps trainer and provides training on behalf of Xebia such as Certified DevOps Fundamentals Train the Trainer. View Niek's full profile and all training at Xebia Academy.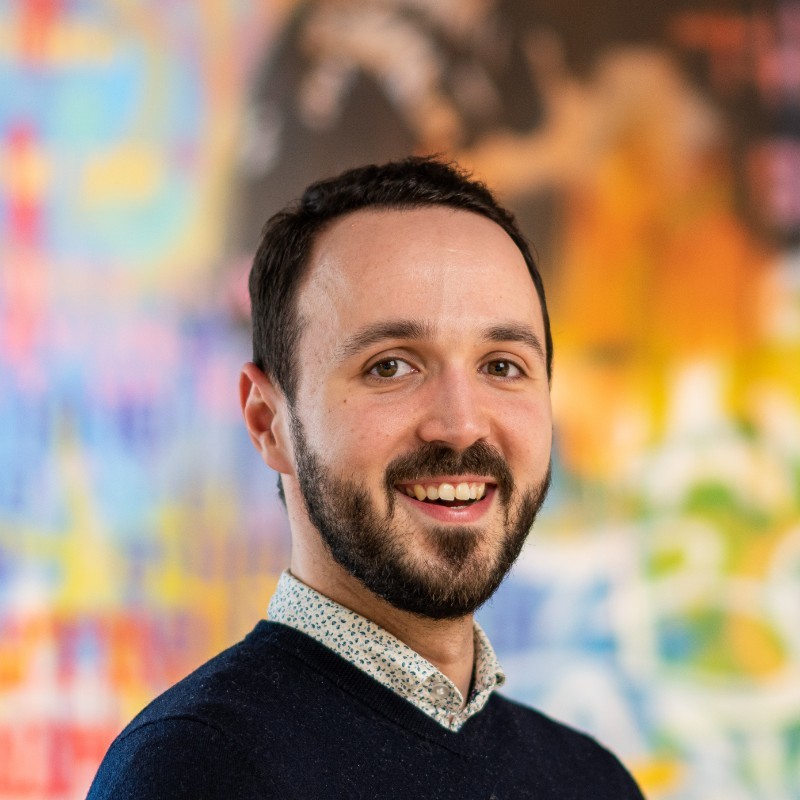 Balász Nagy
Due to the many benefit of SRE, Balász Nagy is a passionate SRE trainer at Xebia Academy.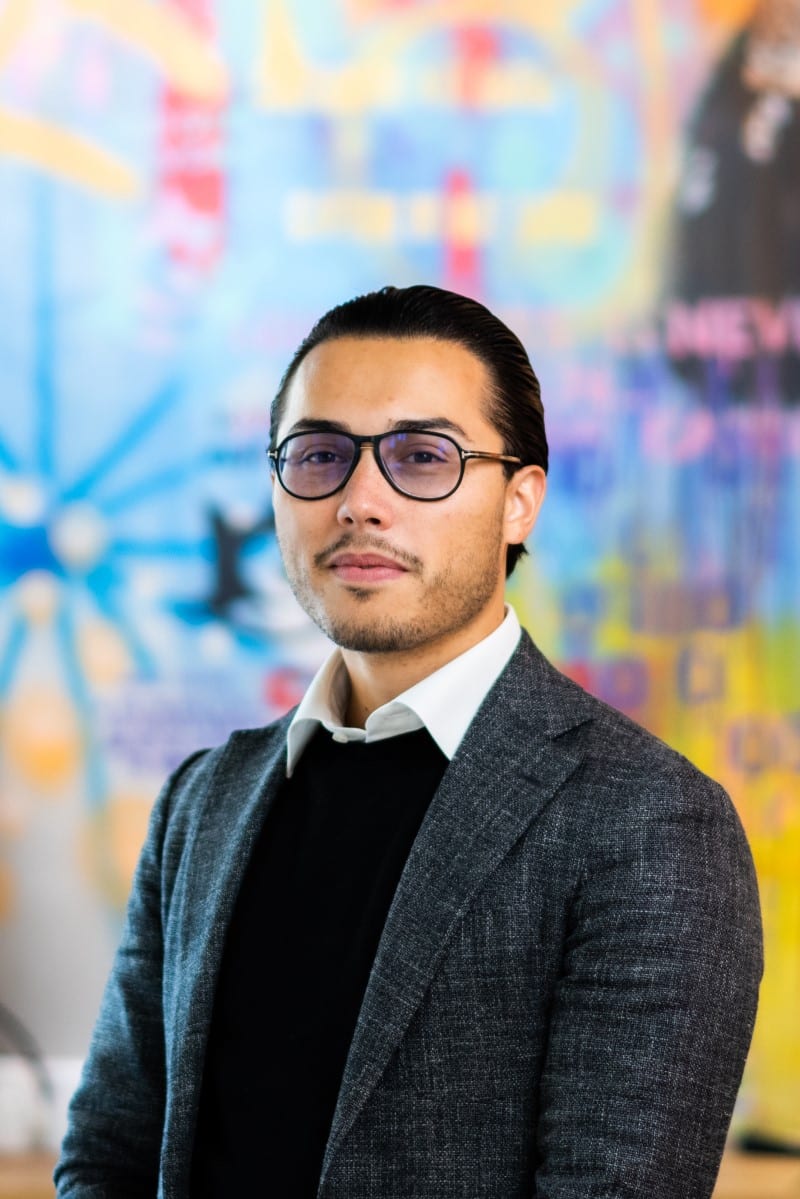 Vraag me alles!
Neem contact op met Niels Pourchez, Business Development van het Xebia Academy Team. Hij zal je graag helpen.
Neem contact op met Niels