As an Everest leader in OutSystems services, you can be sure that you will get the best OutSystems training experience on the planet.  
OutSystems Advanced Developer Boot Camp
Deep dive into application architecture, external authentication, integrations with external systems, asynchronous processes, and development best practices.
Read more
Partnerships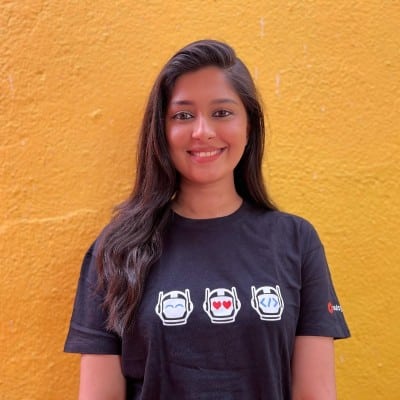 Krishnnambal Sundaram
Krishnnambal Sundaram, outsystems trainer, outsystems, low-code trainer, trainer Krishnnambal Sundaram is a certified OutSystems trainer who has delivered over 50+ OutSystems boot camps for over 500 participants.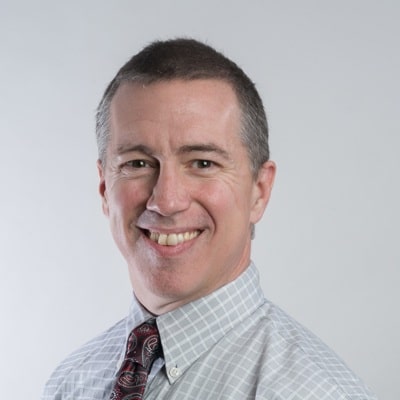 Andrew Duthi
Andrew Duthie is an OutSystems trainer at Xebia Academy and a Senior Technical Architect at Netlink Digital Solutions | Part of Xebia. Read more!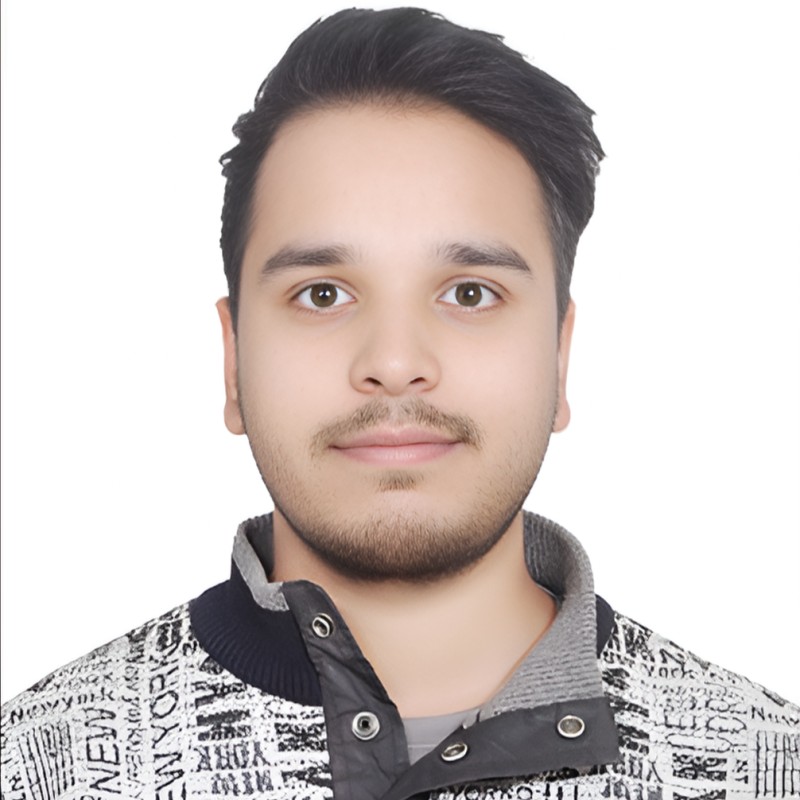 Shubham Sharma
Shubham Sharma is an OutSystems trainer and developer. As a real "techie", he has experience in a wide range of IT systems. Read more!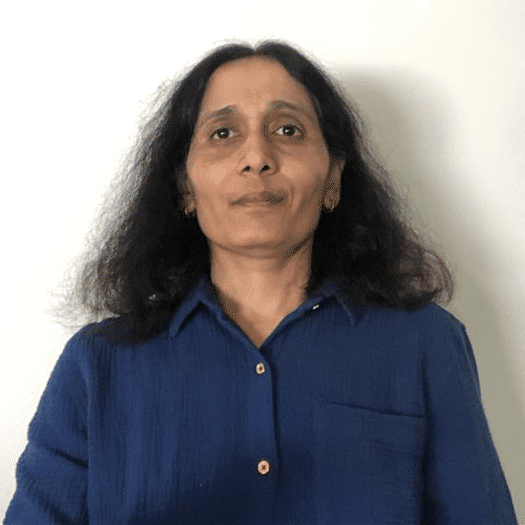 Veena Ramakrishnaiah 
Veena Ramakrishnaiah is an excellent trainer to teach you all about the OutSystems platform.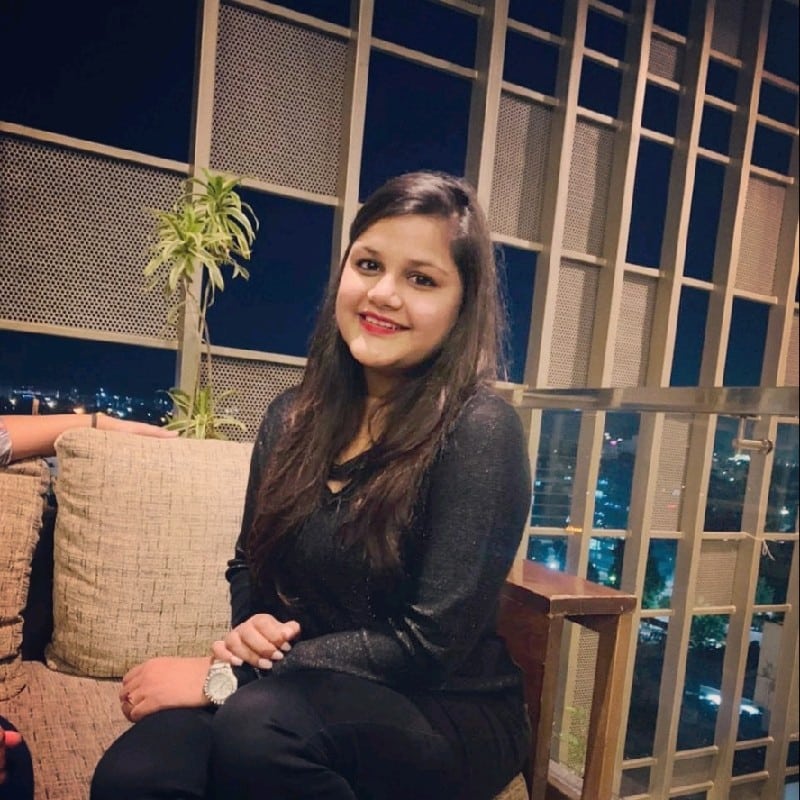 Suchita Khandelwal
Suchita Khandelwal is an OutSystems Trainer at Xebia Academy – Netlink Digital Solutions.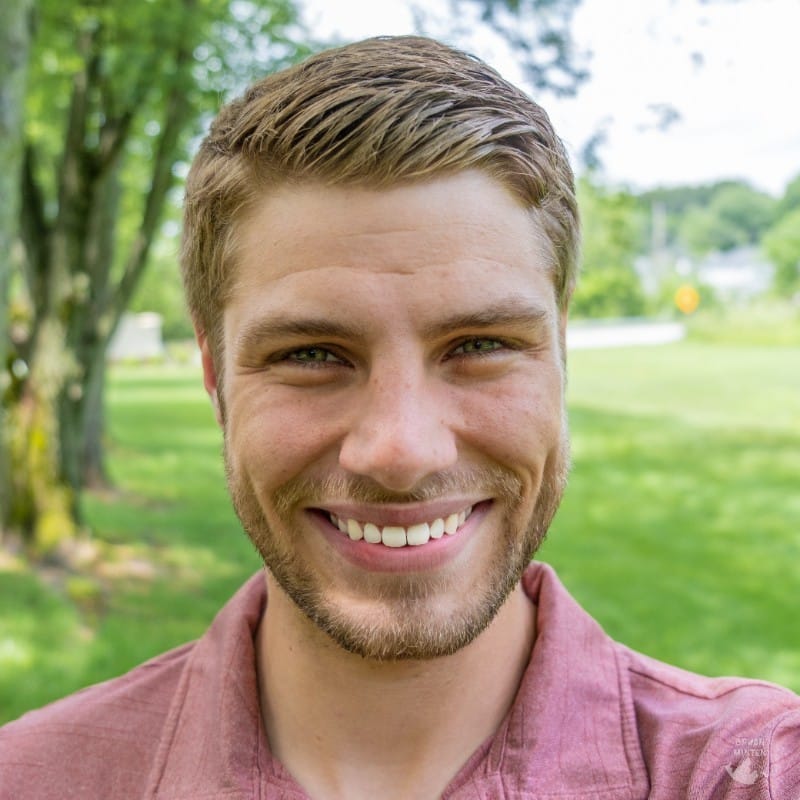 Bryan Minton
Bryan Minton is a skilled OutSystems trainer who loves gaining as much OutSystems knowledge as he can to share with others through training.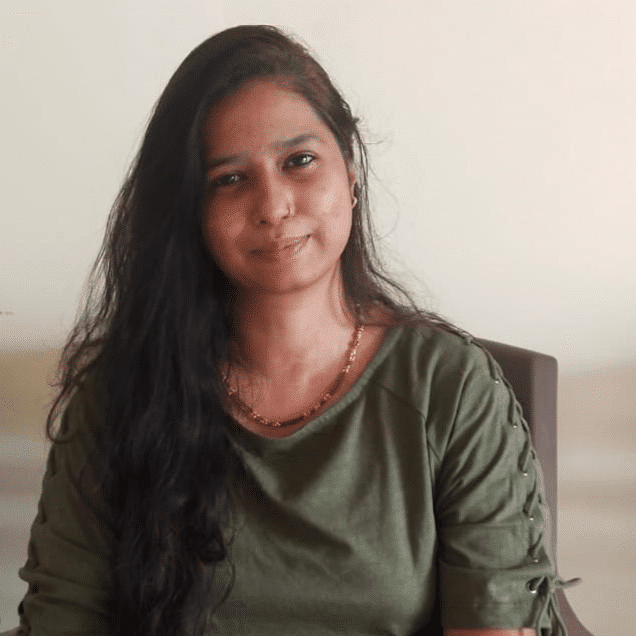 Neha Sheikh 
Neha is a certified trainer for OutSystems Applications. With over 6 years of experience in the Software Development industry, she's trained 100+ professionals and counting.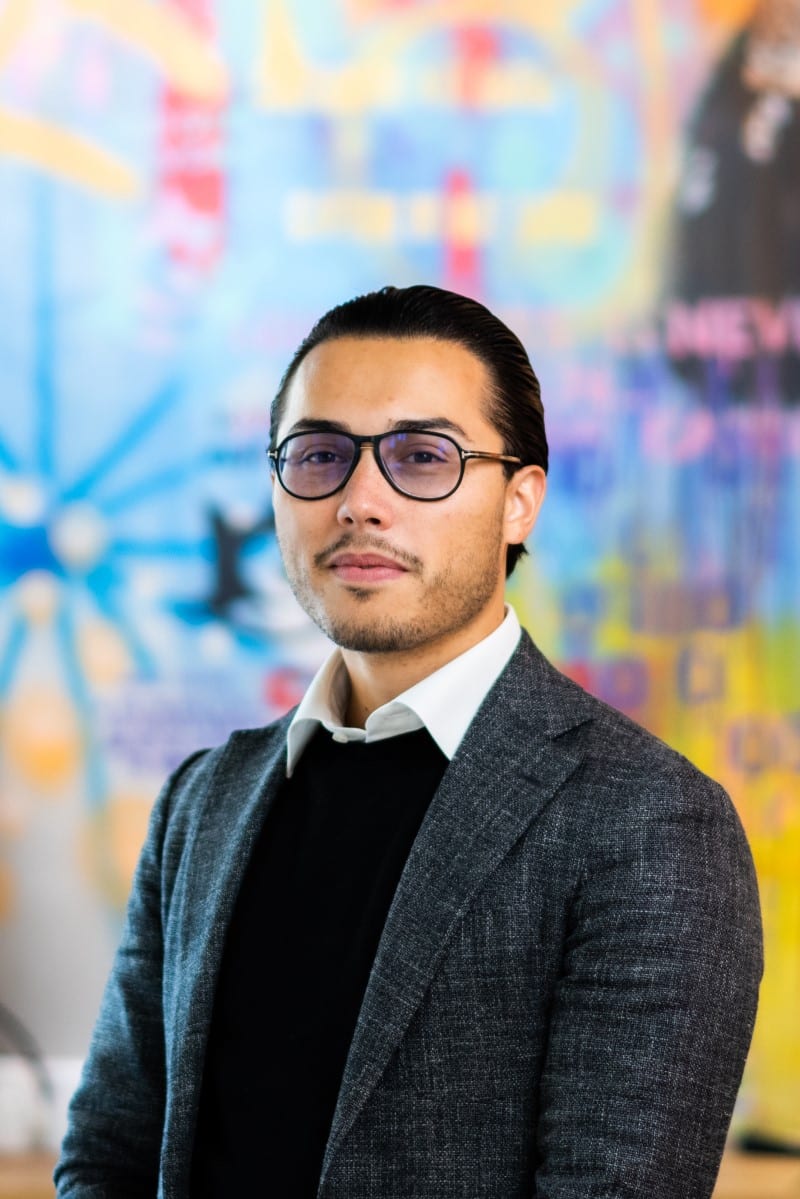 Ask me anything!
Get in touch with Niels Pourchez, Business Development of the Xebia Academy Team. He'll be happy to help you.
Contact Niels