Learn how to take data and AI concepts from concept to prototype and to production-ready applications. Acquire the Data Engineering skills to develop and run data solutions at an enterprise scale with ease!
Up your skills as a Data Engineer
As a Data Engineer, you process data, set up Data Science models, keep them running, and continuously innovate. To accommodate that, we offer Data Engineers the opportunity to learn how to work with different tools and technologies. How about learning how to use Apache Airflow? Or use Google Cloud Platform as a Data Engineer? Or maybe Kubernetes, Docker, Spark, Hadoop, Python, or Neo4J?
Find a relevant course for any level of experience or check out our Data Engineer Learning Journey. And if you get lost in your search for the next step in your personal learning journey, we're happy to help. Our experienced trainers know how to use Big Data, build data-driven apps, and scale up infrastructures using innovative technologies.

Get the most out of data by learning from experts in the field and like-minded peers!
Data Engineer Learning Journey
Data Engineer Learning Journey
Become an even better Data Engineer with our data engineering learning journey and training courses to boost your career path.
Explore the Data Engineer role
Recommended Data Engineering Courses
dbt Learn
In partnership with dbt Labs, we offer you the dbt Learn training course. Upgrade your dbt (data build tool) skills now.
Read more
Partnerships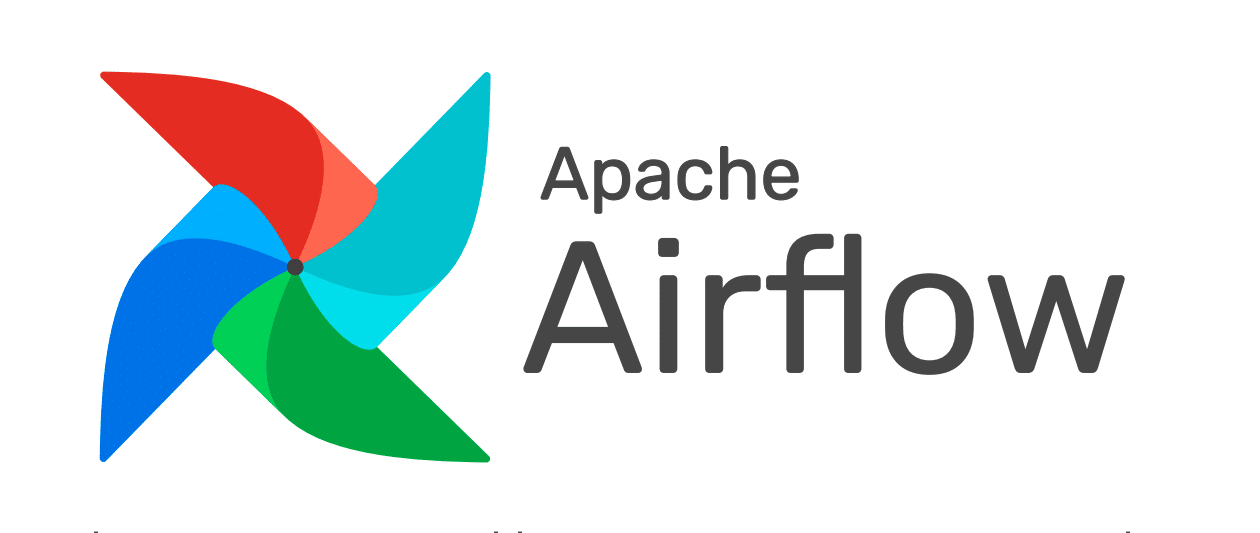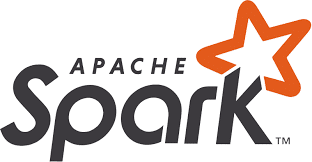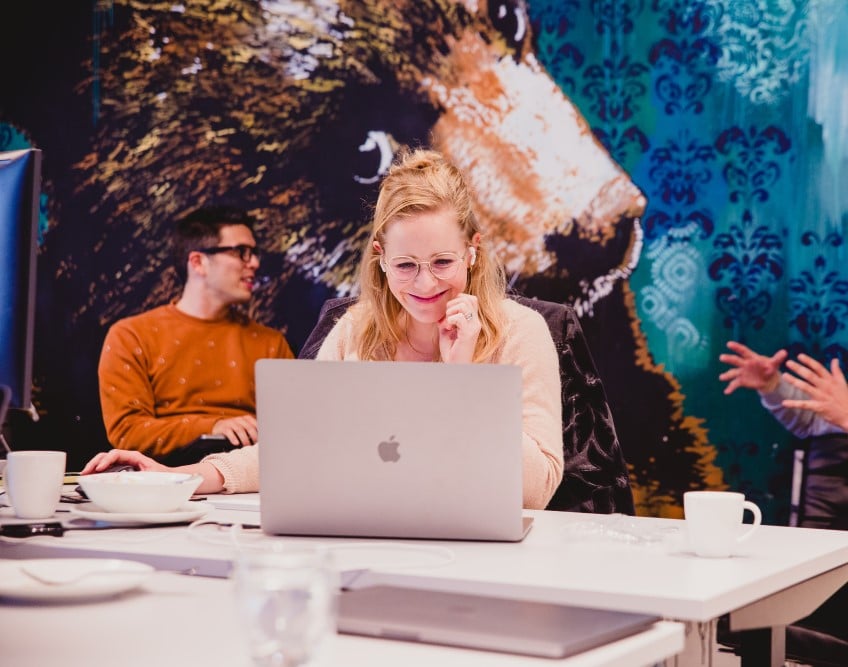 Looking for custom solutions for your organization or team?
We'll gladly help you explore the enterprise options.
Data Literacy Upskill Program
For teams and organizations
Empower your distributed team(s) with the skills to harness data and improve enterprise performance. From setting up a data academy to skills assessments and teaching the capabilities needed to succeed to the guidelines for a data community, we've got you covered!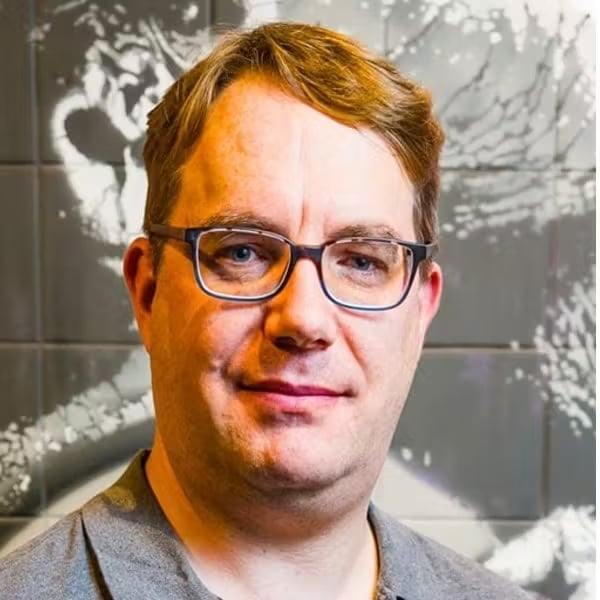 Andrew Snare
Andrew Snare is a trainer at Xebia Academy in the Software Engineering and Data Engineering fields.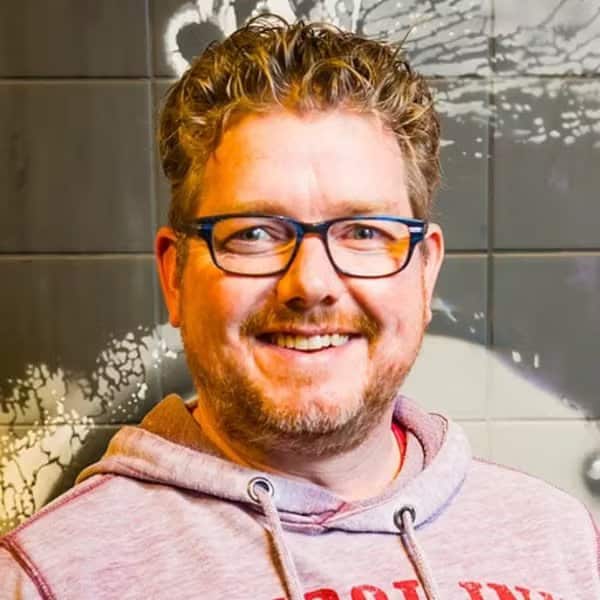 Kris Geusebroek
Meet Kris Geusebroek, a Big Data trainer at Xebia Academy. He's an expert in Apache Spark, Hadoop and Cloudera.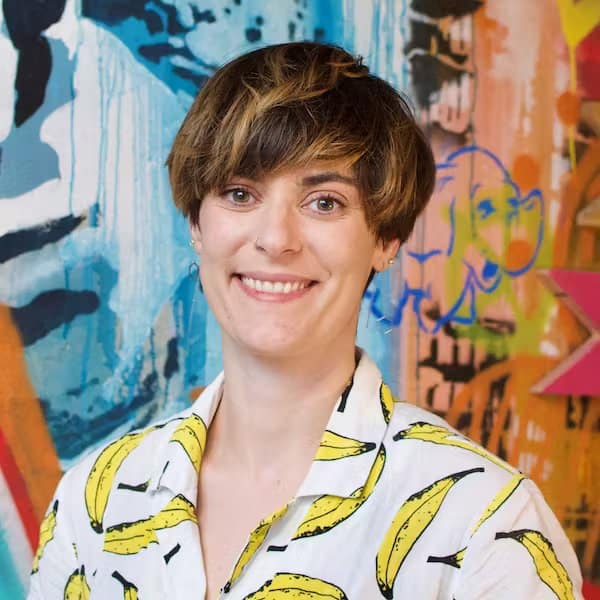 Lucy Sheppard 
Meet Lucy Sheppard, trainer at Xebia Academy. Lucy is a data science trainer and teaches many Python courses as well as dbt Learn.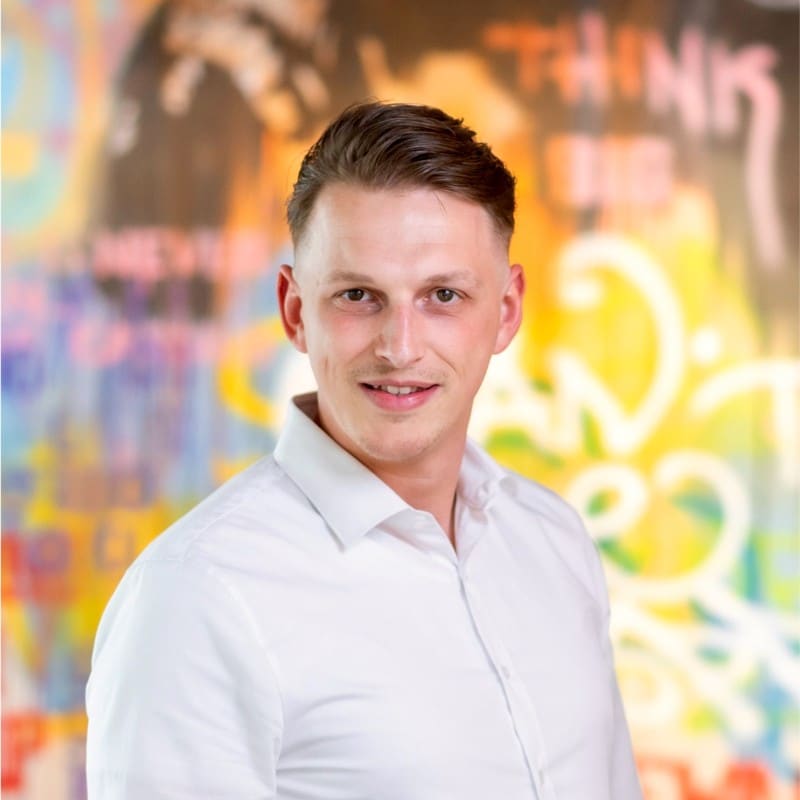 Ask me anything
Get in touch with Diego Teunissen, Data and AI Business Developer at Xebia Academy. He can help you find the training that fits you best!
Contact Diego