Become a Scrum Master
Is your organization about to work Agile? Or, are you part of a Scrum Team and responsible for guiding the team and optimizing the process? To excel in your (new) role, you need the latest insights in the field of Scrum. Xebia Academy offers Foundation, Professional and Expert level courses. Whether you are at the beginning of your Scrum journey or looking for an opportunity to receive the latest Scrum insights.
Scrum Master Certification
Xebia Academy works together with the market leaders in Agile and Scrum: Scrum.org and Scrum Alliance. This means you can select the Learning Journey you prefer. From a Scrum training by Marco Mulder or Evelien Roos, to an Advanced Scrum Master training by Arlen Bankston or Jesse Houwing. The Foundation courses are not concluded with a certificate. All Professional and Expert level courses do include (an exam and) a certificate.
CSM or PSM
Good news: we offer both options! But, what is the difference between CSM and PSM? Simply put, they are different paths you can take to become a Scrum Master. One is certified by Scrum Alliance, the other by Scrum.org. Another difference is that Scrum Alliance has an attendance requirement and Scrum.org concludes the course with an exam. Read more about the differences in this article: the difference between CSM and PSM.
Meet your Scrum Master Trainers
Scrum Master Learning Journey
Is Scrum completely new to you? Xebia Academy offers a 1-day Scrum Foundation training in which we discuss the principles of Scrum together or follow the 2-day Applying Professional Scrum (APS) certified by Scrum.org. Would you like to obtain your official Scrum Master certificate(s)? We will train you to become a Certified Scrum Master or Professional Scrum Master. Do you want to learn real expert skills? We offer the Expert level Advanced Certified Scrum Master (A-CSM) or Professional Scrum Master II (PSM II) courses.
Their Scrum Masters were trained by us!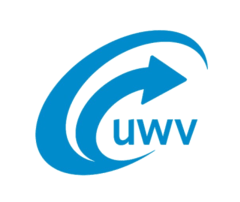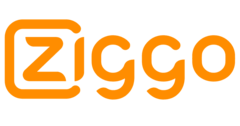 Why Xebia Academy
Xebia Academy is proud to be part of Xebia: an international network of passionate pioneers who teach companies to work better, smarter and faster. Xebia offers high-quality consultancy, develops innovative tools and trains people who want to continue to grow. Our trainers are leading experts, also known as gurus, with extensive experience. More than 10,000 participants are now successfully putting into practice the knowledge and skills they learned from us. Are you next?