Move forward with Professional Product Management
Great products delivered by passionate people form the heart of every organization. But in times when the cloud, AI and IoT heavily influence the way products are designed and delivered, customers demand quick, yet comprehensive solutions. They expect speed and value, but above all frictionless, end-to-end user experiences (UX).

Hence organizations need to reinvent themselves while adopting the Agile way of working for efficient creation of high-quality products, a customer-centric approach, as well as a more motivated, empowered workforce. This requires the redefinition of product management; the need for product leadership emerges.
Knowing what to build for whom and why is what every company needs to know in order to stay relevant and successful. The answer lies at the intersection of products that...
customers simply love (UX, design),
have great market potential (Business, value & demand), and
are feasible to create (Tech, speed).
That intersection, where User Experience, Business, and Tech meet, is the best place to be. But it is an ever-changing journey to get there.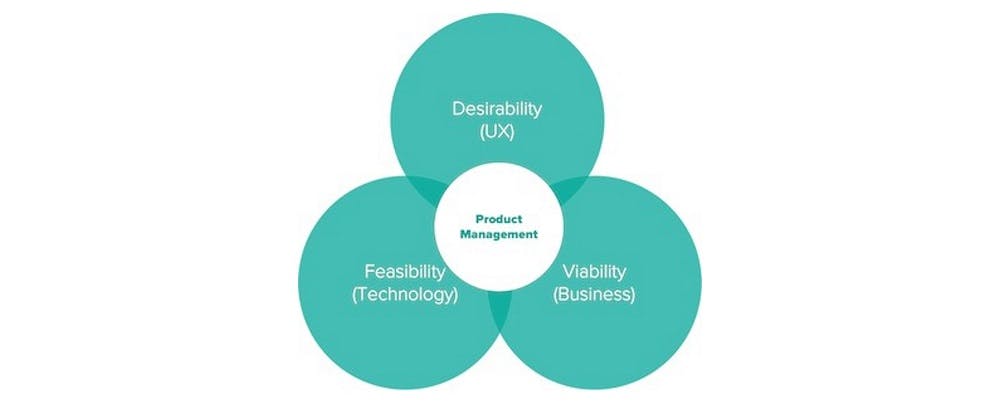 Meet our PPM™ Competency Framework
Product management is a complex, yet amazing profession. Product Managers require a broad range of capabilities, knowledge and competences. How the profession is defined and executed greatly depends on the organization, type of product, career pathways, and industry.
Professional Product Management™ is the empowerment of organizations to build the right solutions through exceptional and excellent product leadership.

We want to introduce you to the Professional Product Management™ Competency Framework. Based on decades of experience in leading and transforming organizations, we have designed the PPM™ Competency Framework, covering all the capabilities a Product Manager needs.




The framework is used for hiring, developing and retaining product professionals. It is comprehensive and can be tailored to an organization's specific needs. The framework consists of six core areas, each comprising various competences and skills that can be assessed and achieved on multiple levels. At the heart of the framework, you find Communication and Entrepreneurship, covering the most critical soft skills, traits and characteristics for any person involved in building the product.


We move product management forward by sharing knowledge and experience all over the world. We love building great products with our clients. We empower organizations to build the right things by growing product leadership in the heart of a company. Because we all agree: life is simply too short to build boring stuff with no demand.
Jurriaan Bernson | Director Xebia Academy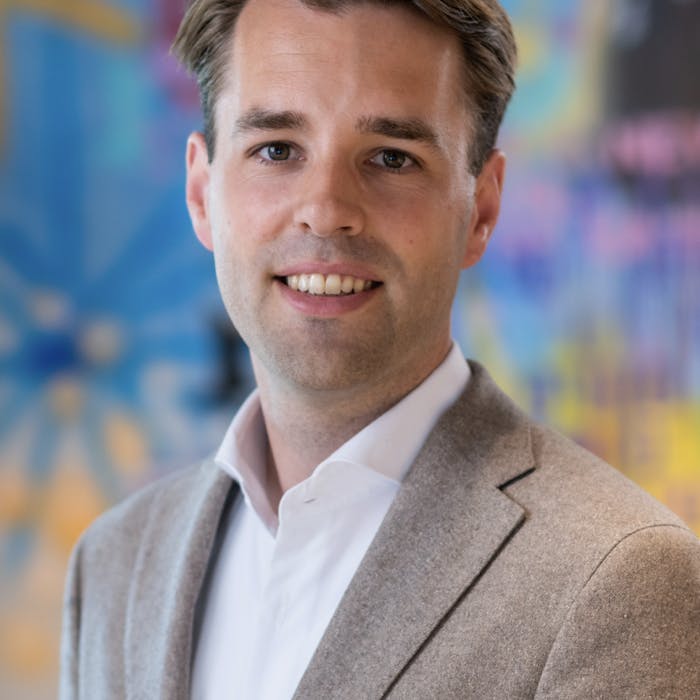 Xebia's Learning Journey for the best Product people
Becoming an expert takes more than a single course. It is a journey that requires gathering extensive knowledge as well as practical experience. That is why Xebia Academy has developed Product Management Learning Journeys for Product Owners, Product Managers, and Product Leaders.
Learning Journeys guide you through our training curriculum. They ensure that the courses meet your needs and provide an effective development path.
Our 5-step approach for growing product management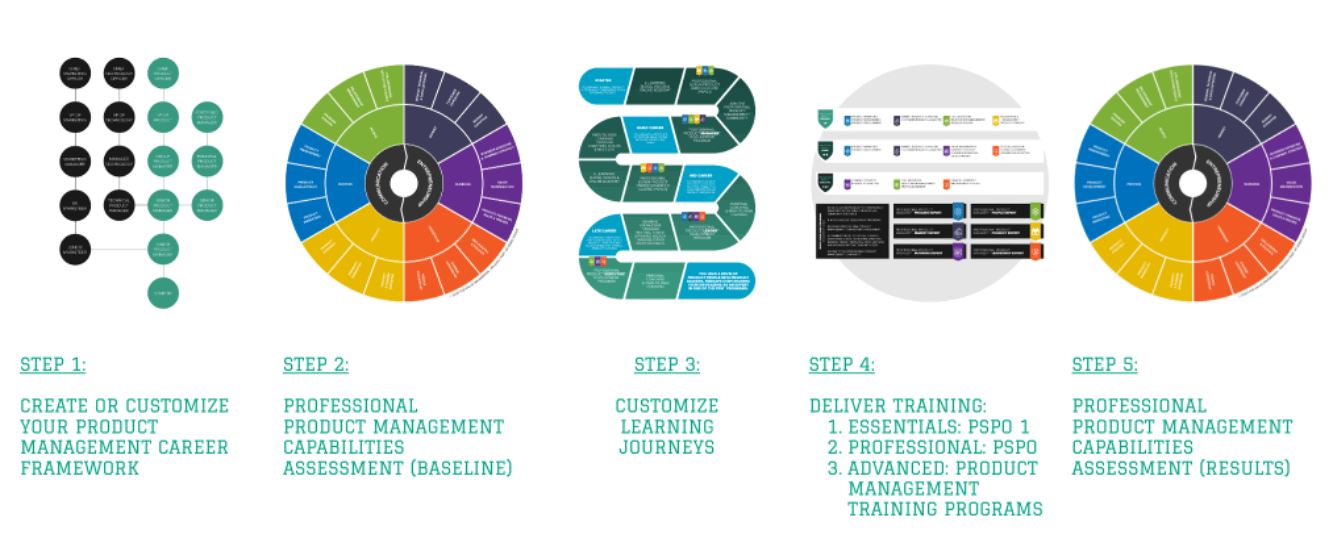 Skills for professional product management positions
The image illustrates the skills that must be acquired to prepare for future jobs and advanced product management positions. Our assessments will provide you with the right insights about where your team is today. Our blended learning journeys will help the team move forward in the profession of product management.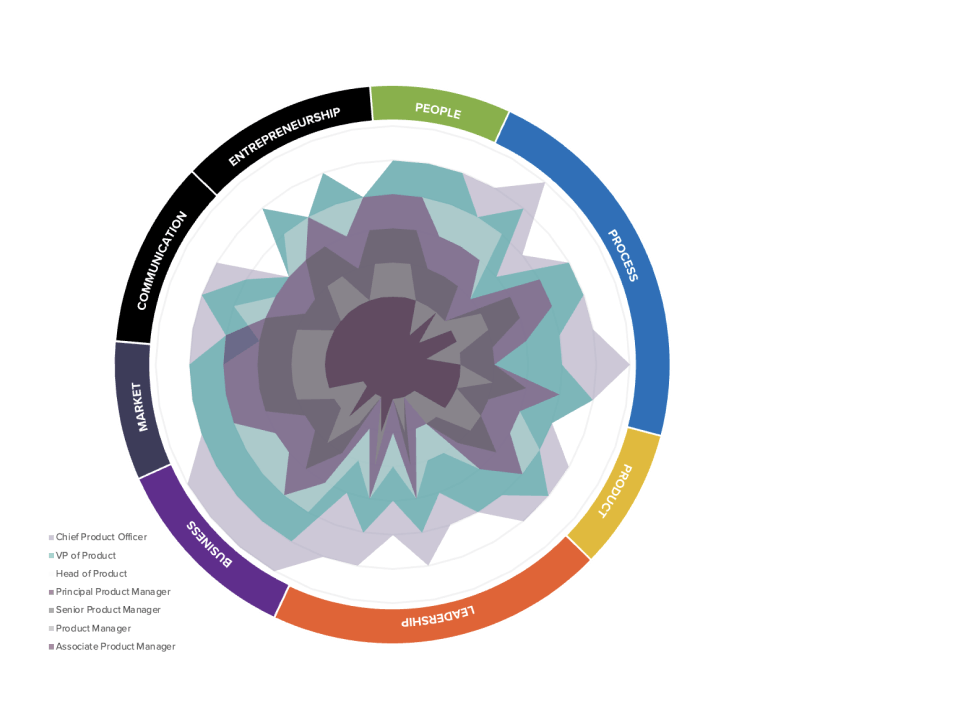 Some of our happy Product Management customers