Microsoft Services by Xebia
Xebia | Xpirit  is the company's service line responsible for all Microsoft technologies-related business. With Xebia's entire digital portfolio within reach,  Xebia | Xpirit is in an unparalleled position to achieve its core mission: helping every business become a software company.  
We enable companies worldwide to become high-performing businesses, supporting them in adopting Microsoft IT and guide, train, and provide managed services for every part of their cloud journey.  
Migrate to Azure, improve your software delivery, or manage your Microsoft environment
As digital pioneers, we are inspired by the global players in innovative technology. We are proud of our solid relationship with Microsoft across all continents, and for being able to provide significant opportunities for our customers.
We realize faster and better (cloud-native) software delivery by implementing the Microsoft stack, emphasizing Microsoft Azure. Our experts know the technology and ensure your business is secure and compliant by default. Additionally, we offer managed services in a DevOps way – allowing you to release 30 times a day still!
Relationship with Microsoft
As a Managed Service Provider/CSP, we act as a broker. Customers can purchase Azure Cloud, including our managed solutions, directly from us. We also run Accelerator Programs for Microsoft, helping companies land on or migrate to Azure faster.
We have always been a proud Microsoft Gold Partner, and the first GitHub Verified Partner in Europe, certified to meet Microsoft's highest standards of service for DevOps with GitHub and Kubernetes on Azure. Xebia | Xpirit is part of the Azure Migration and Modernization Program and a Microsoft Services Partner in the following designations: Data & AI, Security, Infrastructure, and Digital & App Innovation. 
We currently employ 20 MVPs. Professionals who live and breathe Microsoft and contribute to the community with their know-how and experience. Our MVPs directly connect us with Microsoft's product teams in Redmond. This collaboration enables us to help our clients with issues or challenges in no time.
In addition, we have 5 Microsoft Regional Directors on board who consult directly with Microsoft's senior management and are always the first to know what the future holds!
Xebia | Xpirit has many certified trainers who have trained thousands of professionals on Microsoft Azure, GitHub, and application modernization. We build on a wealth of wisdom that includes open source, open platforms, and emerging technologies like data and AI that are increasingly prevalent in the Microsoft ecosystem. 
Managed Service Provider/CSP
Microsoft Services Partner: Data & AI, Security, Infrastructure, and Digital & App Innovation
Running Microsoft's Accelerator Programs
First GitHub Verified Partner in Europe
20 MVPs (Microsoft Most Valuable Professional)
5 Microsoft Regional Directors
Kubernetes, and DevOps with GitHub Advanced Specializations

ISO 27001 certified
Substantial Business Value with Cloud and DevOps
Our Cloud and DevOps consultants guide your journey from the start. We have helped many customers and gathered a wealth of comprehensive experience, best practices, and accelerators. Together with our partner Microsoft, we create roadmaps, set up teams, and help you establish a cloud set-up that supports DevOps. We also help you hire the most skilled talent, carry out skills assessments (current and future employees), and create learning journeys for your DevOps teams. Here's a selection of our offerings;
DevOps accelerator workshop
DevOps assessment
Azure DevOps fast track
Github Enterprise fast track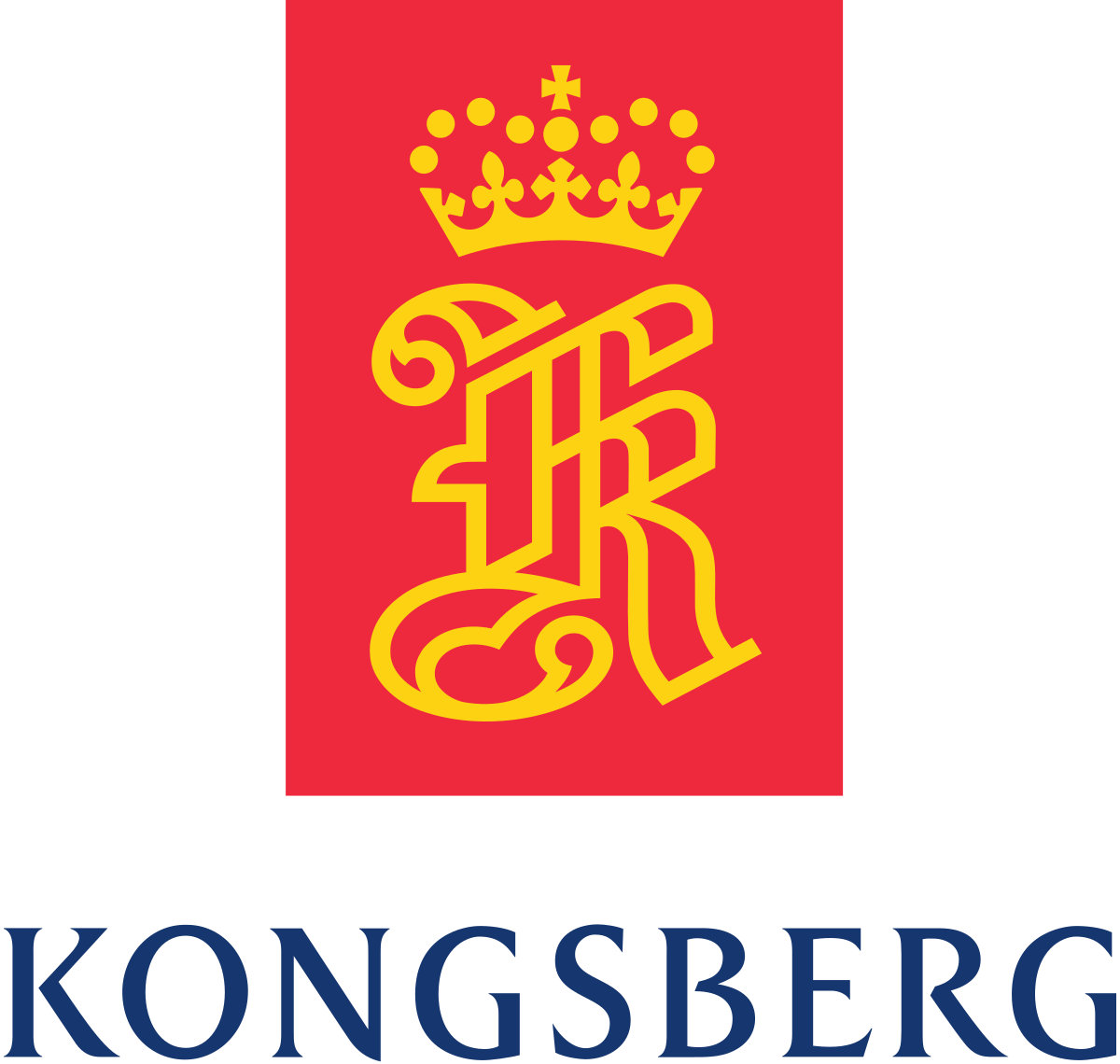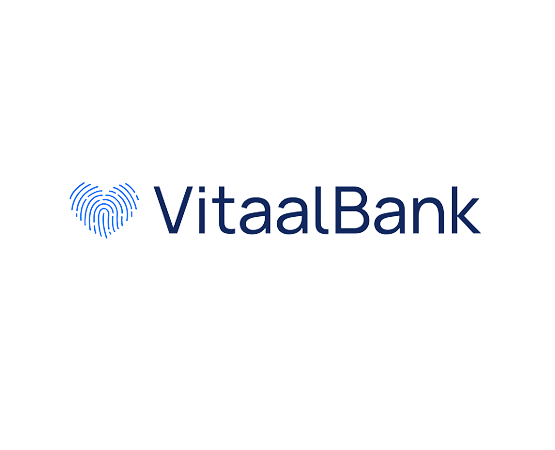 Why Xebia
Xebia works with Microsoft authorities, MVPs, and Regional Directors
We can all write software, which means that we advise from experience
Our quality threshold is high, and we want to make sure we're working with the leading talents in the market. We will not settle for less, and neither should you
As a part of Xebia, we are surrounded by experts in a wide variety of fields. Knowing what's going on in other digital domains gives us a unique outlook on your Microsoft stack and enables us to offer well-informed consultancy