Microsoft Azure courses
Microsoft is a global traditional software pioneer that also knows how to lead the Cloud market with Microsoft Azure. As Microsoft Global DevOps Partner of the Year (2018) and the European company that employs the most Microsoft MVPs, Xpirit offers you the expertise you need to make your Azure journey a success. Get started with Azure, become an Azure Developer or take part in one of our Masterclasses for experts. 
Our Microsoft Azure training partner
Proudly part of Xebia Group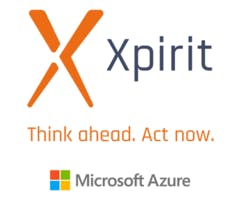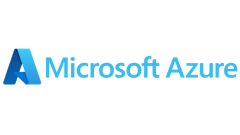 Other Cloud Technology training courses
Is Cloud still completely new to you? Xebia Academy offers a two-day Public Cloud Foundation training, particularly suitable for IT Managers who want to explore Cloud options. Do you want to learn to work as a Developer with GCP, AWS, or Alibaba Cloud? Then you can choose from training on three different levels, from Foundation level to Professional and Expert level.
Why Xebia Academy?
Xebia Academy is proud to be part of the Xebia Group: an international network of passionate pioneers who teach companies to work better, smarter and faster. Xebia offers high-quality consultancy, develops innovative tools and trains people who want to continue to grow. Our trainers are leading experts, also known as gurus, with extensive experience. More than 10,000 participants are now successfully putting into practice the knowledge and skills they learned from us. Are you next?