Python for Data Analysis
14 december, 2023 – Virtual
Python is de populairste programmeertaal en tool voor dagelijkse data-analyse. Deze tweedaagse training geeft je alle kennis die je nodig hebt om inzichten te verkrijgen en problemen op te lossen.
Wil je je team(s) of organisatie trainen?
Nico helpt je graag verder met trainingsoplossingen op maat.
Neem contact op
Na de training ben je in staat om:
Gebruik Jupyter Notebooks om zelfverzekerd code in Python te schrijven en te debuggen.
Haal inzichten uit gegevens door gegevens te bewerken met pandas.
Best practices toepassen voor dataanalyse met Python.
Basiskennis programmeren met Python
Leren over verschillende gegevenstypen, waaronder integers, floats, strings, booleans en lists
Conditionals gebruiken om code alleen onder bepaalde omstandigheden uit te voeren
For-loops schrijven om een specifiek codesegment meerdere keren te herhalen
Maak functies met parameters om je code eenvoudig te hergebruiken met verschillende argumenten
Beschrijvende overzichtsstatistieken van je gegevens ophalen met eenvoudige bewerkingen
Effectief delen van je gegevens selecteren en filteren met loc
Geavanceerde statistieken ophalen met groupby aggregaties
Nieuwe kolommen maken met toewijzen
Code schrijven en debuggen met Jupyter Notebooks
Een Python-project maken met Jupyter Notebooks
Documenteer je project met markdown tekst om eenvoudig te delen met anderen
Help gebruiken om de documentatie van Python-functies en -methoden te openen
Leer over Anaconda en hoe je pakketten installeert en importeert
Inleiding tot Anaconda en Jupyter Notebooks
Leren en oefenen van programmeerconcepten: datatypes, functies, conditionals en lussen
Haal snel inzichten uit uw datasets met pandas
Complexe data analyseren met pandas
Deze Python-training is bedoeld voor data-analisten die carrière willen maken in de Data & AI-space. Als je bekend bent met andere programmeertalen of al met Excel werkt en je je productiviteit wilt verhogen door Python te leren, dan is deze cursus perfect. Geniet van deskundige begeleiding en verken nieuwe concepten en best practices in data-analyse. Doe met ons mee en zet de eerste stap om een bekwame Data Analist met Python te worden.
Vereisten
Basiskennis van Python (of een andere programmeertaal) is aanbevolen maar optioneel.
Deze training is bedoeld om je fundamentele Python-kennis en -vaardigheden te vergroten, zodat je alles leert wat je nodig hebt om met Python te werken voor je dataanalyses.
Waarom zou ik deze training volgen?
Leer op een gestructureerde, leuke manier gegevens analyseren met Python.
Krijg begeleiding door de meest essentiële concepten met behulp van veel interactie en oefeningen.
Voer je eigen dataanalyses uit met Python!
Wat moet ik nog meer weten?
Na registratie voor deze training ontvang je een bevestigingsmail met praktische informatie. Een week voor de training vragen we je naar eventuele dieetwensen en delen we literatuur uit als je je moet voorbereiden.
Training informatie
Alle literatuur en cursusmaterialen zijn bij de prijs inbegrepen.
Nadat je je hebt ingeschreven voor deze cursus, ontvang je een bevestigingsmail met praktische informatie.
Maak kennis met de trainers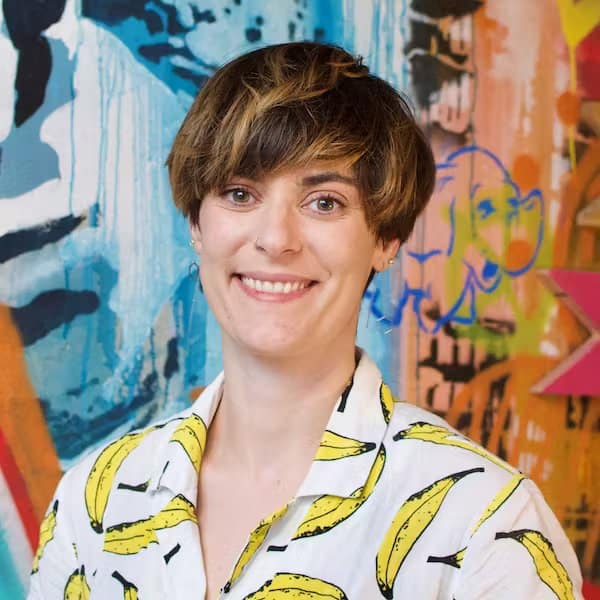 Lucy Sheppard 
Meet Lucy Sheppard, trainer at Xebia Academy. Lucy is a data science trainer and teaches many Python courses as well as dbt Learn.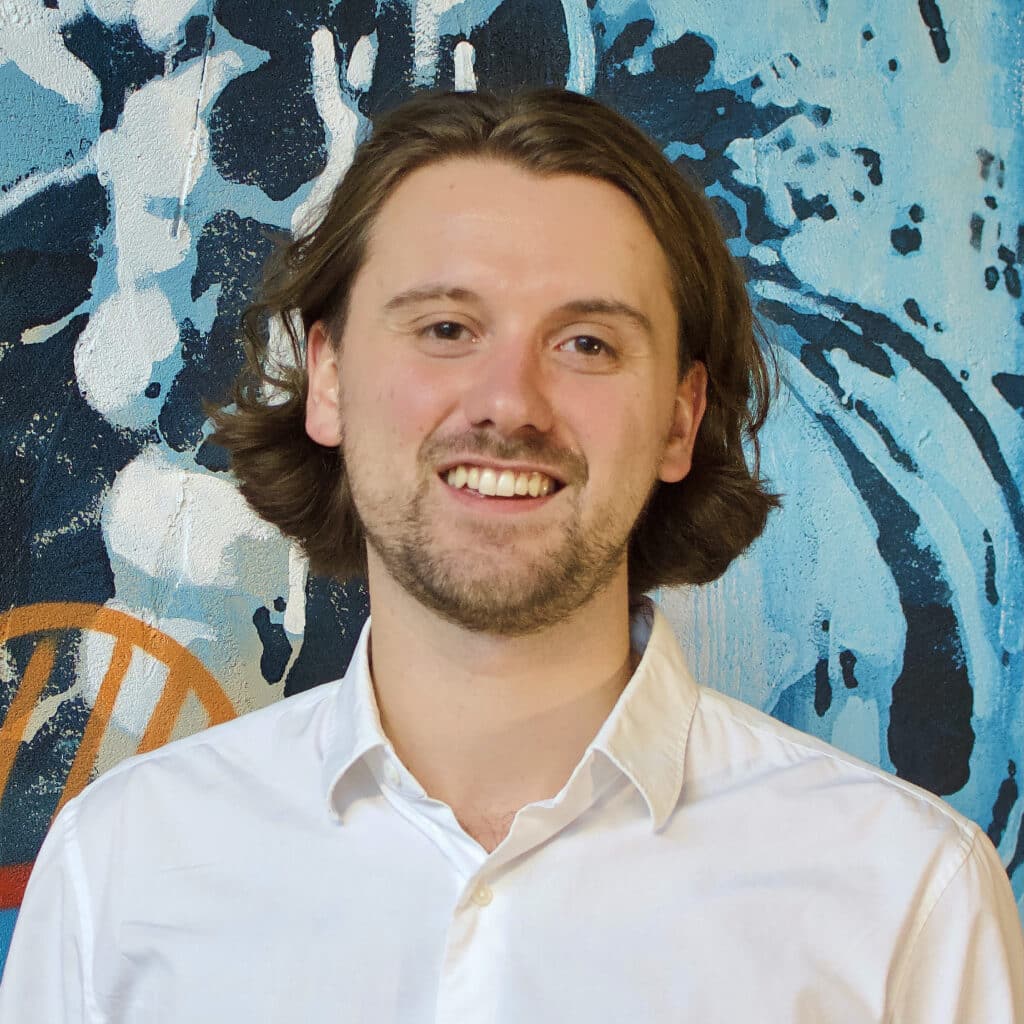 James Hayward
Meet James Hayward, a data science trainer at Xebia Academy. Get to know him here.