Data Engineering
As a Data Engineer you process data, set up Data Science models, keep them running and continuously innovate. Together with training partner GoDataDriven, Xebia Academy offers Engineers the opportunity to learn how to work with Apache Airflow. Do you want to improve workflows or boost your programming skills? Register for a training taught by one of our Data Engineering gurus.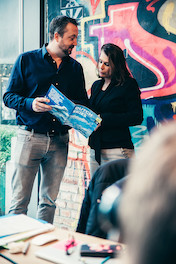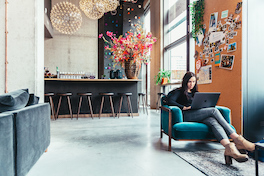 Upcoming training courses for Data Engineering
Upgrade your Data Engineering skills
Do you want to know how to get the most out of data? Together with GoDataDriven, Xebia Academy offers you Data Engineering courses at Expert level. Find out how to use Big Data, build data-driven apps and scale up infrastructures using innovative technologies such as Spark, Hadoop and Neo4J. Our Data Engineering courses are perfect for experienced Engineers who are familiar with the basics of Python.
GoDataDriven
Our Data Engineering training courses are brought to you by our training partner GoDataDriven. GoDataDriven is constantly looking for innovative ways to get the most out of data and works with experts in the field. Your trainer is a data guru who likes to share his or her experience to teach you how to work with the latest tools.
Big Data Pioneer
Your trainer is a consultant who was one of the first to embrace the technology of Big Data and still leads the way in Spark, Neo4j, Apache Flink, Apache Airflow and/or Apache Nifi. GoDataDriven is an official partner of Cloudera, Hortonworks, Databricks, RStudio, Datastax and Microsoft Cloud. You might also run into our gurus at the Dutch Data Science Week, Spark Amsterdam or PyData Amsterdam. GoDataDriven organizes and/or sponsors these events.
Our Data Engineering training partner
Proudly part of Xebia Group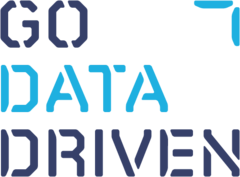 Meet your Data Engineering Trainers
Data Learning Journey
Together with GoDataDriven, Xebia Academy offers a 1-day Apache Airflow course. This is an Expert level course, for experienced Data Engineers who are looking to improve their skills.
Companies we've helped lead the way in Data Engineering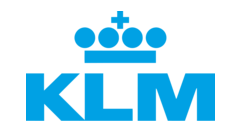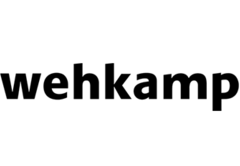 Why Xebia Academy
Xebia Academy is proud to be part of the Xebia Group: an international network of passionate pioneers who teach companies to work better, smarter and faster. Xebia offers high-quality consultancy, develops innovative tools and trains people who want to continue to grow. Our trainers are leading experts, also known as gurus, with extensive experience. More than 10,000 participants are now successfully putting into practice the knowledge and skills they learned from us. Are you next?