Improve your process, improve your product!
Good cooperation is important to deliver the best product. One of the training courses that will help you with this is the one-day Behavior Driven Development / Specification By Example workshop. But there's more! Do you know what Agile Testing is? And, are you already working with Cypress? Together with our Engineers you will discover new ways to approach Test Automation and Development and improve your end product.
Test Automation (TA)
Our TA training courses are provided by trainers who are both experienced Engineer and Agile consultant with a lot of practical experience. They previously shared their knowledge with Agile Teams at companies such as ING, KPN, NS, Tesla and Emirates. During the training you will learn everything about (automated) testing, Continuous Delivery, innovative testing and Test Automation.
Learning to innovate
Increase the value of your product in an innovative way. You learn to use Test Automation tools and apply techniques to get maximum feedback from the Continuous Delivery pipeline or to deliver faster. Xebia Academy is a pioneer in the field of software testing and test certifications and your trainer is always an experienced Test Automation guru!
Meet your Test Automation trainers
Our training partner in Test Automation
Proudly part of Xebia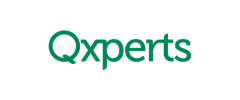 Test Automation Learning Journey
Is Agile Testing completely new to you? Xebia Academy offers a 1-day Foundation training, especially suitable for Testers who switch to this way of working. Other Foundation courses we offer are: BDD / SBE and Test Automation with Cypress. At Professional level you can participate in the Test Driven Development training. Especially for experienced Developers who want to improve their skills in this area.
Companies we've trained to improve their Test Automation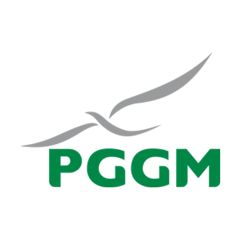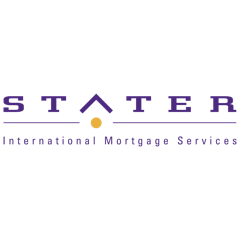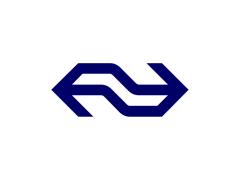 Why Xebia Academy
Xebia Academy is proud to be part of Xebia: an international network of passionate pioneers who teach companies to work better, smarter and faster. Xebia offers high-quality consultancy, develops innovative tools and trains people who want to continue to grow. Our trainers are leading experts, also known as gurus, with extensive experience. More than 10,000 participants are now successfully putting into practice the knowledge and skills they learned from us. Are you next?