Towards Quality Software Delivery
In order to achieve quality software delivery, it is imperative to implement quality improvement throughout the software delivery process. This has implications for team setup, for seamlessly integrating development and testing practices, and the proper technical setup to ensure instant feedback. Are you ready for the next step in quality? We help you with awareness sessions, workshops aimed designing and scoping your solutions, practical training and workshops on those techniques that should be an indispensable part of your delivery process.
From ideas to working software – on the money!
The drive for efficient and high-quality software deliver is more important than ever. Xebia Academy brings to you the knowledge of DevOps, implementing continuous feedback loops and agile testing. Gain the knowledge and insights to become a (high) performing team and experience the impact on the changing roles and responsibilities within your team first-hand. Get ready to add more value to your organization and clients.
Let our workshops work for you 
Your learning journey can reap the benefits when you also apply new theory in practice. Throughout a series of practical workshops and games, you will learn the implications of your quality-improving decisions. Our experienced trainers enable you to gain practical experience in small groups that can be applied it directly with your colleagues in your team and organization.
Meet your Quality Assurance trainers
Our training partner in Quality Assurance
Proudly part of Xebia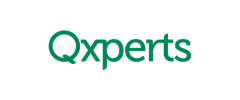 Quality Assurance Learning Journey
Xebia Academy and Qxperts provide various Quality Assurance training courses together. Our Robot Workshop: Use Robots to Improve Business and IT Collaboration is a training course on a foundation level. During this training course, team members of different disciplines learn to collaborate better by designing and building functionalities for a robot. If you are a software developer or architect and you want to learn how to design, model, and create software that is able to handle component failures, while it delivers value to the end users? Then the Resilience and Chaos Engineering might be the training course you are looking for. The Collaborative Modelling Deep Dive is the perfect training course for the experts that want to learn how to ensure flow while visual and collaborative modelling your architecture.
Companies we've helped with Quality Assurance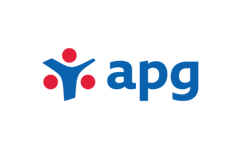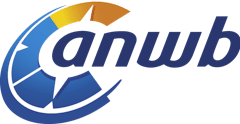 Why Xebia Academy
Xebia Academy is proud to be part of Xebia: an international network of passionate pioneers who teach companies to work better, smarter and faster. Xebia offers high-quality consultancy, develops innovative tools and trains people who want to continue to grow. Our trainers are leading experts, also known as gurus, with extensive experience. More than 10,000 participants are now successfully putting into practice the knowledge and skills they learned from us. Are you next?