Creating value together
Join our group of developers and entrepreneurial engineers who turn the latest technology trends into business advantages.
As a mainstream frontrunner in Cloud-Native Development, we build the future with software for our clients and create solutions, together with you. We take on projects that add to our mission of being the authority. We have built a (near) real-time recommendation platform for the Public Broadcasting of the Netherlands. We replaced the current batch-based recommendation system for a streaming-based system written in Golang. The Big Data system is processing about 200 million events per day.
Our Software Development Projects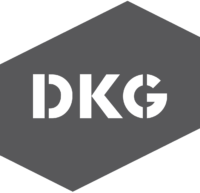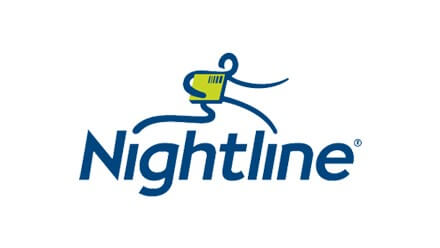 Meet our team of software engineering experts
Xebians are known for their extensive skills in technology and they love to share this knowledge. Learn what they're about and what makes them tick in their day-to-day life. Each Xebian has its own hunger for knowledge cause that is what makes them successful. But they also love to pay it forward so we can grow together.
That's why we always say:"The more you share it, the more it grows"
Why work here?
The perks of being a Xebian
We are deeply committed to your personal and professional growth. That's why we like to make you feel at home and at the same time challenge you to step out of your comfort zone, learn from your colleagues and, in turn,  share your knowledge with them. We'll give you the tools you need to never stop developing, like an excellent training program and more!
Professional training budget
Weekly knowledge sharing sessions with nice food
The opportunity to attend and speak at high-profile events
Pick the laptop and phone of your choice
Every 2 years you get to renew your phone and laptop!
An unlimited book budget
Actively contribute to global tech communities
An open, informal culture where you're encouraged to speak your mind
Lots of fun events, such as skiing vacations or going to Ibiza. A BBQ, theme party, sports, our own MUD or TED event or organize something yourself!