You probably got here, because you've seen a Xebian on stage, read an article, checked a GitHub profile, or visited an OWASP meetup.
Cool that you are interested!
We care about DevOps security a great deal because nowadays software is everywhere, from (cloud) infra to apps. It provides the ability to binge series, makes sure you can buy cool gadgets and have them delivered to your home, makes sure your vitals are monitored in a hospital, and basically makes that we can live in a modern world.
At the same time software breaks all the time due to a lack of focus. Breaches occur every day and start to have an impact on a personal level. A 'once a year' audit, a simple checklist, and relying on a security department are no longer enough. Especially in fast-changing and time-challenging environments, security should be everyone's concern.
This is the core belief of Xebia Security. Our people stand for taking responsibility and addressing security vulnerabilities wherever and whenever possible because we believe that the IT world around us can do better. Who are our people you ask? We have security engineers onboard that specialize in application security and/or cloud security and we have security enablers that know home to make security effective from a strategic and organizational perspective.
Our dream
Every company secure by design
Methods like Agile and DevOps led to faster software development, but that requires a totally different security approach. It's our dream to make companies secure by design. And we believe it's an achievable goal. What we do, serves a common cause; integrating security, privacy and compliancy in the Software Development Lifecycle, Platforms and Infra. We believe that the way to achieve this is to organize a team where each individual can and will take their responsibility towards working secure by design.
Sharing knowledge and expertise
Xebia Security consultants strive to be the best in their league
Xebia Security consultants strive towards becoming the best in their league and share our knowledge and expertise. By bringing together a peer group of true knowledge workers like these… magic happens! But don't take our word for granted, check the track record of our unit and members. Do your due diligence; we've got the facts to prove it: SKF – OWASP Flagship project, Mobile security – OWASP Flagship project, coaching 100 teams in DevSecOps, speaking at worldwide security conferences, references of our clients, and organizing renowned hacker camps. They're also different individuals and fun to have a beer with and to discover each one's cup of tea: breakdancing, hacker camps, black t-shirts, lego.
Now you know our what, why, how, and who, it's your turn. What is your specific expertise? What can you add to our mission? What is important to you? Don't take us lightly though. Along the way, we offer you a challenging assessment, tailored to your skills and ambitions. When you've proven yourself we welcome you to our team.
The Journey of Filip Chyla
"During the first conversations, people mentioned Xebia's guiding principles: People First, Sharing Knowledge, Quality Without Compromise, and Customer Intimacy. The consistency with which those principles were named throughout the entire recruitment process made it clear that Xebia has a direction and a vision. I could feel that the team is very supportive of these principles and the company."
Job Openings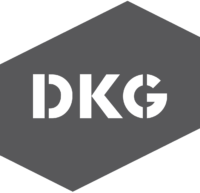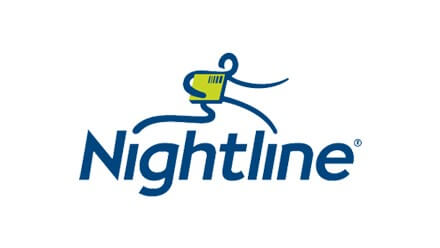 Why work here?
The perks of being a Xebian
We are deeply committed to your personal and professional growth. That's why we like to make you feel at home and at the same time challenge you to step out of your comfort zone, learn from your colleagues and, in turn,  share your knowledge with them. We'll give you the tools you need to never stop developing, like an excellent training program and more!
Professional training budget
Weekly knowledge sharing sessions with nice food
The opportunity to attend and speak at high-profile events
Pick the laptop and phone of your choice
Every 2 years you get to renew your phone and laptop!
An unlimited book budget
Actively contribute to global tech communities
An open, informal culture where you're encouraged to speak your mind
Lots of fun events, such as skiing vacations or going to Ibiza. A BBQ, theme party, sports, our own MUD or TED event or organize something yourself!