Software Architecture
Als Developer zorg jij voor de goede werking van websites, apps en andere software systemen. Xebia Academy biedt trainingen op ieder level om jou daarbij te helpen. Sta je aan het begin van jouw Developer carrière of wil je je huidige kennis en skills uitbreiden? Volg dan een training bij één van onze architecture goeroes.
Leer de beste Software Architecture skills
Gebruikers stellen hoge eisen aan jouw software: de beste service, informatie op maat, bijzondere interacties en bij voorkeur ook een cross-platform ervaring. Natuurlijk zijn veiligheid en schaalbaarheid essentieel, maar er is meer. In een dynamische omgeving is het noodzakelijk dat jouw applicatie zich kan aanpassen aan snel veranderende klantbehoeften.
Domain Driven Design (DDD)
DDD helpt de kloof tussen Developer taal en Business taal overbruggen. Wij bieden diverse Domain Driven Design trainingen. Van (Tactical) Domain Driven Design trainingen op Foundation level tot Loosely Coupled Architecture. Je leert nieuwe skills van een software development goeroe die zijn of haar ervaring graag met je deelt. 
Ontmoet je Software Architecture trainers
Bedrijven die wij een Software Architecture skills boost hebben gegeven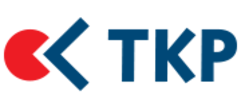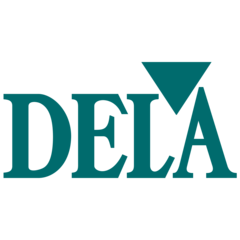 Waarom Xebia Academy
Xebia Academy is met trots onderdeel van Xebia: een internationaal netwerk van gepassioneerde pioniers die bedrijven beter, slimmer en sneller leren werken. Xebia biedt hoogwaardige consultancy, ontwikkelt innovatieve tools en traint mensen die willen blijven groeien. Onze trainers zijn toonaangevende experts, ook wel goeroes genoemd, met ruime ervaring. Meer dan 10.000 deelnemers brengen de kennis en skills die zij bij ons leerden nu succesvol in de praktijk. Ben jij de volgende?