Learn the best Software Architecture skills
Users place high demands on your software: the best service, customized information, special interactions and preferably also a cross-platform experience. Security and scalability are of course essential, but there is more. In a dynamic environment, it is imperative that your application can adapt to rapidly changing customer needs.
Domain Driven Design (DDD)
DDD helps bridge the gap between Developer language and Business language. We offer various Domain Driven Design training courses. From (Tactical) Domain Driven Design courses at Foundation level to Loosely Coupled Architecture. You learn new skills from a software development guru who likes to share his or her experience with you.
Meet your Software Architecture trainers
Companies we've helped boost their Software Architecture skills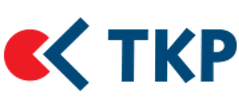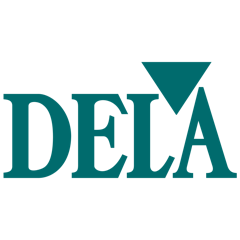 Why Xebia Academy
Xebia Academy is proud to be part of Xebia: an international network of passionate pioneers who teach companies to work better, smarter and faster. Xebia offers high-quality consultancy, develops innovative tools and trains people who want to continue to grow. Our Trainers are leading experts, also known as gurus, with extensive experience. More than 10,000 participants are now successfully putting into practice the knowledge and skills they learned from us. Are you next?