What is Low-Code
Experts say it's a game-changing technology that will capture 65% of the application development domain by 2024.
It is the simplified visual approach of software development; kicking out tedious and complex full-stack development and bringing in an innovative process of unifying independent components into one dynamic force. It enables developers to build components that accelerate the product delivery by 10-20x and enable high ROI, delivering applications that are scalable, secure, and future-ready.
Creativity and Innovation
We are specialized in a unique and successful accelerator-driven approach, cutting the time to implement starting day one and ensuring higher ROI, enriching global clients in their low-code journey on Appian, OutSystems, Microsoft Power Platform, Salesforce, Mendix, from ideation to delivery and post-delivery.
With our wealth of experience in both horizontal and vertical solutions and strong Appian and Salesforce footprints, Xebia has delivered over 1000+ enterprise solutions and successfully served over 86+ happy clients in numerous domains with 100% client retention. We are the most awarded partner for the creativity and innovation of its solutions on Appian's AppMarket.
1000+
Successful Implementations
8+ years
Delivering Experience
8+
Application Design Awards
Ready to use platforms
Our Expertise
Xebia's knowledge, intellect, and experience on Appian, Microsoft Power Platform, OutSystems, Salesforce, and Mendix platforms help enterprises achieve digital implementation up to 30% faster with industrial reliability and quality.
Technology Partners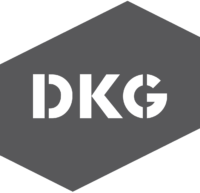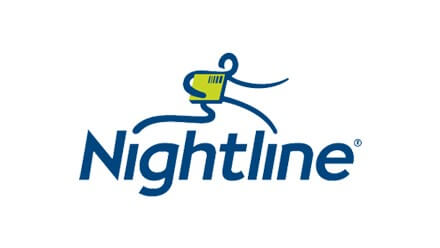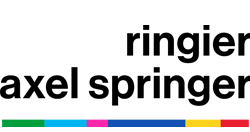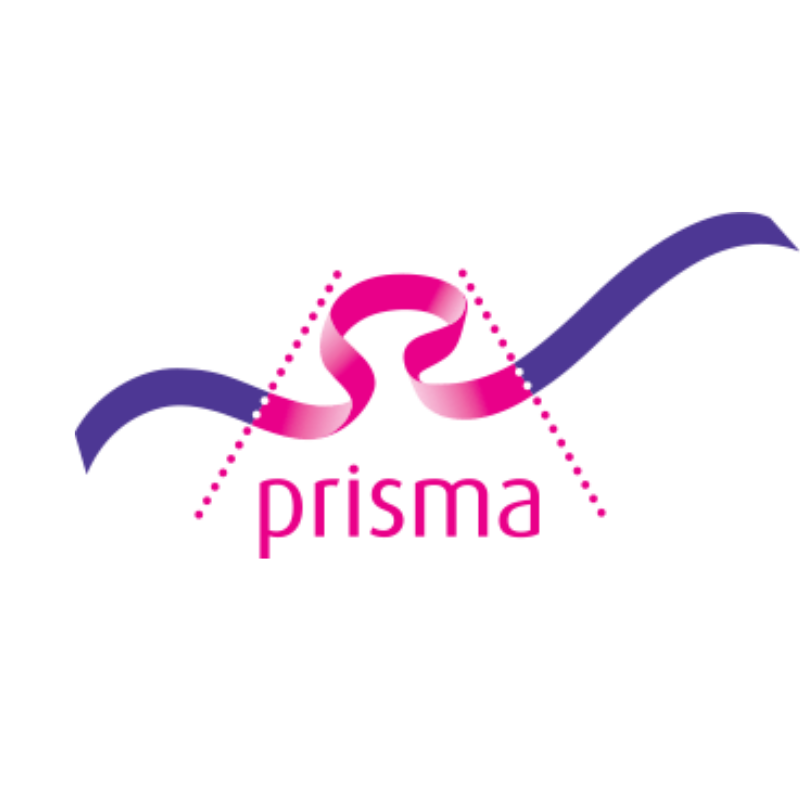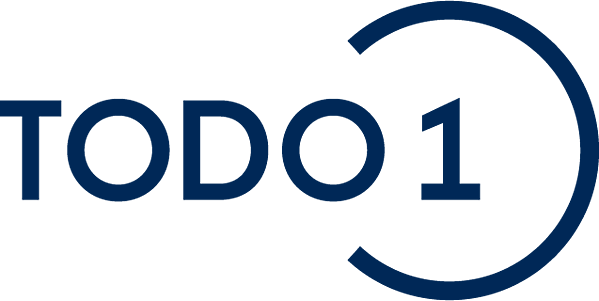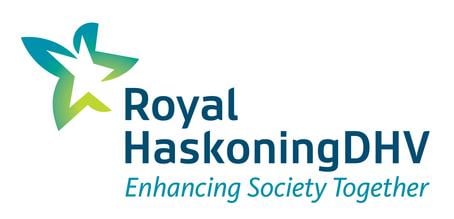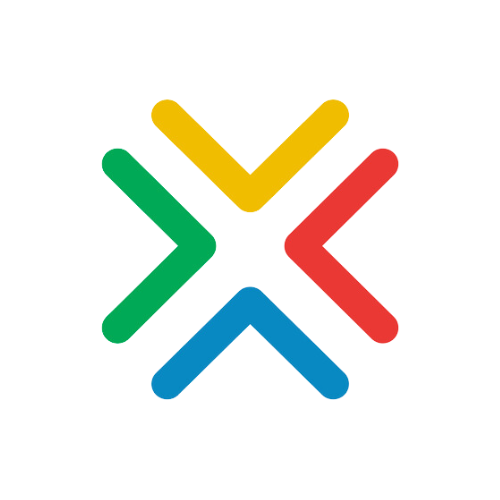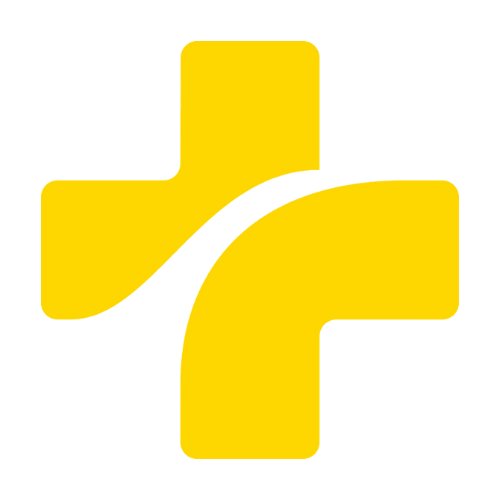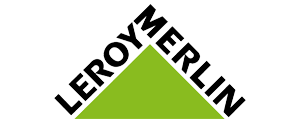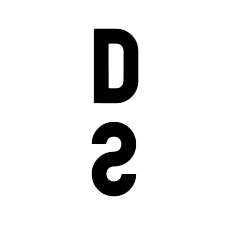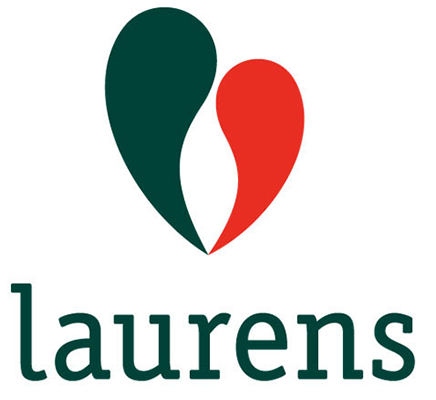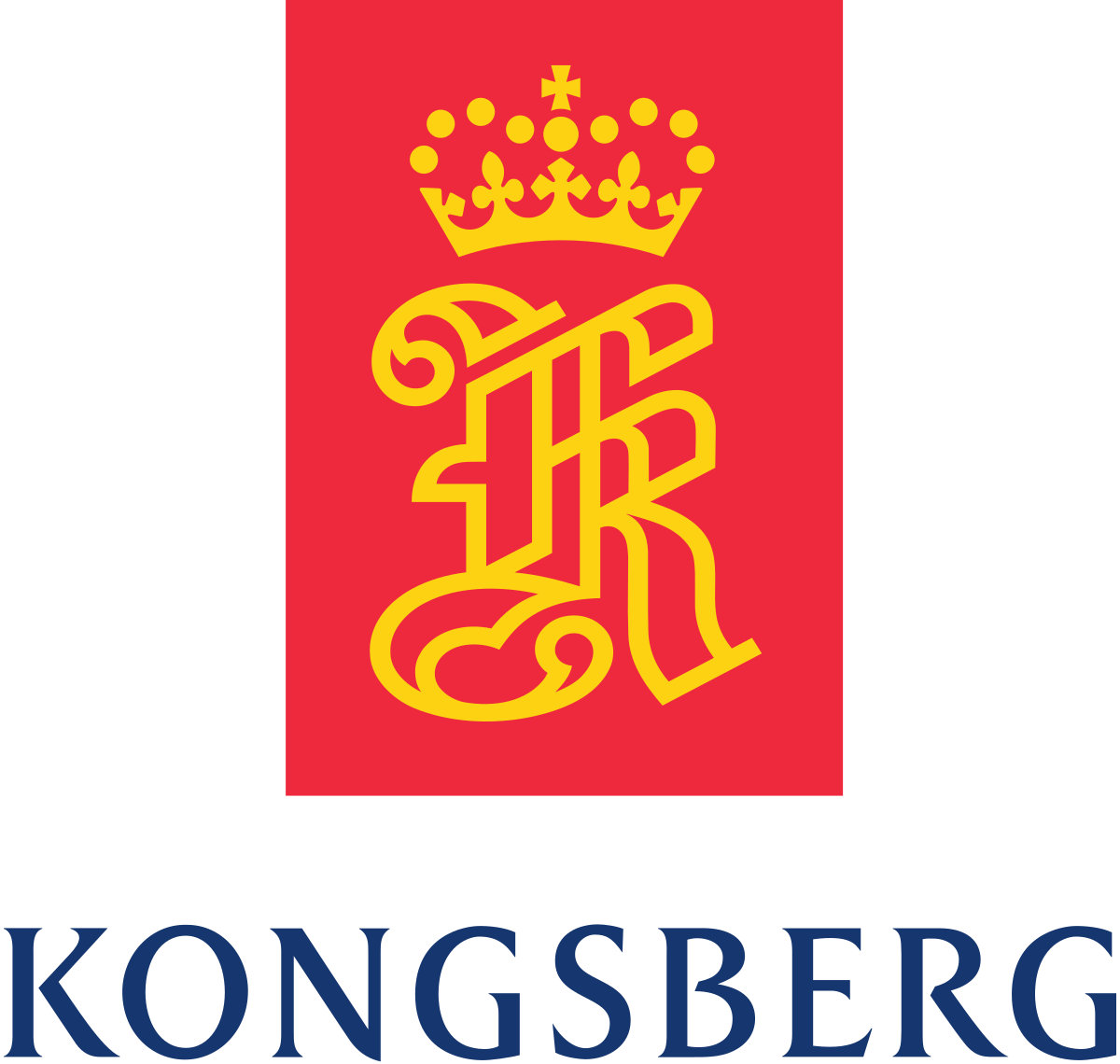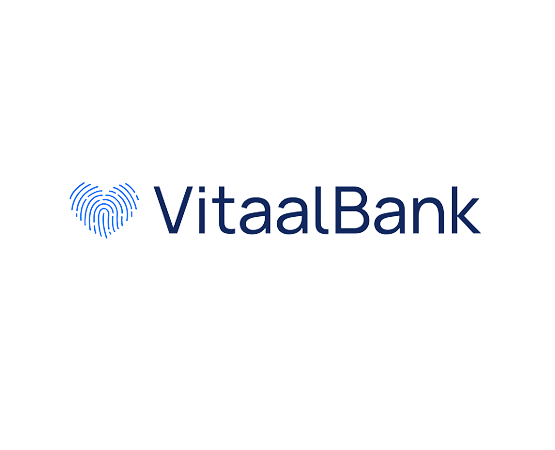 Get in Touch
Challenge us with your digitalization needs, don't let people tell you they are not feasible because you don't have the budget, technology, or the people. Challenge us to see if we can come up with an offer you just can't resist!