Let's build Data and AI solutions that drive your business forward
Data gives you access to the kind of information that allows you to stay ahead of your competition. Hence, data-driven companies can provide better service to their customers and make better decisions – all because those decisions are backed by data.
But, how do you turn data into insights? How do you extract meaningful information from millions of touch-points? Being data-driven takes more than unlocking data, storing it, and giving everyone access. By evaluating your data maturity level, we can create a roadmap that advises you on where to invest in the short/mid, and long term. How to design and build a modern data platform that suits your organization, and increases your teams' knowledge.
We design and implement data-driven IT that continuously delivers insights. We manage your data-driven transformation, share our knowledge of data and AI, and help you with data governance to ensure you can create value from data within the guardrails agreed upon.
The Foundation
The basics first; a cloud platform. By using our own templates for each public cloud we can quickly deploy a data platform and drastically cut the time required to gain valuable insights into your business/customers. Our analytics engineers build reliable data pipelines which enable self-service reporting and visualization.
Together with your data science team, we use the same data to build data science applications that can predict future insights. Allowing you to reduce customer churn, predict demand, optimize your logistic chain, or automate business processes.
Data and AI Services and Solutions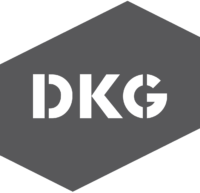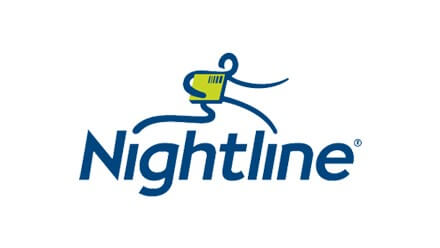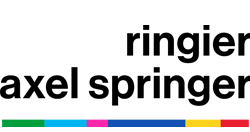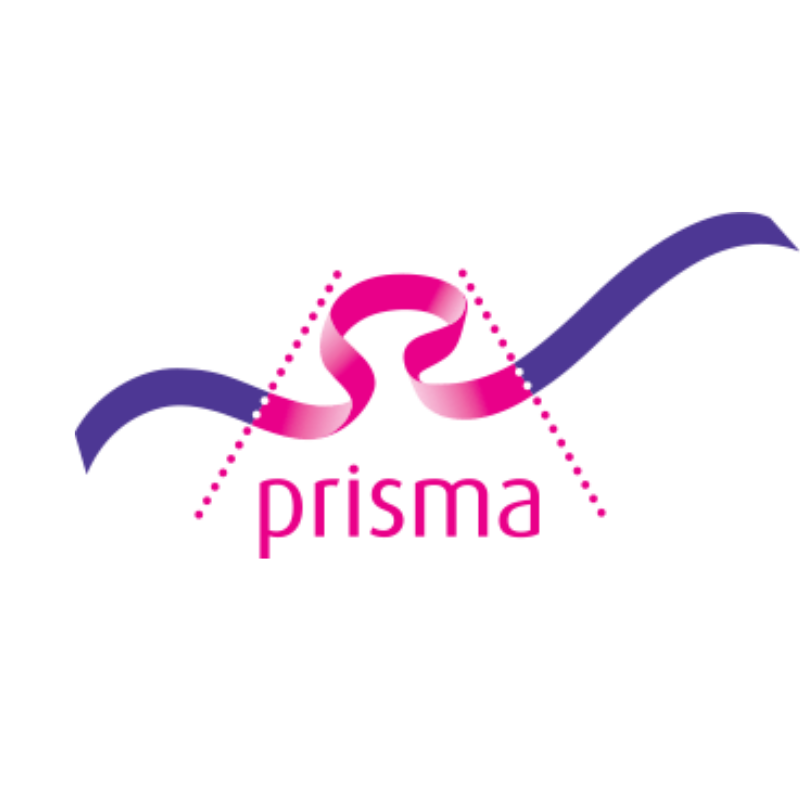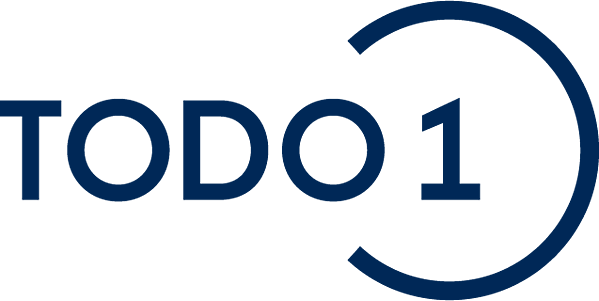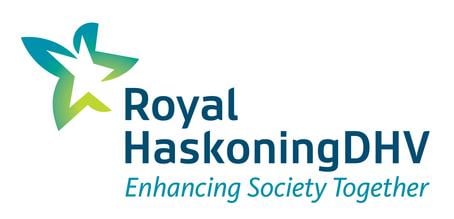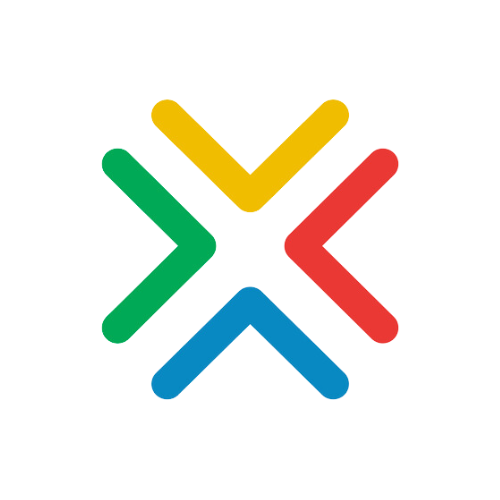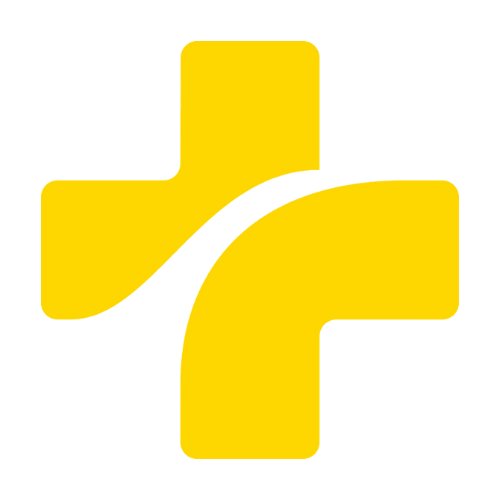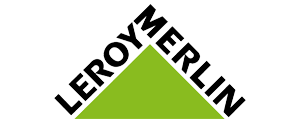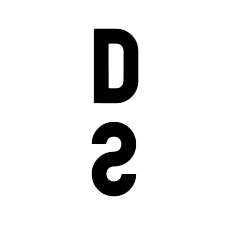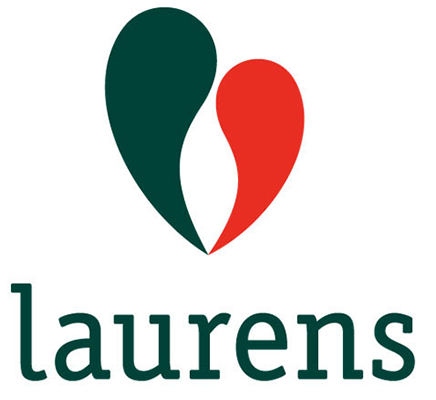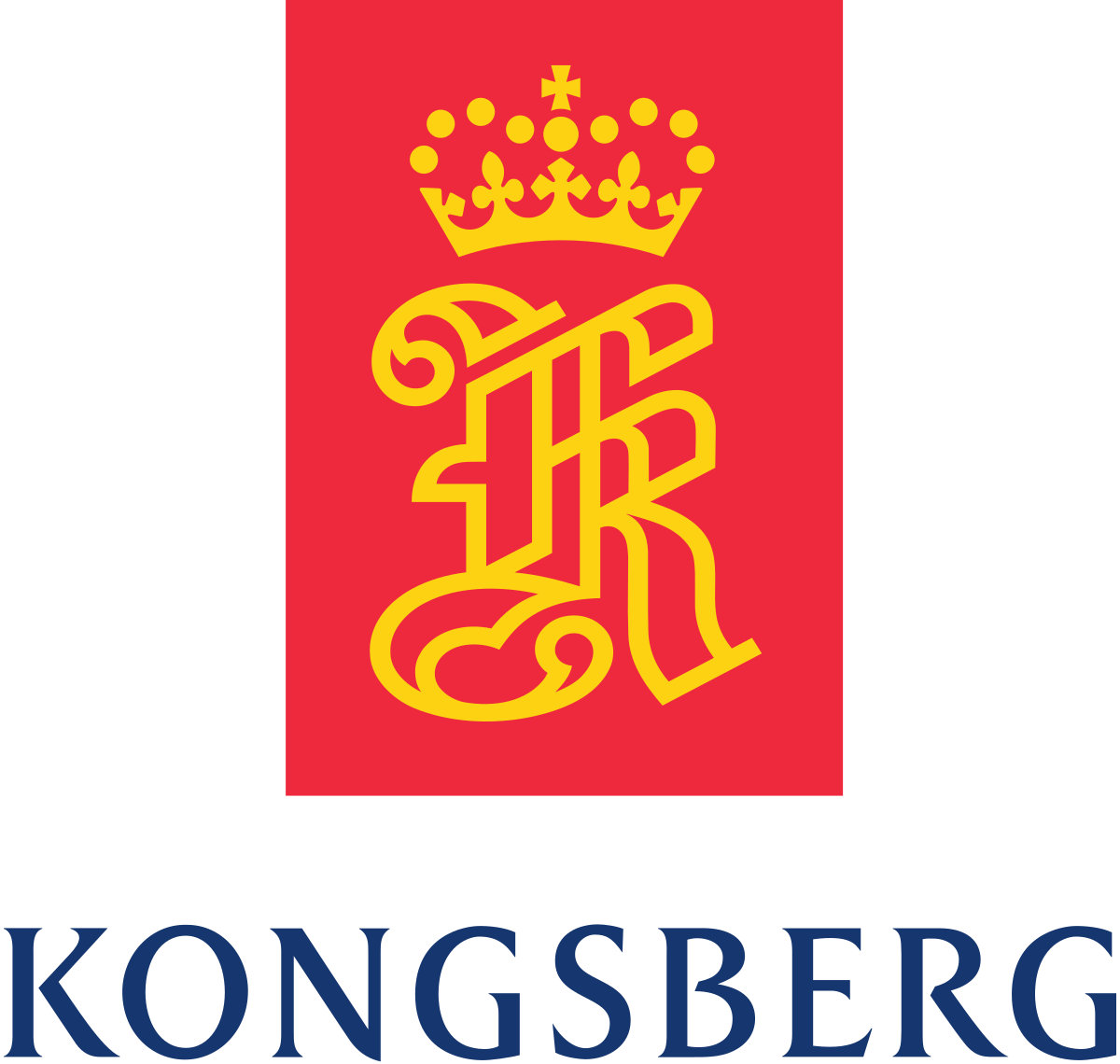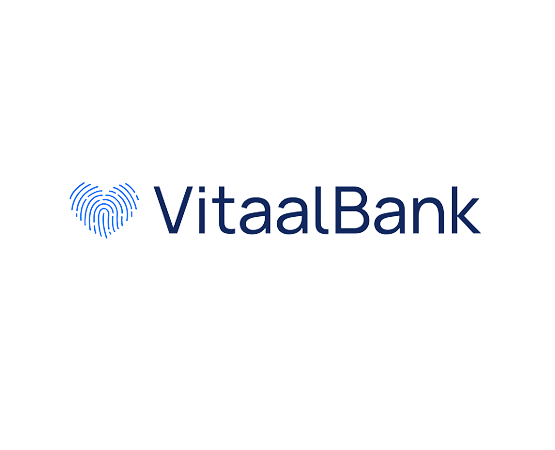 Why Xebia
In the early 2000s, Xebia was at the forefront of data and AI – a competitive edge we still benefit from
We only work with experts. Only five percent of the people who take our assessments pass
We look beyond the initial question and consistently deliver the highest quality
We offer a one-stop-shop experience. For example, our security experts ensure you are doing the right things and preventing others from doing wrong with your data
We don't tackle the complete data journey at once. Every time a customer learns something, there has to be time to process it. We take small steps, which we can also tailor to a budget that is gradually made available