Hashicorp and Xebia signed a partnership agreement. This will enable Xebia to enrich its DevOps and platform engineering services with high-end infrastructure and security solutions.

"Companies are accelerating the move to the Cloud in order to reap the full benefit of flexibility and scale to fuel their Digital ambitions. As "Architects of IT Transformation" Xebia plays an important role in helping our customers to bring their IT capabilities in line. From a technology perspective we value HashiCorp as the leading technology company with enterprise-class software that takes the risk out of the cloud journey." says Martin van Steenis, Manager Xebia IT Architects.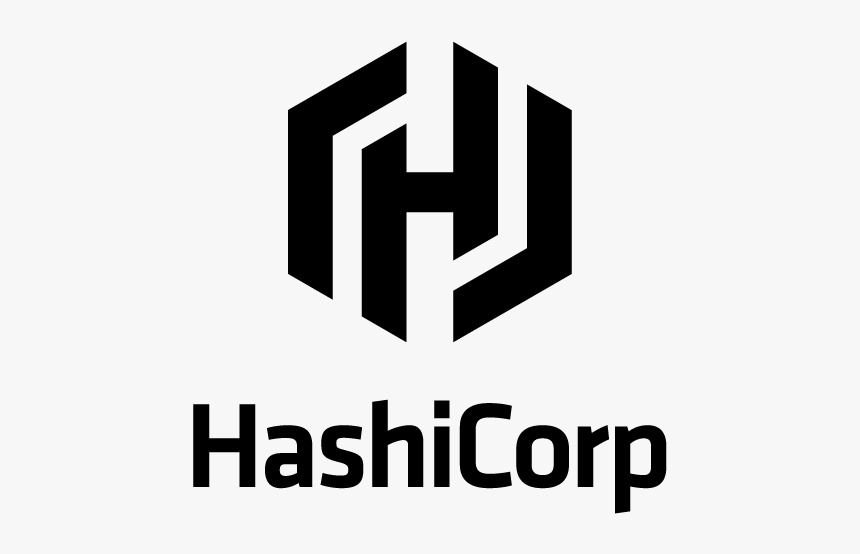 Mark Mason, Senior Director Partners, EMEA, HashiCorp adds, "We are pleased to welcome Xebia Consultants to the HashiCorp Partner Network. Xebia's focus on providing high-quality services to drive digital transformation means we are confident in the results we will deliver to organizations leveraging the HashiCorp suite of products."
HashiCorp was founded by Mitchell Hashimoto and Armon Dadgar in 2012 with the goal of revolutionizing data center management: application development, delivery, and maintenance.
HashiCorp builds tools to ease the challenges that come with modern data center management. Their tools manage both physical machines and virtual machines, Windows, and Linux, SaaS and IaaS, etc.
Xebia is a fast-growing digital leader known for helping companies worldwide digitally transform themselves by offering high-quality cloud, data, AI, Agile, DevOps, and software consultancy. Xebia Group has successfully launched several brands and continues to expand in line with its 'buy and build' strategy: partnering with thought leaders to gain additional footing in the digital space together.