Is your IT infrastructure fit to support your ambitions
Cloud comes with a lot of promise. Like, working smarter, better, faster, and more cost-efficiently. The cloud also enables many companies to make really big moves, such as launching a data platform, automating tedious processes, or building intelligent applications.
What does working in the cloud mean on a day-to-day basis? Firstly, you're no longer solely responsible for management and maintenance. Secondly, your way of working will change radically. You'll be looking at a new cost model, a new way of consuming, and a new definition of capacity.
To get the most out of the cloud, and reap its benefits, you need a keen understanding of the technology, your business, and your goals.
We help first-time movers and digital natives optimize their cloud platforms. From building a reliable and scalable infrastructure to deploying cloud-native solutions, assessing in-house knowledge, managing cloud spend, and training teams.
Solid relationships with the four largest cloud providers
You are free to choose your provider; Amazon Web Services, Google Cloud, Microsoft Azure, or Alibaba Cloud. As a leading multi-cloud partner, we allow you to share in the success achieved by global players, reach out to new markets worldwide and gain a whole new level of success. Our experts have undergone extensive cloud training, have been awarded for contributing to the community, and have a direct line of communication with the vendors.
Cloud Services
Everything you need to move to the cloud or optimize your existing cloud platform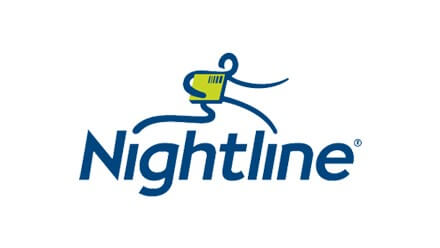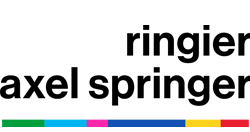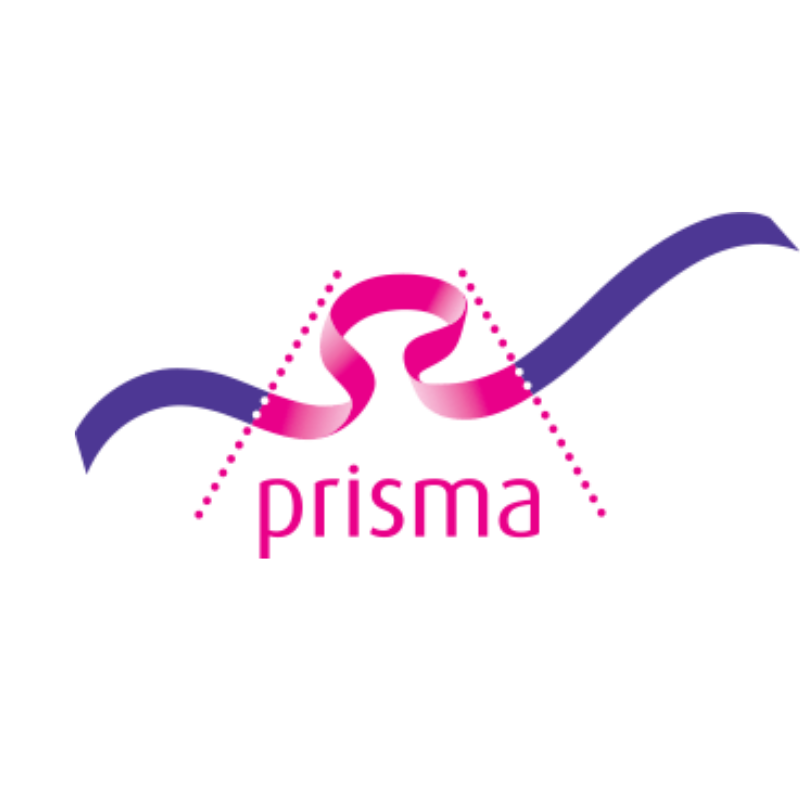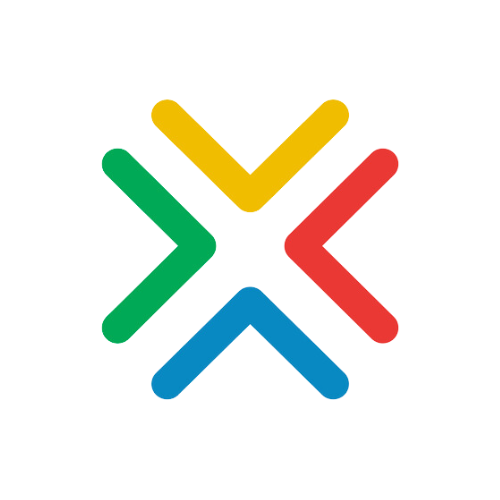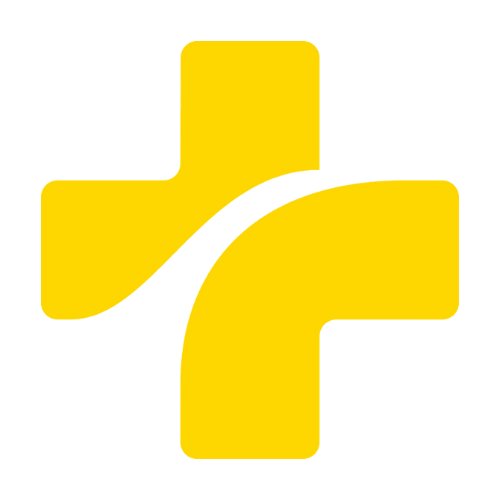 Why Xebia
In addition to cloud, we operate in other digital domains such as Data and AI, Agile, Software Technology and DevOps
Within our industry, Xebia has the most long-term relationships with the four largest cloud partners
Our services cover the entire cloud spectrum, from our multi-cloud approach to cloud cost management, training, and managed services
Many of our consultants are also trainers! As an authorized training partner for Microsoft, AWS, Google, and Alibaba, rest assured that we hold the best knowledge and are determined to share it with you
Instead of advice reports, we deliver a combination of assessments, recommendations, and execution power
We hire for results! With a software development background and a keen eye for efficiency, our cloud consultants build easy-to-maintain functionality