How do you define yourself?
Tech-geek or Consultant? Or do you belong to the rare kind who doesn't want to choose? You have come to the right place.
We are a group of tech savvy experts who enjoy enhancing the DevOps way of working at organizations with software craftsmanship, Agile architecture concepts and behavioral change. Join us if you want to work on projects that foster your professional development in a team that values diversity and fun.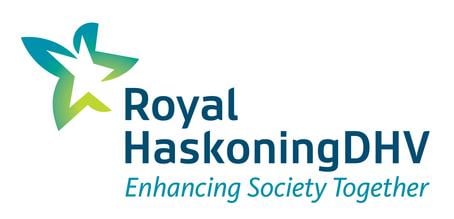 Why work here?
The perks of being a Xebian
We are deeply committed to your personal and professional growth. That's why we like to make you feel at home and at the same time challenge you to step out of your comfort zone, learn from your colleagues and, in turn,  share your knowledge with them. We'll give you the tools you need to never stop developing, like an excellent training program and more!
Professional training budget
Weekly knowledge sharing sessions with nice food
The opportunity to attend and speak at high-profile events
Pick the laptop and phone of your choice
Every 2 years you get to renew your phone and laptop!
An unlimited book budget
Actively contribute to global tech communities
An open, informal culture where you're encouraged to speak your mind
Lots of fun events, such as skiing vacations or going to Ibiza. A BBQ, theme party, sports, our own MUD or TED event or organize something yourself!