Enable your custom background on Microsoft Teams
Microsoft just shipped an update for Microsoft Teams. It has the option to insert one of a set of predefined images. And a hidden one to add your own!
With a lot of people working from home now, we're giving the world a peek into our homes. It may not always be the most representative. You may not have a dedicated room (like me) and sit at the kitchen table. The option to inject a picture of your office or your favorite spot in the mountains is super useful.
To add your own images. Make sure they have the following dimension: 1920×1080.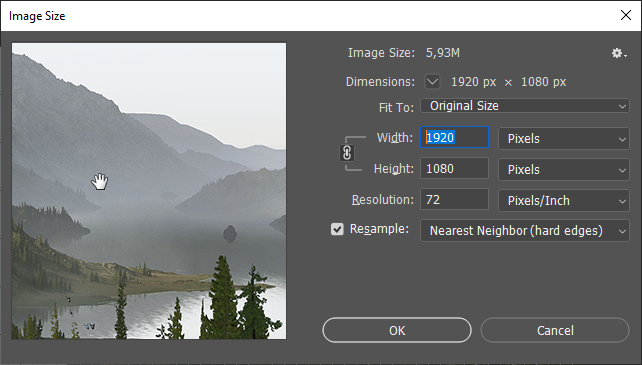 Then, the only thing you need to do is to save the image in the following (hidden) directory in jpg format in Windows:
%APPDATA%\Roaming\Microsoft\Teams\Backgrounds\Uploads
And on a Mac:
/Users/<account>/Library/Application Support/Microsoft/Teams/Backgrounds/Uploads

Your custom images will show up at the bottom of the list.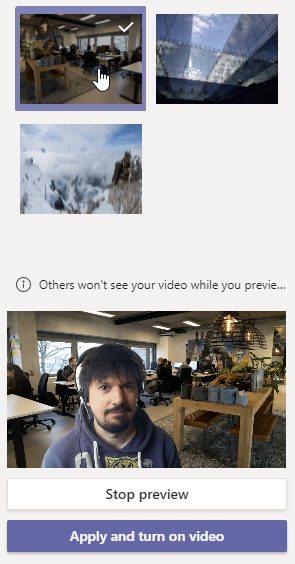 And as you can see, this puts me back in the office, with my virtual colleagues.
Do you want to know more about this subject?
Look at our consultancy services, training offers and careers below or contact us at
info@xebia.com