What is Low-Code
Experts say it's a game-changing technology that will capture 65% of the application development domain by 2024.
It is the simplified visual approach of software development; kicking out tedious and complex full-stack development and bringing in an innovative process of unifying independent components into one dynamic force. It enables developers to build components that accelerate the product delivery by 10-20x and enable high ROI, delivering applications that are scalable, secure, and future-ready.
Creativity and Innovation
We are specialized in a unique and successful accelerator-driven approach, cutting the time to implement starting day one and ensuring higher ROI, enriching global clients in their low-code journey on Appian and Salesforce, from ideation to delivery and post-delivery.
With our wealth of experience in both horizontal and vertical solutions and strong Appian and Salesforce footprints, Xebia has delivered over 1000+ enterprise solutions and successfully served over 86+ happy clients in numerous domains with 100% client retention. We are the most awarded partner for the creativity and innovation of its solutions on Appian's AppMarket.
1000+
Successful Implementations
8+ years
Delivering Experience
8+
Application Design Awards
Ready to use platforms
Our Expertise
Xebia's knowledge, intellect, and experience on Appian and Salesforce platforms help enterprises achieve digital implementation up to 30% faster with industrial reliability and quality.
Appian
Trusted and Elite Solution Partner
Appian is a pioneer and leader in the low-code software development space with extensive capabilities — Dynamic Case Management, Business Process Management, Intelligent Automation, RPA — enabling enterprises to develop powerful applications at lightning speed.
As Appian's trusted SI and Professional Services Partner, we collaborate directly with customers and global partners and are enjoying 100% successful implementations with a 9+ NPS score. We have multiple awarded GTM Solutions and are dubbed as a leader in the Appian App Market.
Salesforce
Silver Consulting and ISV Partners
Salesforce is the world's leading CRM and other cloud-based solutions provider. As their global implementation partner, we cater to enterprises from diversified sectors with a range of specialized Salesforce professional services in consulting and app-exchange product development.
We unlock Salesforce's real potential by understanding your unique and ever-evolving business needs. Appcino's Consultants help you configure the environment considering all best practices and extending Salesforce using Apex, Visual force, and other integrations.
OutSystems
Global Delivery and Training Partner
The OutSystems platform is the modern way to build applications. It radically accelerates developer productivity, promotes elite-level CI/CD, and empowers teams to deliver unique, high-value, complex apps fast.
As OutSystems top delivery and training partner, we are the partner with the highest OutSystems certified professionals. We help organizations rapidly design, develop, and deploy digital solutions on the OutSystems platform in days or weeks, not months.
Microsoft Power Platform
Microsoft Gold Partner
Microsoft Power Platform is a industry-leading low-code platform that empowers businesses to build tailored apps in a flash, extend out-of-the-box software functionalities, integrate multiple systems, and harness the power of citizen development.
We elevate your business with rapid tailored app development, process automation, expanding your ready-made software capabilities, and integrating systems to make teamwork a breeze.
Technology Partners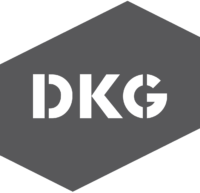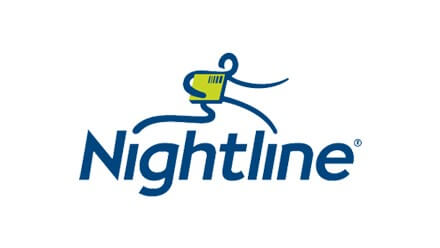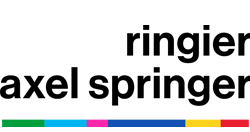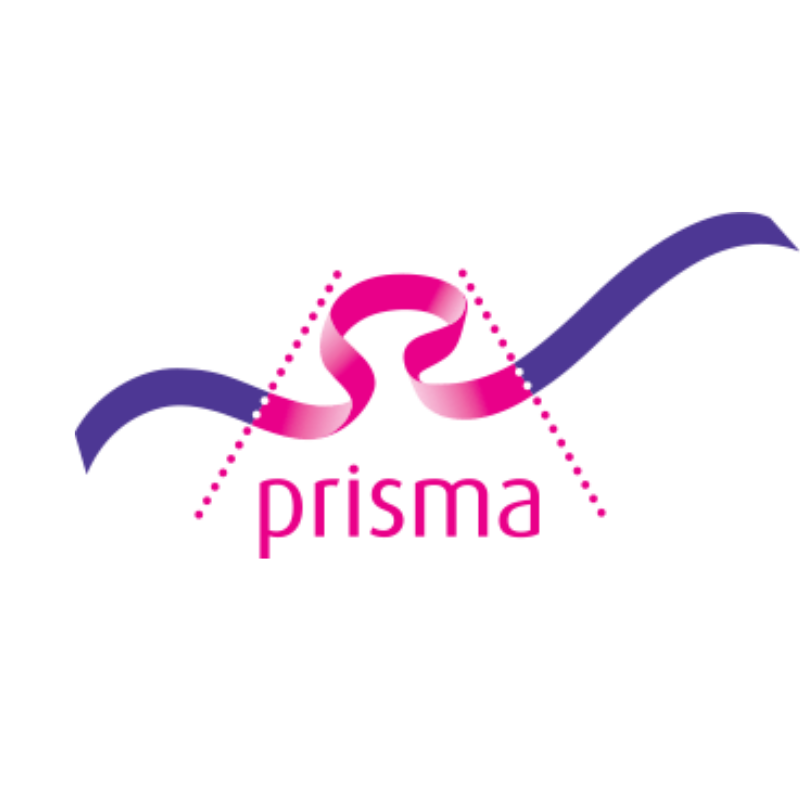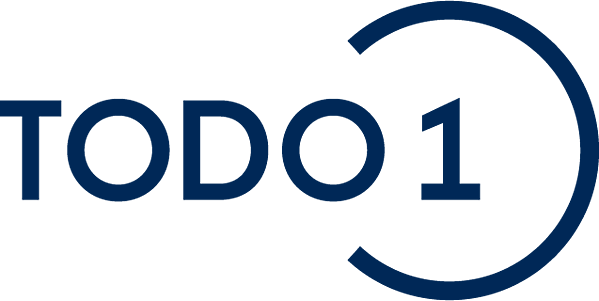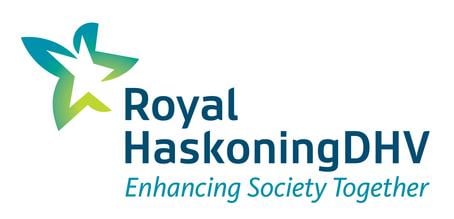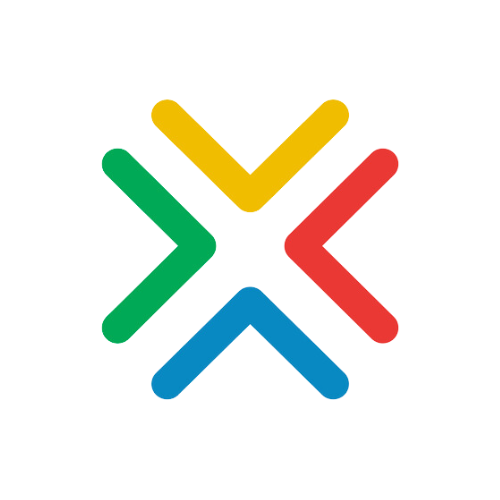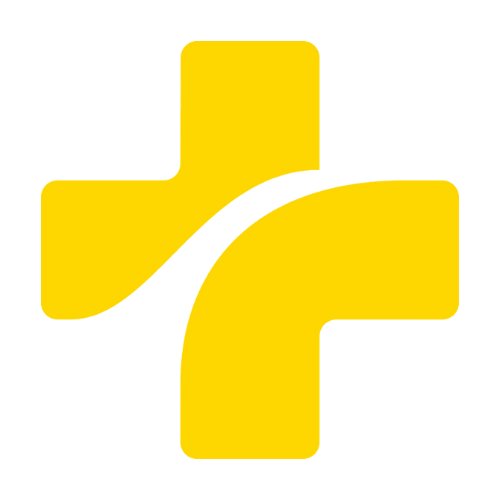 Get in Touch
Challenge us with your digitalization needs, don't let people tell you they are not feasible because you don't have the budget, technology, or the people. Challenge us to see if we can come up with an offer you just can't resist!