Marco Heimeshoff
Marco Heimeshoff is a trainer, speaker and software developer from Germany. He organizes KanDDDinsky, a conference about Domain-driven Design and the art of business software and co-founded the german DDD community in 2013 and VirtualDDD.com in 2019.
Between consulting companies around the globe and his day job in building health care software, you'll find him speaking at conferences about DDD, socio-technical systems and first principles. With over a decade of experience, he is helping teams to change and learn in all things from code to culture and to master Domain-Driven Design, agile software development, functional programming and CQRS with event sourcing.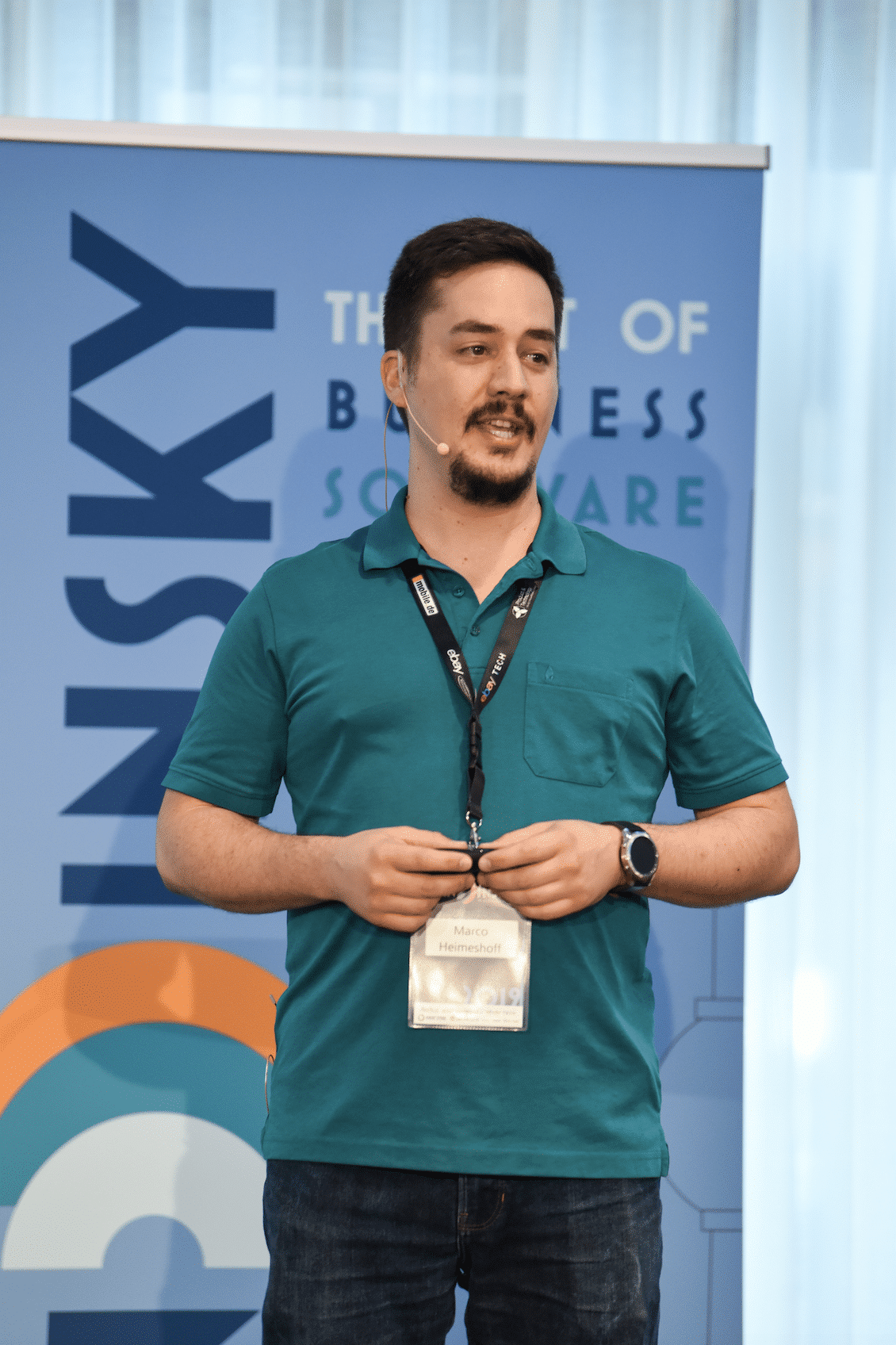 Upcoming courses
Advanced Analytics Translation 
Deepen your Analytics Translation skills for ideation, business case building, and stakeholder collaboration.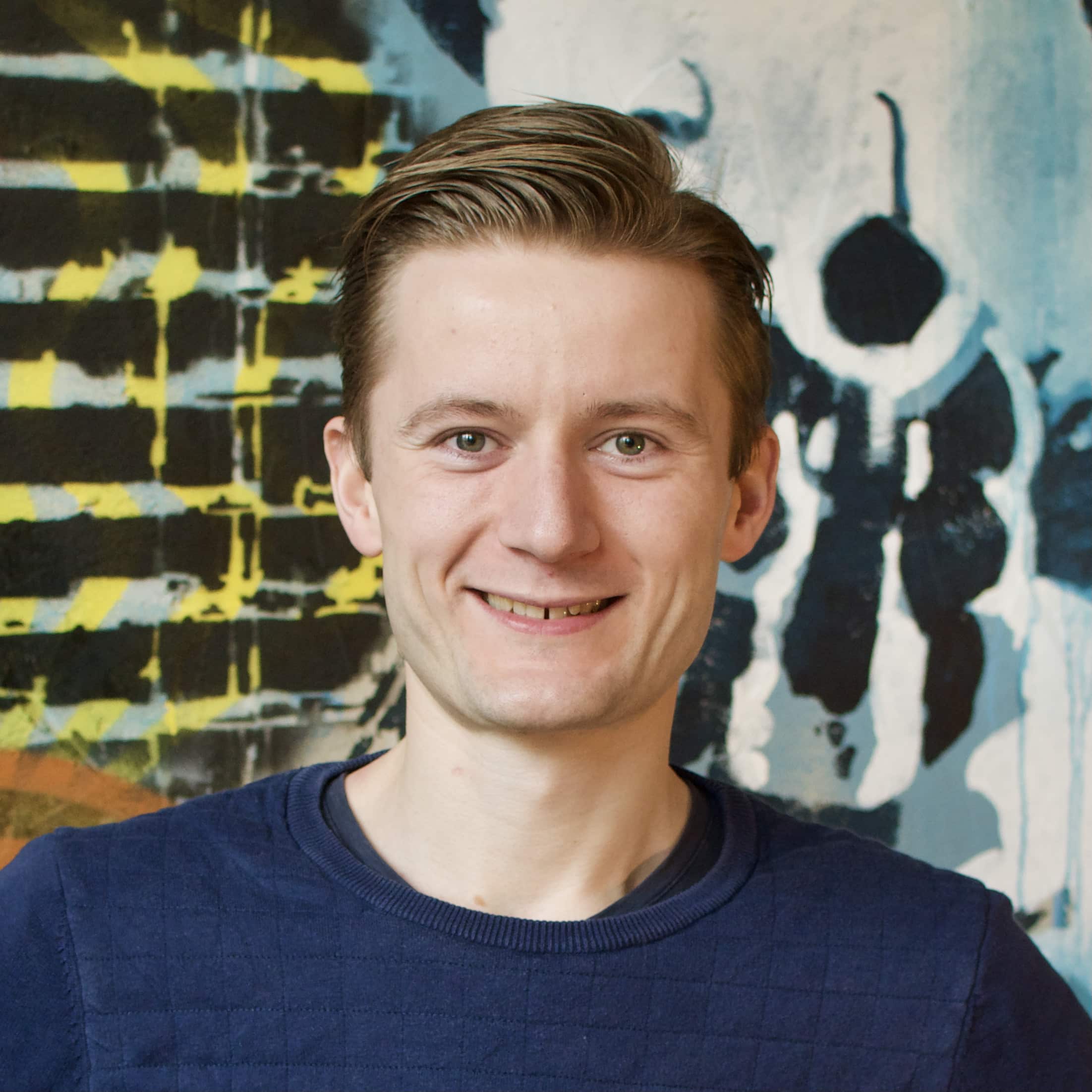 Steven van Duin
Next:
30 Nov – 1 Dec, 2023
View training
Applied DevSecOps   
Level up your security skills with our 2-day Applied DevSecOps training. Automation, threat modeling, and more. Are you in?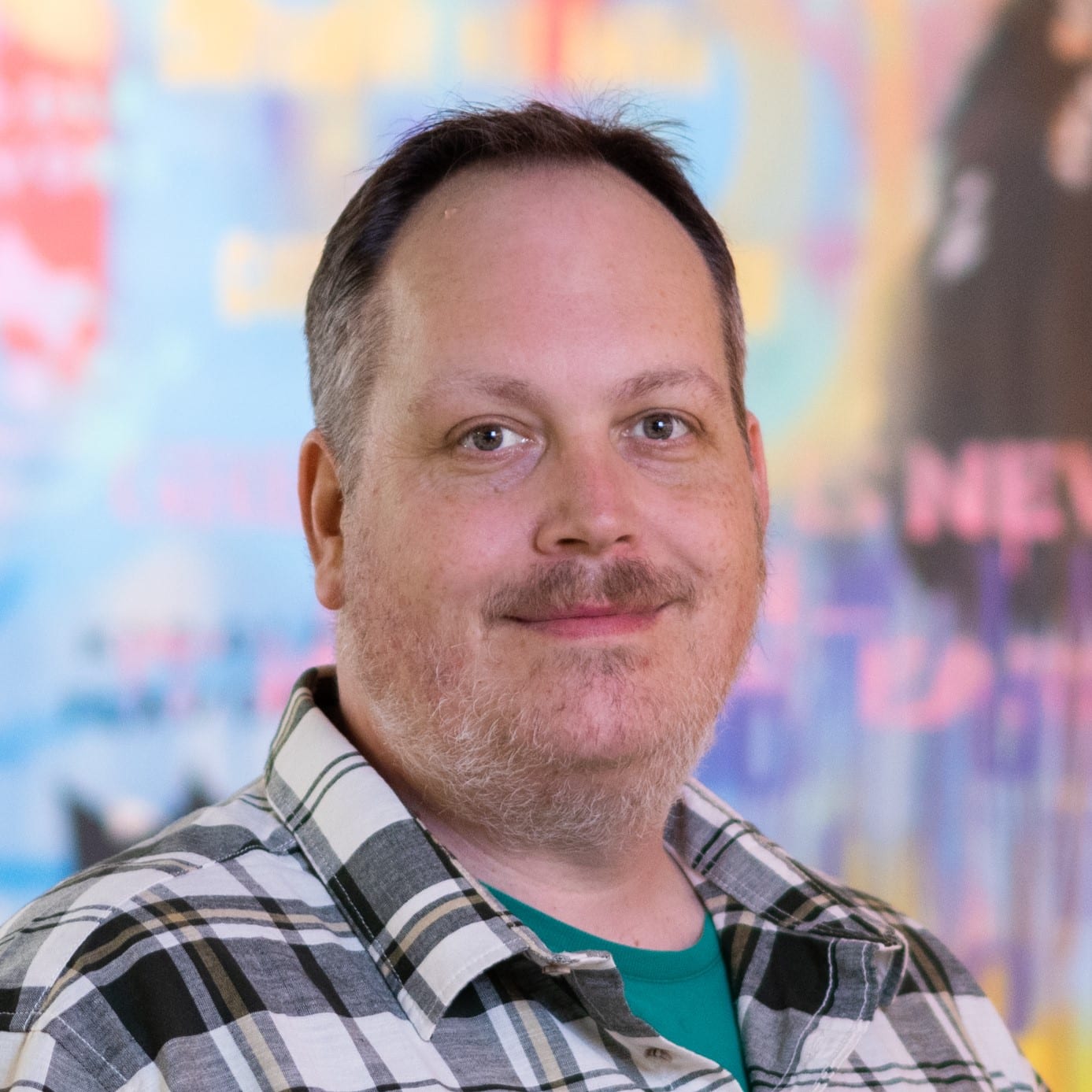 Marinus Kuivenhoven
Next:
30 Nov – 1 Dec, 2023
View training
Professional Scrum Facilitation Skills (PSFS) training
Enhance your Scrum skills and become a better Scrum facilitator in this interactive one-day course.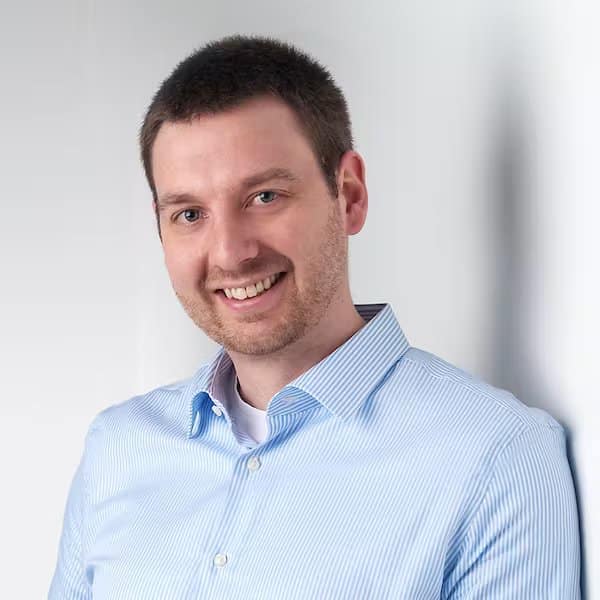 Simon Flossman
View training
End-to-End Testing with Playwright
Become an end-to-end testing pro with Playwright, the best test automation framework for web applications.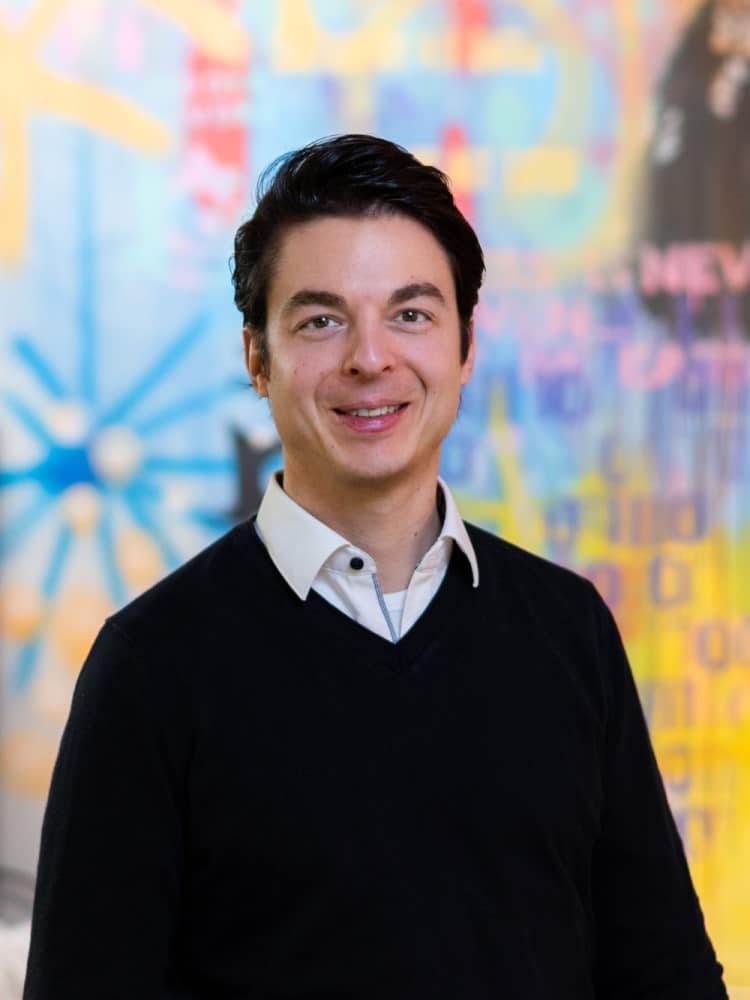 Riccardo Corradin
View training
Can't find the course you're looking for? There's more!