Henk Griffioen
Henk is a Data Scientist at GoDataDriven. He combines an academic background in machine learning with extensive experience in building data products in a variety of industries.
Besides building data products, Henk enjoys learning and applying new technologies, and teaching people new skills.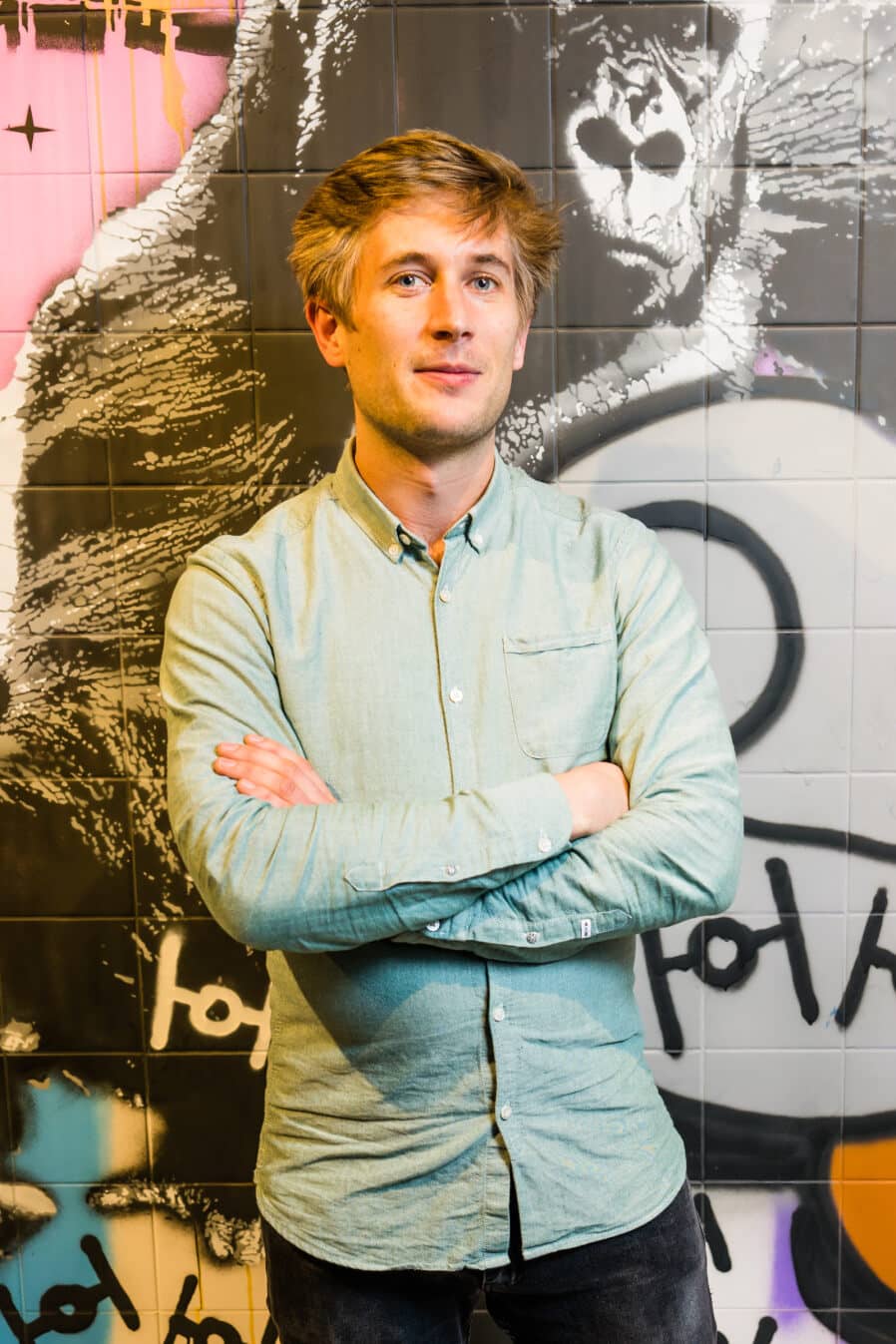 Upcoming courses
Team Kanban Practitioner
Gain control over work chaos with our Team Kanban Practitioner Training. Elevate your skills and work smarter today!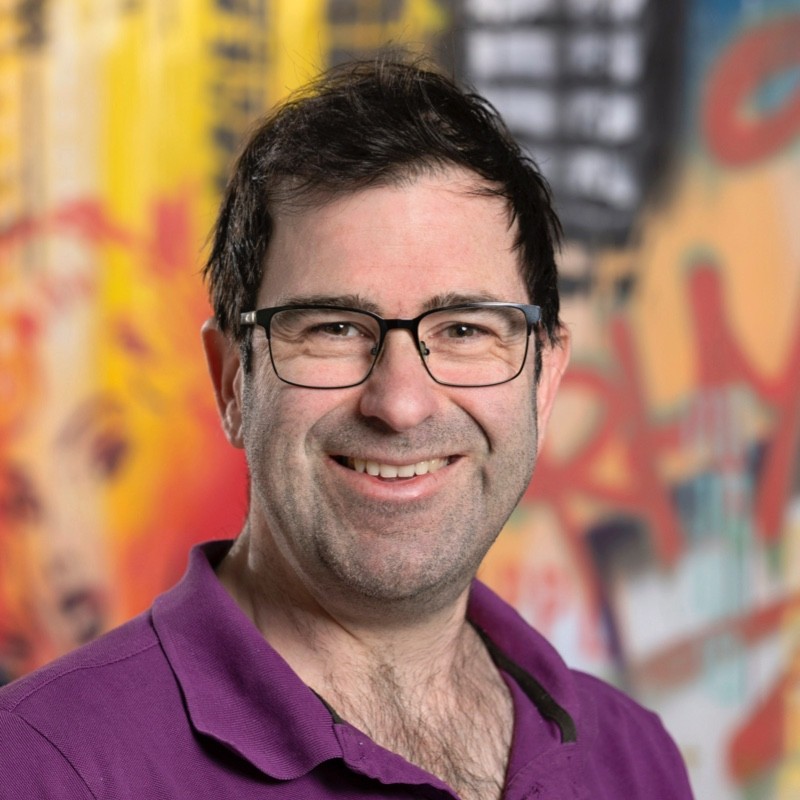 Pieter Rijken
View training
Certified LeSS Practitioner training
Master the art of scaling Scrum with our Certified LeSS Practitioner training and lead multiple teams with the LeSS framework.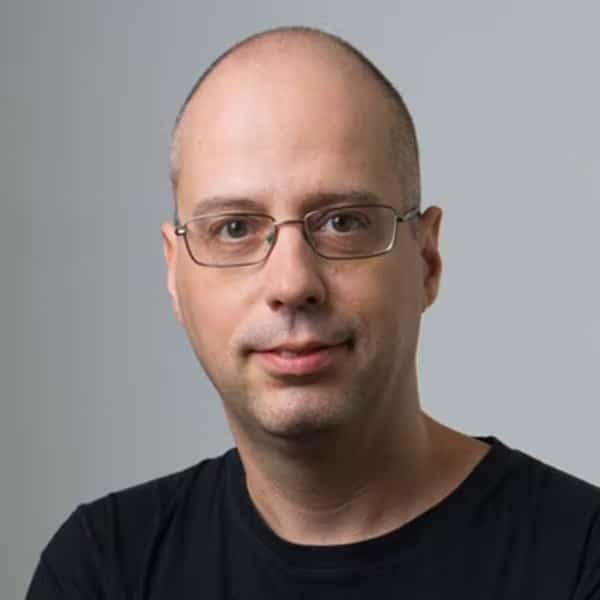 Bas Vodde
View training
Certified Microsoft DevOps Engineer Expert (AZ-400)
Learn all you need to get your AZ-400 Microsoft DevOps Engineer Expert certificate.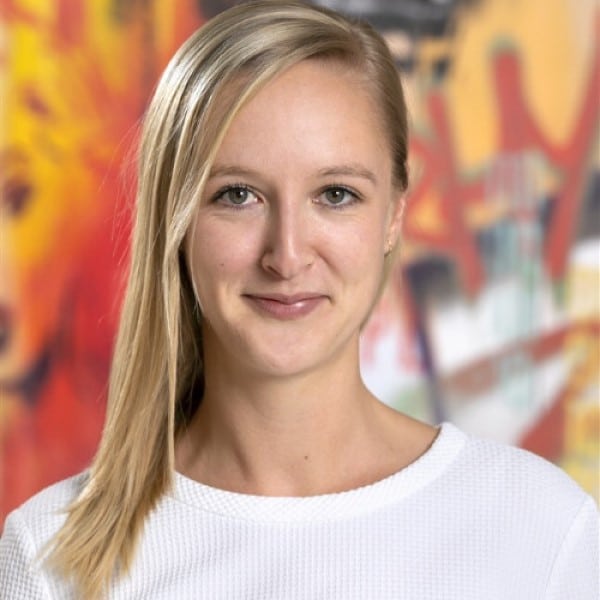 Sofie Wisse
View training
Kotlin Professional Developer
Boost your developer skills, write idiomatic code and build Android apps with our Kotlin Professional Developer training!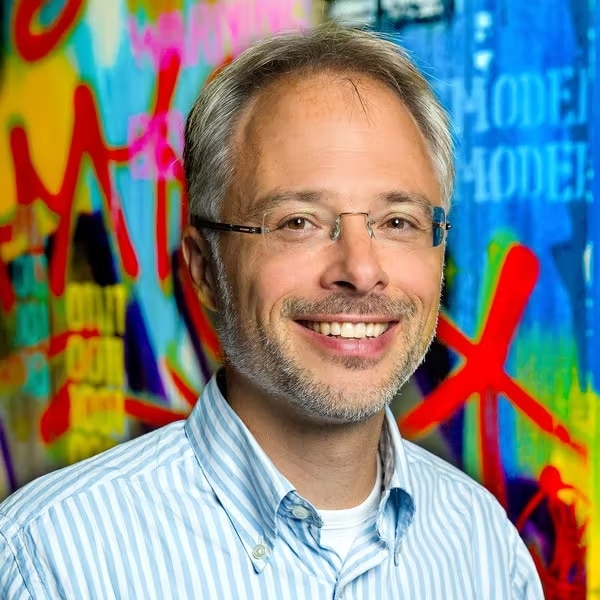 Urs Peter
View training
Can't find the course you're looking for? There's more!