Gojko Adzic
Meet Gojko Adzic, trainer at Xebia Academy. Gojko teaches the training courses Impact Mapping and Specification by Example.

As a consultant, Gojko has helped companies worldwide improve their software delivery, from some of the largest financial institutions to small, innovative startups. Gojko specializes in agile and lean quality improvement, particularly Impact Mapping, Agile Testing, Specification by Example and Behavior-Driven Development. 
Gojko Adzic is a partner at Neuri Consulting LLP. He is one of the 2019 AWS Serverless Heroes, the winner of the 2016 European Software Testing Outstanding Achievement Award, and the 2011 Most Influential Agile Testing Professional Award. Gojko's book Specification by Example won the Jolt Award for the best book of 2012, and his blog won the UK Agile Award for the best online publication in 2010. 

Gojko is a frequent speaker at software development conferences and one of the authors of MindMup and Claudia.js.

Author of Humans vs. Computers, Impact Mapping, Specification by Example and a few more books. Working on MindMup and Claudia.js.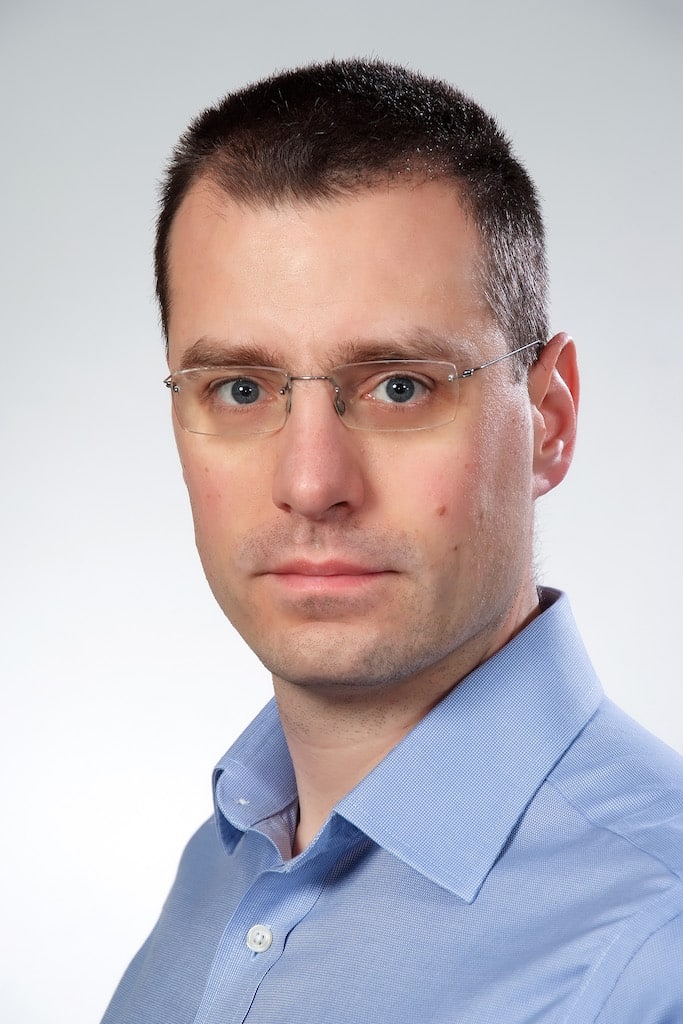 "As a teacher, Gojko is one of the few who understand the power of teaching. It is all too seldom that someone with great familiarity with the solutions they teach also understands and listens to the problems someone shares. It is hard to put yourself in someone else's shoes. Gojko does this remarkably well."

–Gunnar Ahlberg, Avega Group—
Upcoming courses
Professional Scrum Product Backlog Management Skills (PSPBMS)
The Product Backlog is an emergent, ordered list of what is needed to improve the product. It is the single source of work undertaken by the Scrum Team.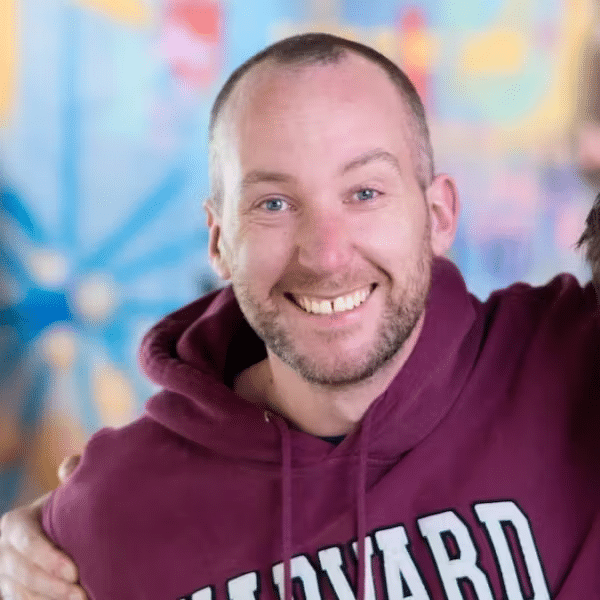 Sander Dur
View training
The Road to Mastery (R2M)
Take your Scrum skills to the next level with the Road to Mastery, a comprehensive Scrum learning journey.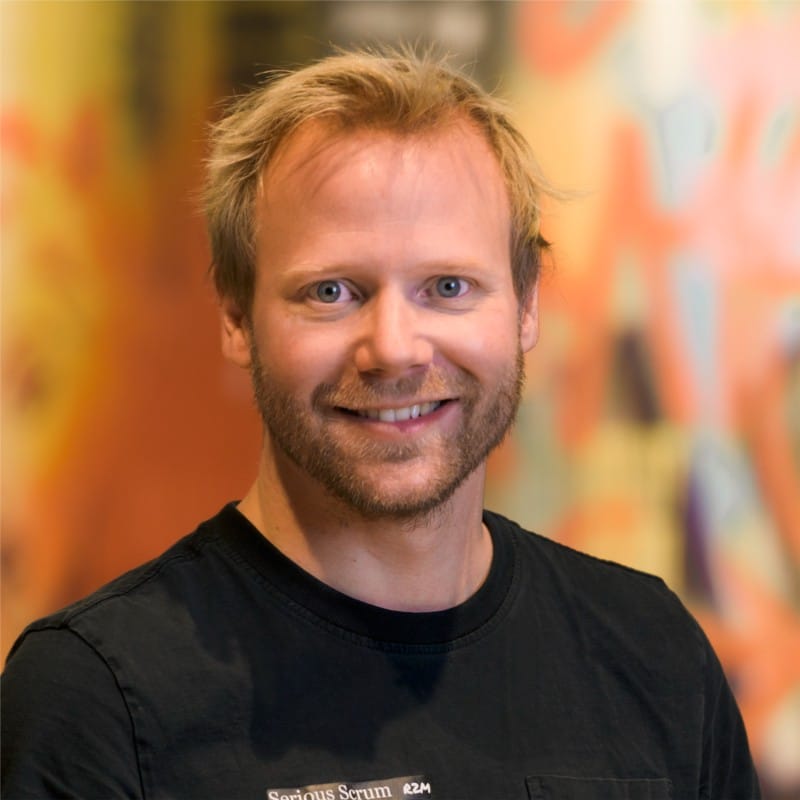 Sjoerd Nijland
View training
Advanced Power BI – DAX and Data Modeling
Increase your PowerBI knowledge with DAX & Data Modeling. Get started now!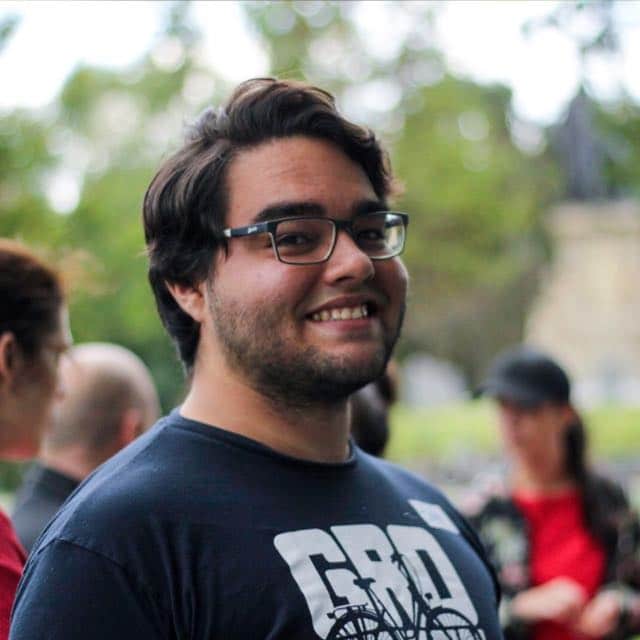 Juan Manuel Perafan
View training
Scrum Foundation
Master the foundation and core principles of Scrum with this Scrum Foundation training!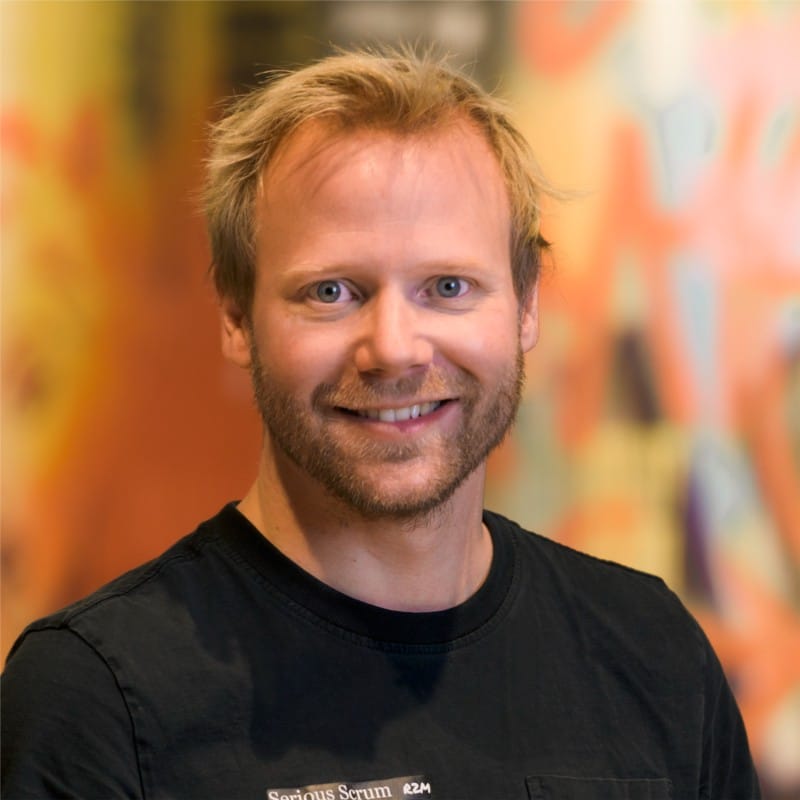 Sjoerd Nijland
View training
Professional Scrum Product Owner – Advanced (PSPO-A) (PSPO 2)
Follow the Professional Scrum Product – Advanced training course to maximize and obtain a PSPO 2 certificate.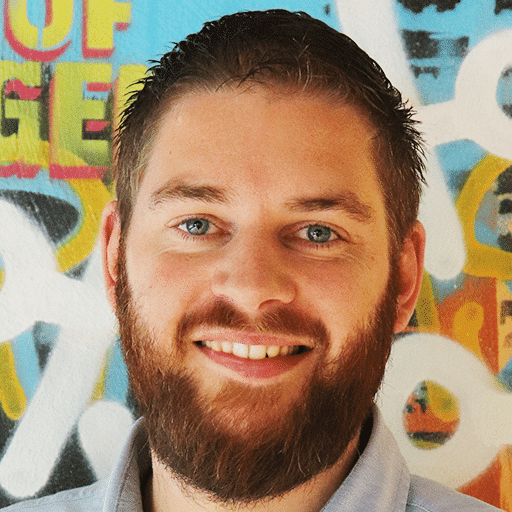 Willem Vermaak
View training
Can't find the course you're looking for? There's more!