Erik Zeedijk
As an Agile Test Consultant Erik always has the drive to improve the quality of software. This includes setting-up test automation and using CICD to get the fastest possible feedback. It also means introducing the mind-set change that is needed to think differently about testing and the way we measure quality.  
Sharing knowledge trough trainings is very rewarding for Erik. He likes to motivate people to adapt new ways of working and seeing change in these people and organisations.   

PGGM, Quby and the Rabobank are some of the clients he assisted in getting grip of the quality, so they can release faster. 

In his spare time Erik enjoys reading Lee Child books, make music, or watch some good series.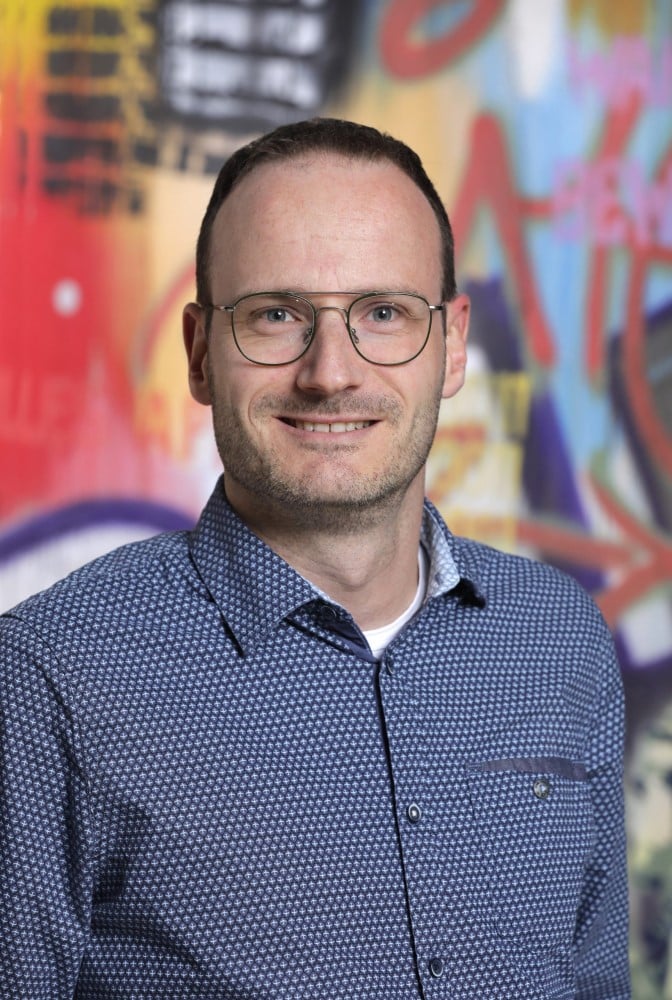 Upcoming courses
Advanced Analytics Translation 
Deepen your Analytics Translation skills for ideation, business case building, and stakeholder collaboration.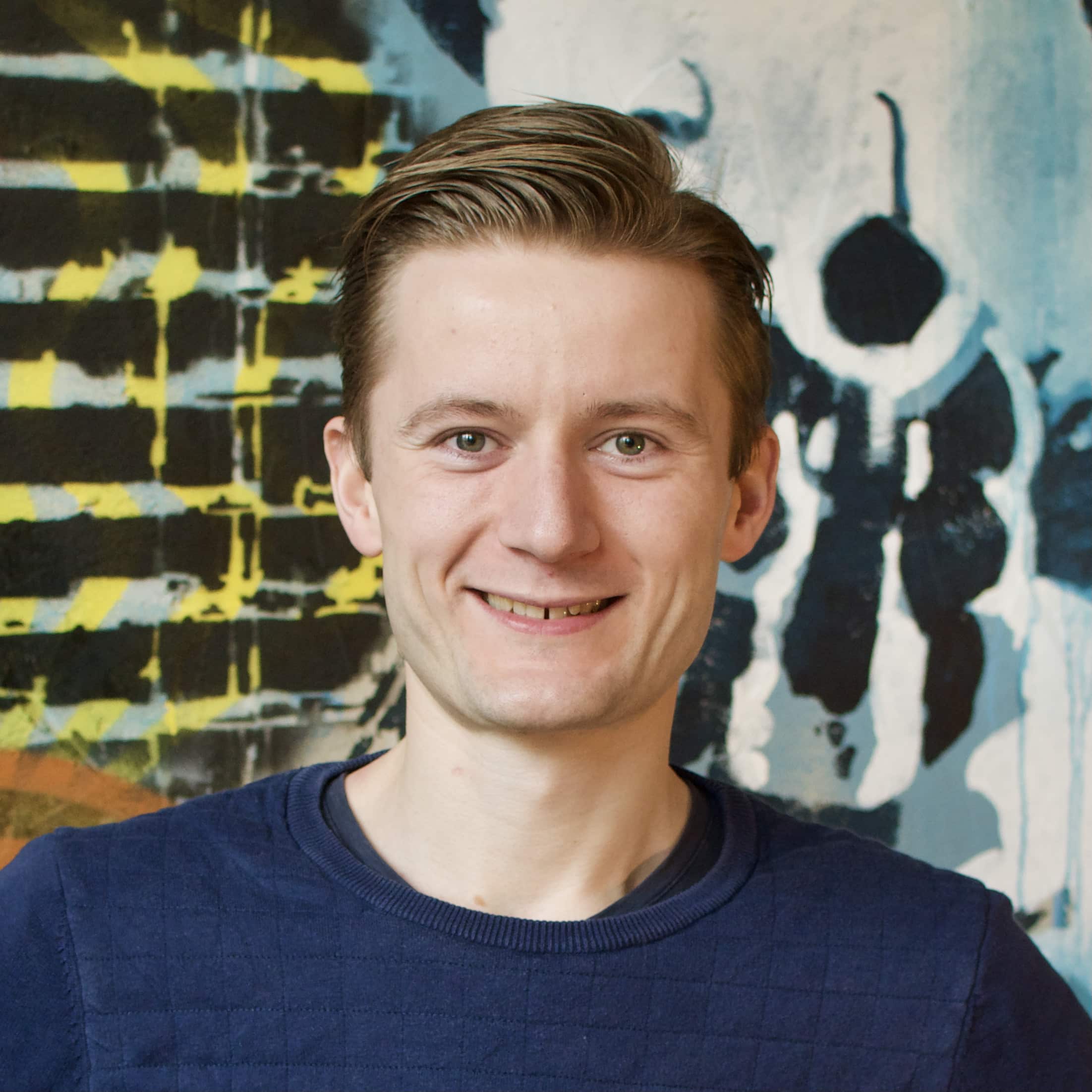 Steven van Duin
Next:
30 Nov – 1 Dec, 2023
View training
Applied DevSecOps   
Level up your security skills with our 2-day Applied DevSecOps training. Automation, threat modeling, and more. Are you in?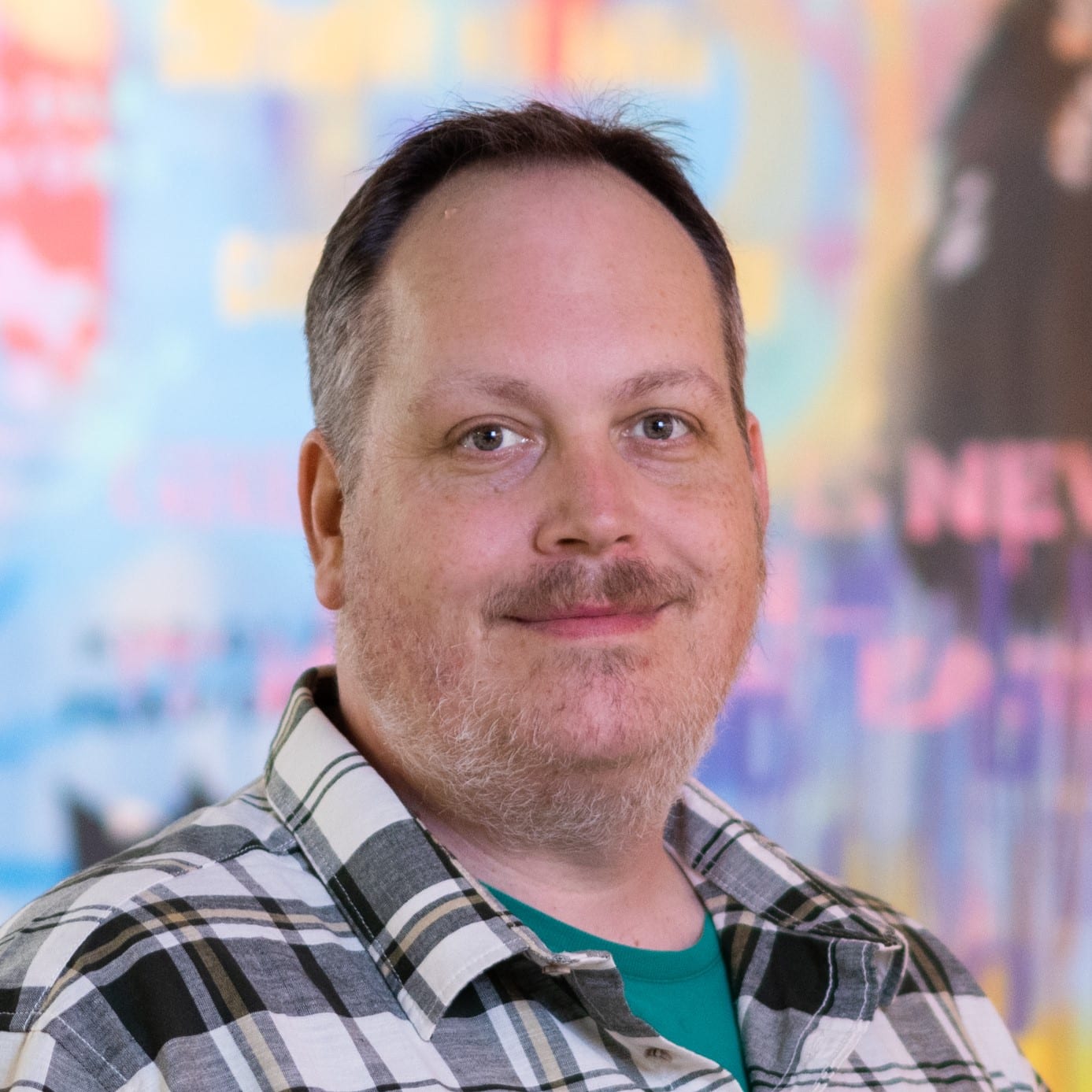 Marinus Kuivenhoven
Next:
30 Nov – 1 Dec, 2023
View training
Professional Scrum Facilitation Skills (PSFS) training
Enhance your Scrum skills and become a better Scrum facilitator in this interactive one-day course.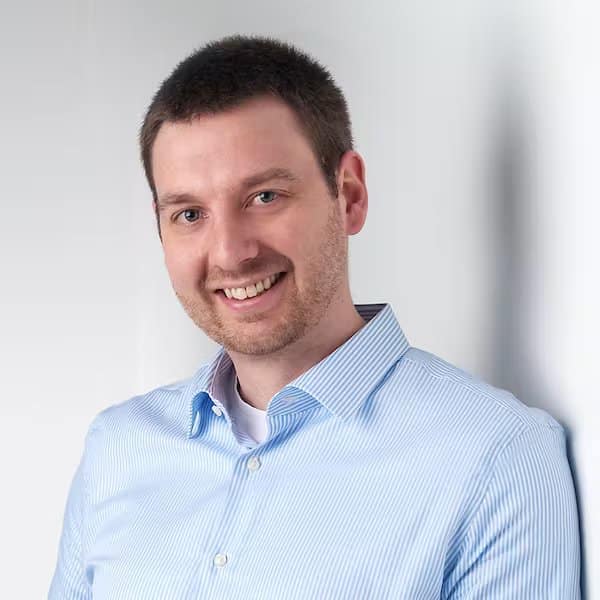 Simon Flossman
View training
End-to-End Testing with Playwright
Become an end-to-end testing pro with Playwright, the best test automation framework for web applications.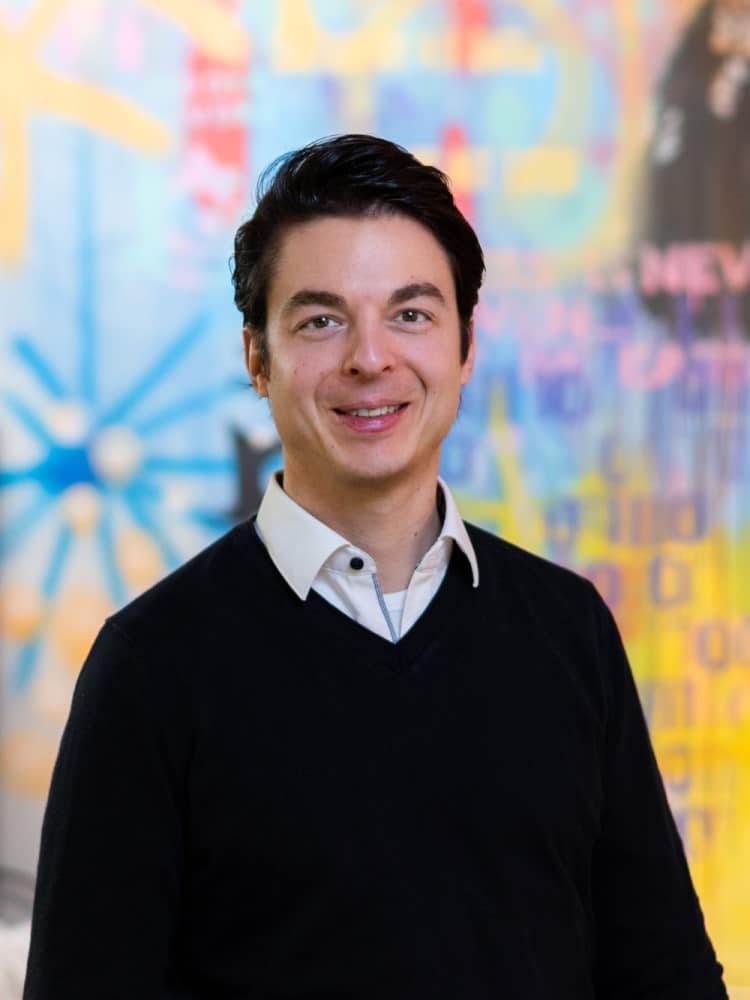 Riccardo Corradin
View training
Can't find the course you're looking for? There's more!