Your struggle is real: with new technologies developing at lighting speed, finding and retaining the right people is a daunting task. However, there's a shortage in skills rather than a shortage in people. That's why 50% of all employees will have to upskill within the coming 5 years, WEF already warned us.
Upskilling your employees is the best solution to bridge the skills gap. What are the benefits of upskilling your organization?
Boosting business results with improved skills.
Improving employee retention.
Increasing team efficiency.
Enhancing employee belonging and satisfaction.
Attracting new talent.
Preparing for future changes.
"Half of all employees will have to upskill in the next 5 years."
World Economic Forum (WEF), Future of Jobs Report 2020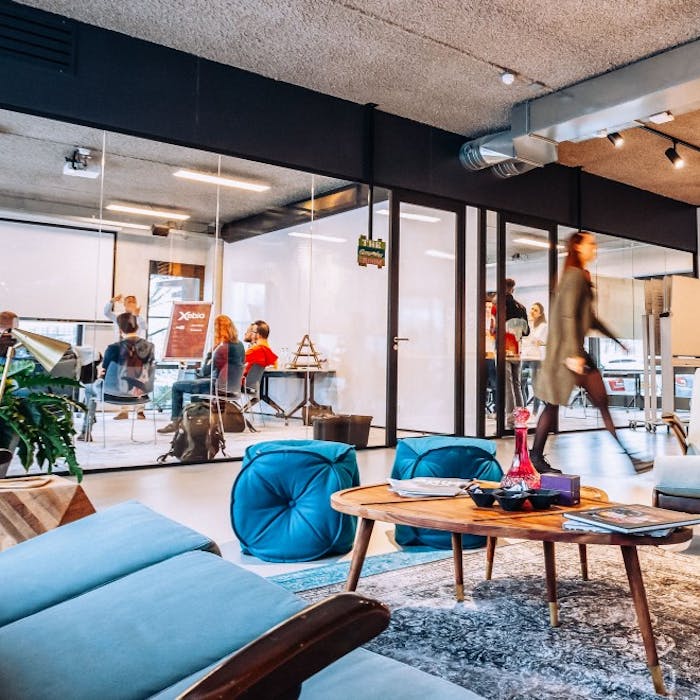 Your upskilling journey
Becoming an expert in a field takes more than a single course. It's a learning path, a journey that requires knowledge-gathering, learning from others, and experiencing in practice. And we guide you on that journey – from start to finish.
How? We follow the well-known 70-20-10 learning model to ensure it sticks:
70% Learning by doing within your daily job.
20% Improving your learning with peer group coaching moments.
10%  Formal training to speed up the learning process.
We do that in the 7 domains that are inherently connected to Xebia. In these domains, we have experienced trainers and consultants to help you in these domains: Agile & Scrum, Cloud, Data & AI, DevOps, Product Management, Security, and Software Engineering.
Our Upskill Programs offer you...
With our assessments, we give you the right insights on where your teams currently stand.
With our learning journeys, we connect strategic and personal goals to customized development paths.
With our in-company training, by the world's leading experts, you'll have all the tools you need to succeed.
With our upskill programs, we're not here to stay: we're here to show you how to do it yourself.