Roel Trienekens
More about
He loves to build organizations and environments that bring out the best in people, removing complex hierarchies and bring people from development, operations and business together to accelerate delivery.
He specializes in the latest self-management practices, like Holacracy, Sociocracy and self-designing teams. He enjoys nothing more than sharing these insights and showing people radically new ways of doing things.
As a coach and consultant, Roel has guided and led transformations at various companies like KPN, ING and Van Lanschot. He is currently working at Ingenico ePayments, where he leads a Spotify inspired large scale transformation across multiple countries.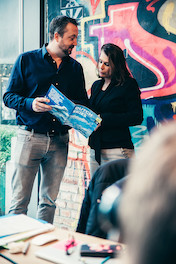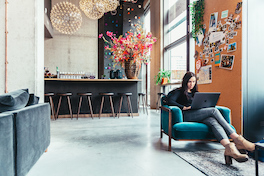 Upcoming training courses by Roel Trienekens