Certified Scrum Trainer
Pierluigi Pugliese
Pierluigi Pugliese started hacking code so long ago that he cannot remember exactly when anymore. He worked many years in the mobile telecommunication business, both as programmer and as a team leader, providing software for several mobile phones of known brands.
More about Pierluigi Pugliese
Founder of an Agile consultancy firm, consultant for software companies and trainer at Xebia Academy, Pierluigi is all of the above. He is fascinated with code and mobile telecom, and has delivered software for mobile phones of various well-known brands. His major passion is software development. He likes to share the experience he has in this field with participants, always focusing on both the team and the individual. Pierluigi teaches the Certified Scrum Master (CSM) and Certified Scrum Product Owner (CSPO) training courses at Xebia Academy.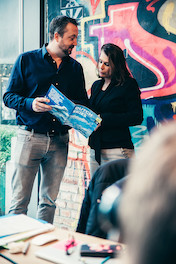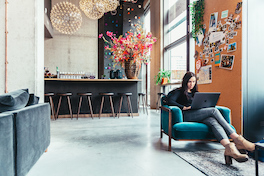 Upcoming training courses by Pierluigi Pugliese