Pavel Goultiaev
More about
Nowadays his main focus is coaching teams and management both in applying technology as well as adopting an Agile/DevOps mindset. 
Working for clients like KPN, Alliander, Logius and Dutch Railways has always been about applying technical knowledge to deliver real value and innovation.
Having a real passion for delivering business value using technology, Pavel believes that training can be a great way to share that passion.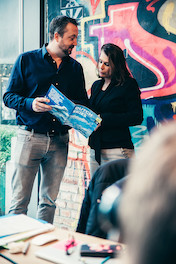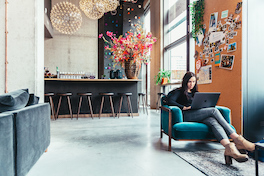 Upcoming training courses by Pavel Goultiaev