Agile Consultant
Kevin Bakker
Kevin is an Agile coach and trainer who gives a clear direction and at the same time remains pragmatic. He ensures that you will find new ways to achieve the goals. Kevin has a background as a test consultant. Because of his background, he always keeps the quality in mind.
More about Kevin
As a trainer, Kevin is combining theory and practical exercises. He always tries to adjust the content of his training sessions with the participants as much as possible, so that all the participants goes home with a satisfied feeling. To achieve this, there is a lot of interaction and you can certainly laugh. As Benjamin Franklin once said: "tell me and I forget, teach me and I may remember, involve me and I learn." 
"if we keep doing what we're doing we're going to keep getting what we're getting" – Stephan Covey. Kevin likes to challenge you to do things differently, making mistakes is more than acceptable. He is satisfied when his efforts lead to measurable results.
 As a consultant he helped ABN AMRO, Nationale Nederlanden, ProRail, Port of Rotterdam and Jumbo in the last years.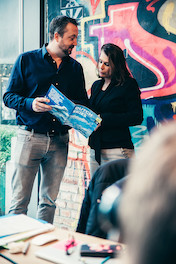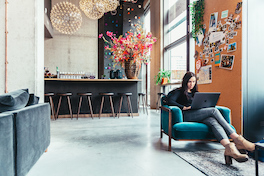 Upcoming training courses by Kevin Bakker