Professional Scrum Trainer
Just Meddens
Just is an Agile coach. With a strong focus on the people side of transformation. He has a background in Quality assurance and continuous improvement. Just always tend to set clear goals, in his personal life and in his work life. He does not accept the status quo and will always challenge it.
More about Just Meddens
Just is a people person, fascinated by the human aspect of business transformations. For Just, the status quo needs to be challenged, always. He has a background in software and improvement, which could explain his neverending drive to innovate. Just has worked with a list of impressive clients like ING, Ingenico and BMW. If Just is your PSM trainer, two days of active learning, hands-on exercises and many practical examples are part of the deal. Besides PSM, he also teaches the Agile Foundation and Scrum Foundation courses for Xebia Academy.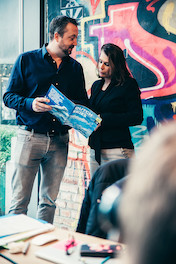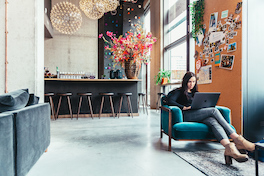 Upcoming training courses by Just Meddens