Professional Scrum Trainer
Gunther Verheyen
Gunther Verheyen is a longtime Scrum practitioner. After a career as a consultant, in 2013 he started shepherding the Professional series of Scrum.org, while also leading its European operations. Gunther left Scrum.org in 2016 to further his path as an independent Scrum caretaker.
More about Gunther Verheyen
Independent Scrum professional, author of the book 'Scrum - A Pocket Guide (a smart travel companion)' and former Scrum.org partner Gunther Verheyen will be taking you on this 2-day PSM journey. Gunther has over 15 years of experience with using Scrum in multiple business environments and has lead many large scale enterprise transformations. This extensive hands-on training guarantees an experience filled with real-life examples of how Scrum can add significant value to both your product as well as your way of working. Besides PSM, Gunther also teaches the Xebia Academy PSPO courses.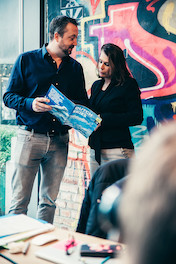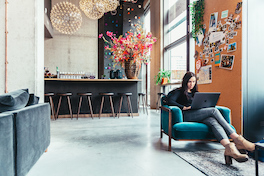 Upcoming training courses by Gunther Verheyen