Professional Scrum Trainer & Co-Creator of PSPO-A
Chris Lukassen
Chris is the Product Samurai. His passion and drive have always gravitated to the creation, development, and introduction of innovative products or services. Over the years he has experienced, hands-on, what it takes to succeed (and fail) in business.
More about Chris Lukassen
Before he became a Professional Scrum trainer, Chris worked as a product manager at large enterprises like Thales, TomTom and Saab. With his diverse experience, he provides a learning experience based on knowledge and skills acquired in the field of real-time software development and electronics. Having the author of bestseller 'The Product Samurai', coach and public speaker, as your trainer guarantees two days of inspirational insights and practical know-how. In addition to PSPO, Chris also teaches the PSPO-A, Leadership for Product Managers and PSU courses at Xebia Academy.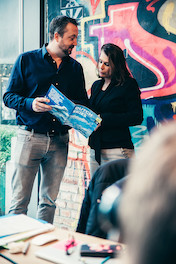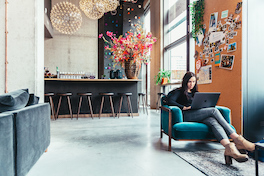 Upcoming training courses by Chris Lukassen