Data Analytics
Do you work for a company that uses data and AI and you want to play a central role in these processes? Then it is important to develop the skills to translate business challenges into analytical use cases. Whether you work as an IT, analytics or business manager, product owner, Agile coach, or subject matter expert, these training courses will deepen your knowledge of how to develop successful data and AI products. Xebia Academy and GoDataDriven bring you towards your next step in the fields of Data Analytics.
Become a Data Analyst
Do you want to know how to get the most out of data? Together with GoDataDriven, Xebia Academy offers a wide range of Data Analytics courses. By bringing together business demand with data science capabilities, analytics translation is the skill of leaders that bring ideas to implemented AI solutions. Analytics translation plays a central role to bring use cases to production effectively. Or you will learn how to make useful dashboards with the Power BI course. We offer Foundation, Professional and Expert level training courses.
GoDataDriven
All our Data Science training courses are brought to you by our training partner GoDataDriven. GoDataDriven is constantly looking for innovative ways to get the most out of data and works with experts in the field. Your trainer is a data guru who likes to share his or her experience to teach you how to work with the latest tools.
Our training partner in Data Analytics
Proudly part of Xebia Group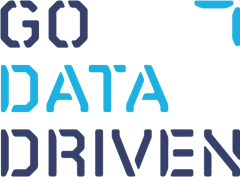 Meet your Data Analytics trainers
Companies we've helped excel in Data Analytics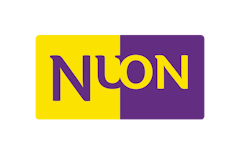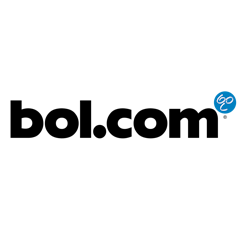 Why Xebia Academy
Xebia Academy is proud to be part of the Xebia Group: an international network of passionate pioneers who teach companies to work better, smarter and faster. Xebia offers high-quality consultancy, develops innovative tools and trains people who want to continue to grow. Our trainers are leading experts, also known as gurus, with extensive experience. More than 10,000 participants are now successfully putting into practice the knowledge and skills they learned from us. Are you next?