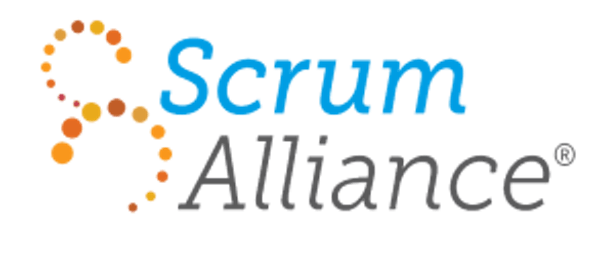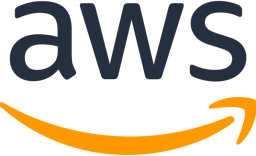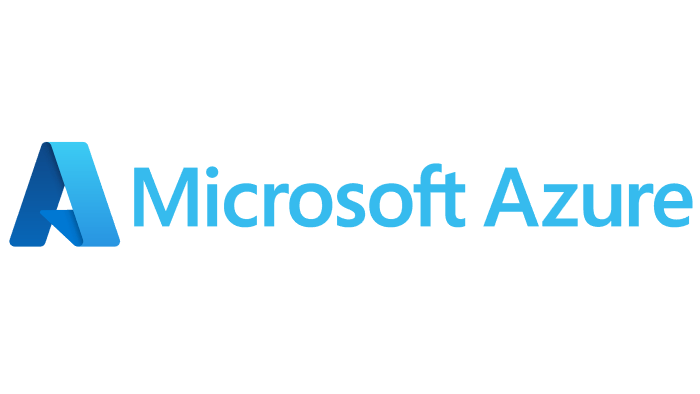 Creating future-fit people and organizations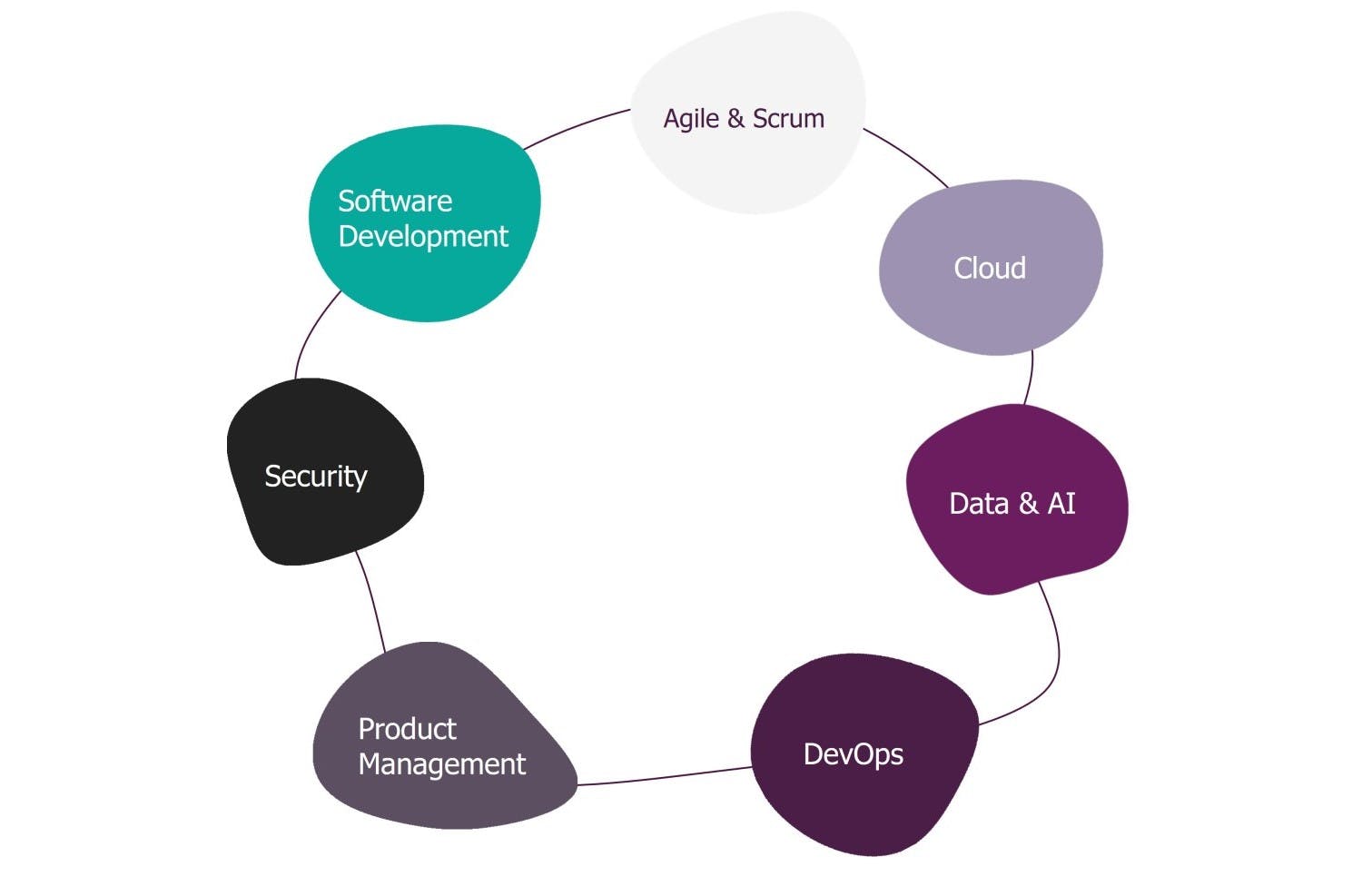 The struggle is real: with new technologies developing at lightning speed, finding and retaining the right people is a daunting task. However, there's a shortage in skills rather than a shortage in people. In fact, 50% of all employees will have to upskill within the coming 5 years, according to WEF.
To overcome the skills gap, people should learn the digital skills of tomorrow. We help you set up your tech skills learning journey. However, becoming an expert in a field takes more than a single course. It's a learning path, a journey that requires knowledge-gathering, learning from others, and experiencing in practice. That's why we've developed Training Courses, Learning Journeys, and Upskill Programs to kick-start your journey – and guide you from start to finish.
We do that in the 7 domains that are inherently connected to Xebia. In these domains, we have skilled trainers and consultants to help you with whatever you have in mind. These domains are Agile & Scrum, Cloud, Data & AI, DevOps, Product Management, Security, and Software Engineering.
Why Xebia Academy?
1,135,000+
People trained
500+
Trainers
Since 2002
Over 2 decades of experience
"They are experienced consultants who visit a lot of companies. They radiate the kind of expertise that makes you happy to take things from them. I have not yet come across anything they did not know."
Respondent
Cedeo Customer Satisfaction Research
Xebia Academy wins 2022 HCM Excellence Silver Award
Xebia and Xebia Academy have, together with A.P. Moller - Maersk (Maersk), won a Silver award at the Brandon Hall Group HCM Excellence Awards 2022. Our Site Reliability Engineering (SRE) capability program received a Silver Award in the Learning and Development area for 'Best Advance in Competencies and Skill Development'.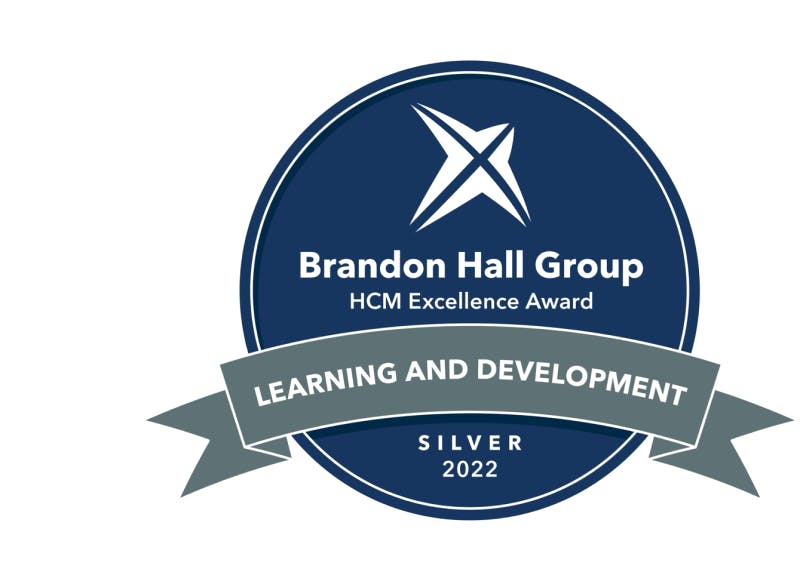 Meet our partners
Valuable certification for you and our trainers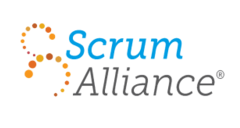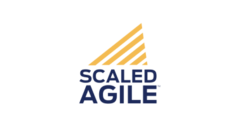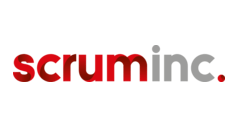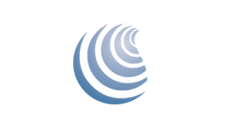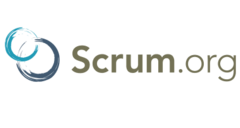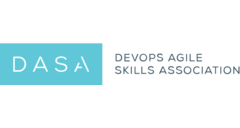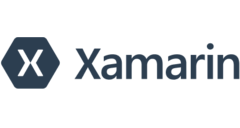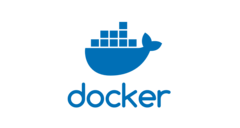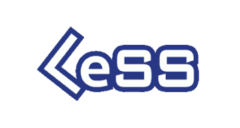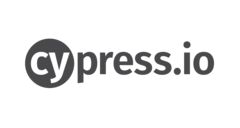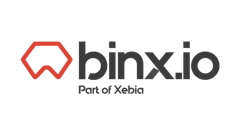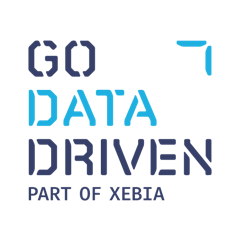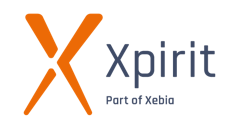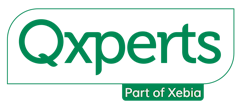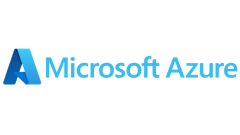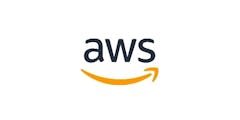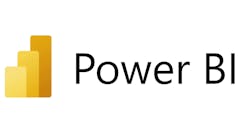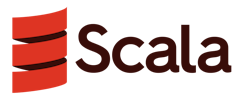 Meet our clients
Trusted by over 1 million participants and companies worldwide